Using organic baby skin care products on infants or babies is generally safer, even for those with sensitive skin. These products are made keeping in mind that even a tiny bit of harmful chemical can badly affect a child's skin and cause serious skin allergies. So, they are formulated with gentle and natural ingredients that are fragrance-free too. However, doing a small patch test on a baby's skin can surely help you decide which articles to invest in.
How to choose organic baby skin care products?
Every parent wants the best for their kids, but it could get quite overwhelming with so many products and information available on the market. To help you keep your newborn baby's skin delicate and protected, here is a list of things to consider before you buy organic baby skin care products.
1. Natural Doesn't Mean Organic
Parents often get attracted to products that are labelled as natural. But, when you closely look at its ingredients and what chemicals it contains, you find out that not all said natural products are actually organic. So, don't fall for the trap and always read everything that is mentioned on the product before making a purchase.
2. Transparency
A good and trusted organic baby skin care product will reveal all the ingredients that are used in making it, so as to reassure customers of its credibility. So, check the composition just to ensure that the product is completely safe to use on your baby's skin tone.  
3. Safety Tests
Organic baby skin care products undergo an extensive screening process before being brought to the market, ensuring customers get the best possible products. That being said, don't fall prey to advertisements, do your own research and double sure before purchasing any baby products.
4. Ingredients Check
Organic products are made out of baby skin-friendly ingredients that are free from harmful substances like irritants and toxins. These organic baby skin care products restrict the use of genetically modified ingredients and any hazardous chemicals such as parabens, synthetic fragrances, oxybenzone, and more.
5. Certifications
The best way to ensure that organic baby skin care products are a safer choice is by checking which certifications and labels does the brand holds. These certifications ensure that there is no use of pesticides or any harsh chemicals during the entire manufacturing process and quality checks.  
6. Brand
Picking the renowned brands is much better than trying any local or newly launched organic baby skin care product brands as they are already trusted by many customers and will surely provide better care fir your children. Even, if you do decide to test a new brand, try on a patch test on your child's elbow, read all the ingredients, and when fully satisfied make a purchase.
Which organic baby skin care products are best to buy?
1. Mild By Nature, Foaming Baby Wash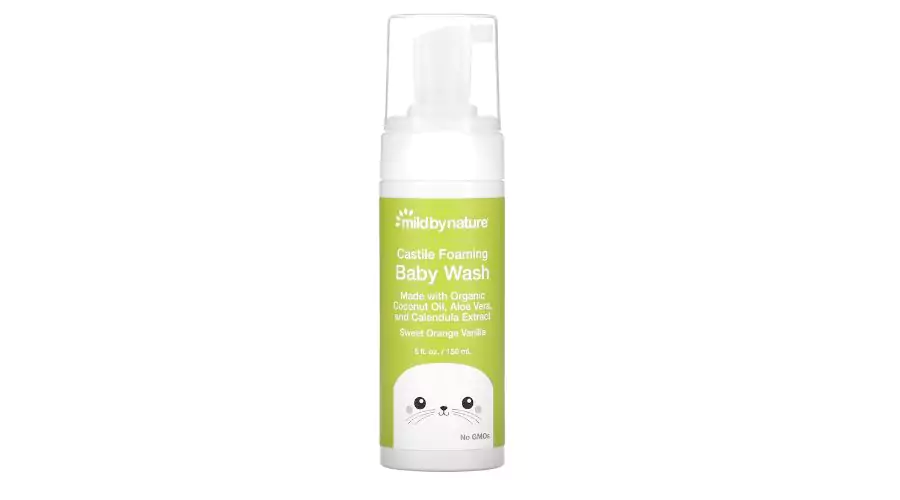 Made with organic coconut oil, aloe vera, and marigold extract, this Mild By Nature Foaming Baby Wash offers various soothing ingredients to clean and provide comfort to your little one while bathing. The formula is made to help calm any skin irritations so that your baby's skin feels clean and fresh. This gentle foaming cleanser with Castile soap has a pleasant orange and vanilla scent, which is perfect for the baby's delicate skin.
2. SheaMoisture, Baby Soap & Shampoo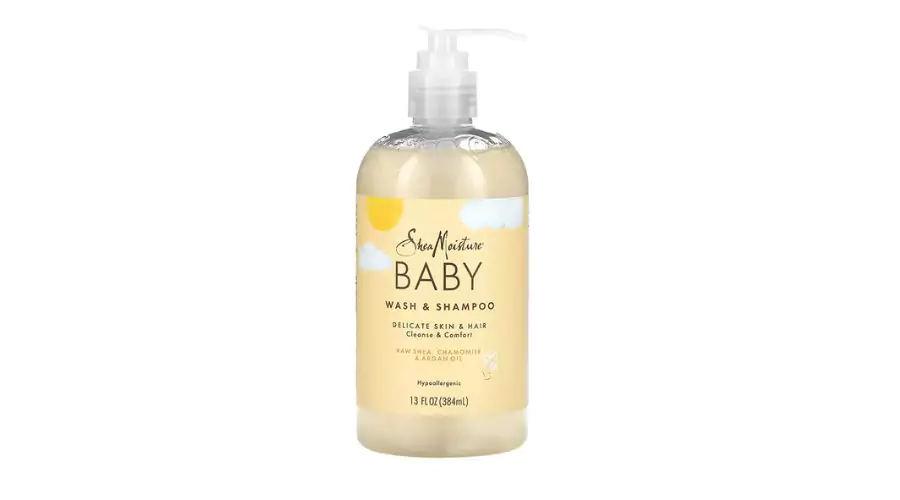 This sulfate-free non-drying baby shower gel and shampoo with the ideal blend of chamomile, argan oil, and
fair trade shea butter gently cleans and soothes your kid's skin without causing any irritation or itchiness. The cruelty-free organic baby skin care product includes no harsh chemicals and even helps hydrate baby's loops. Simply, take a small amount and apply it to your face, body, and hair every day to keep your child refreshed.
---
3. Cetaphil Baby Daily Use Lotion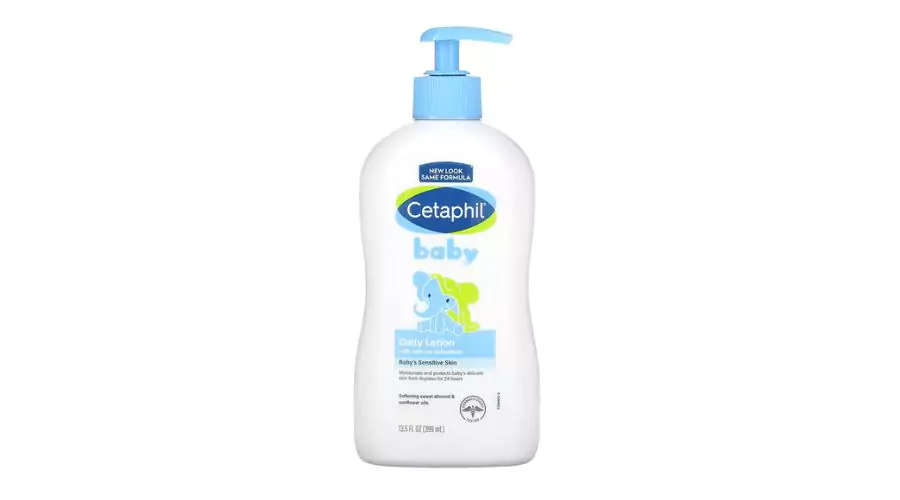 Made with an ideal blend of organic calendula, almond, and sunflower oils, this Cetaphil Baby Daily Use Lotion is an excellent organic baby skin care product to have. The oil is designed to moisturise and protect your baby's delicate skin for the whole day. The gentle formula absorbs quickly into the skin to keep it nourished and hydrated. The brand is even recommended by various dermatologists and pediatricians, so you know it's a good one to own.
---
4. Aveeno Baby Eczema Treatment, Night Balm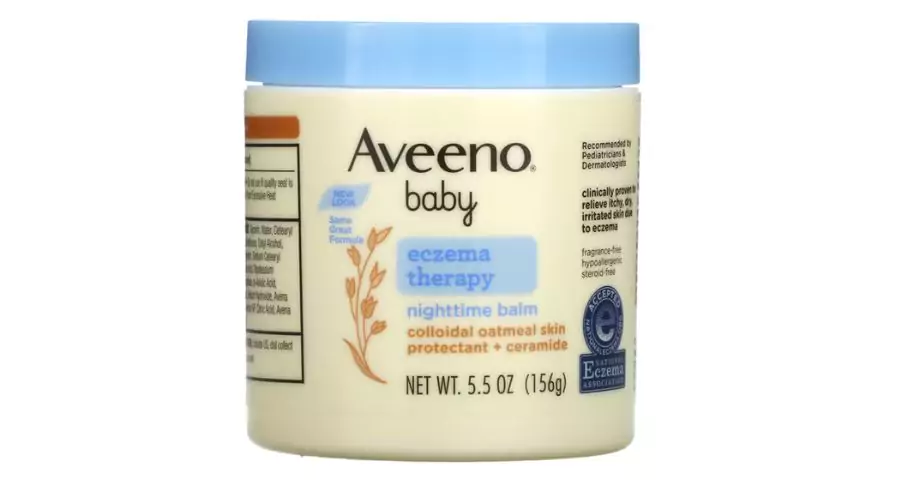 Specially formulated to provide immediate relief without a greasy feeling, this Aveeno Baby Eczema Treatment Night Balm is another vital organic baby skin care product to purchase. Aveeno has made this soothing night balm that helps babies sleep peacefully at night and soothes their dry and itchy skin after application. The hypoallergenic cream comes without any perfume, so as to relieve any skin irritations or allergies.
---
Conclusion
Organic baby skin care products formulated with natural and soothing ingredients make your kid's skin happier and more refreshed. But, with so many choices available in the market, iHerb stands out for offering a range of sustainable and eco-friendly products that are safe for both your children and the environment. So, if you are looking for such organic products, explore the website and avail of various discounts and offers to get the best competitive prices. For more information, visit Celebzero.
FAQs