The  best Party Destinations in Spain for nightlife is a crucial consideration when selecting the ideal Spanish vacation spot. While some may prefer to avoid noisy party destinations in favor of a more relaxed, laid-back vacation, for many visitors, the livelier the place, the better the trip. Spain is a worldwide visitor's dream and a favorite destination for backpackers, families, honeymooners, friends, and nearly every other tourist. Dynamic Spain's nightlife makes it popular among the world's party animals. Its popular places, including Madrid, Barcelona, Ibiza, Calella, Salou, Granada, and Cartagena, offer some fantastic clubs and pubs to visit, distinguishing it from other European attractions.
.
List of Top Party Destinations in Spain for Nightlife
Spain is a gorgeous country to visit, and it's known for its nightlife. The list of the best party destinations in Spain for nightlife is as follows-
1. Magaluf, Majorca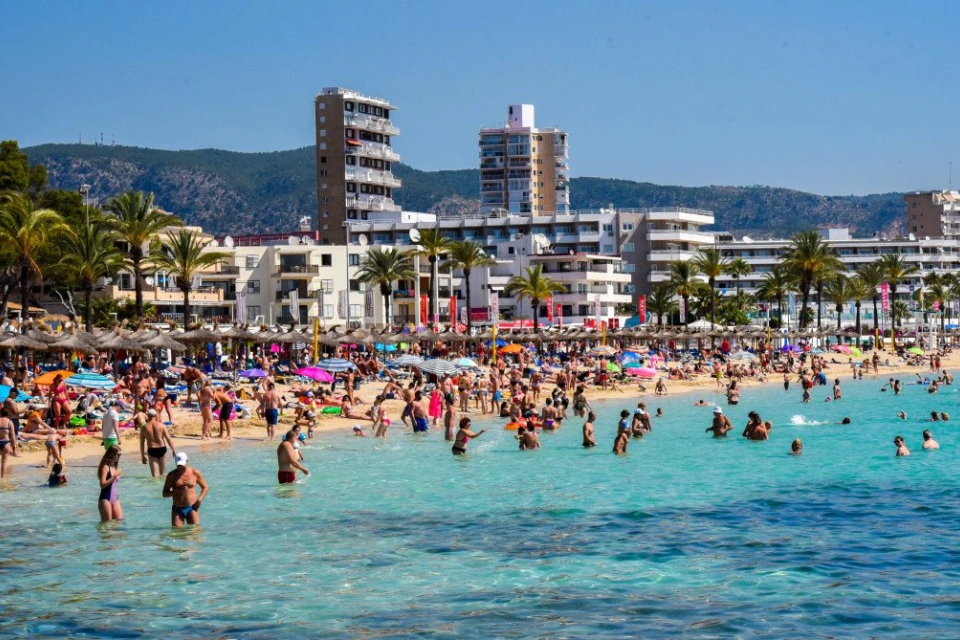 Magaluf, a sun-drenched resort, is one of the best party destinations in Spain for nightlife. Magaluf's party atmosphere brings thousands of revelers to the coasts of Majorca year after year, thanks to an assortment of buzzing bars, pubs, and clubs. BCM Planet Dance, the resort's largest and most well-known club, usually hosts famous DJs and has a capacity of over 4,000 people. Banana's has been one of the busiest venues in the resort since 1980 and shows no signs of slowing down as more partygoers prepare to visit Majorca's party capital this summer.
---
2. Playa del Ingles, Gran Canaria
Like its Canary Island neighbor Tenerife, Gran Canaria is a terrific location for year-round sun and its bustling, noisy, and exciting nightlife, particularly in Playa del Ingles. Indeed, Playa del Ingles is an excellent spot to soak up the sun by day and party all night, with a variety of pubs and clubs catering to all musical interests. Among the resort's nightclubs is the superclub Pacha, which is why this magnificent location is so popular with clubbers.
---
3. Lio Ibiza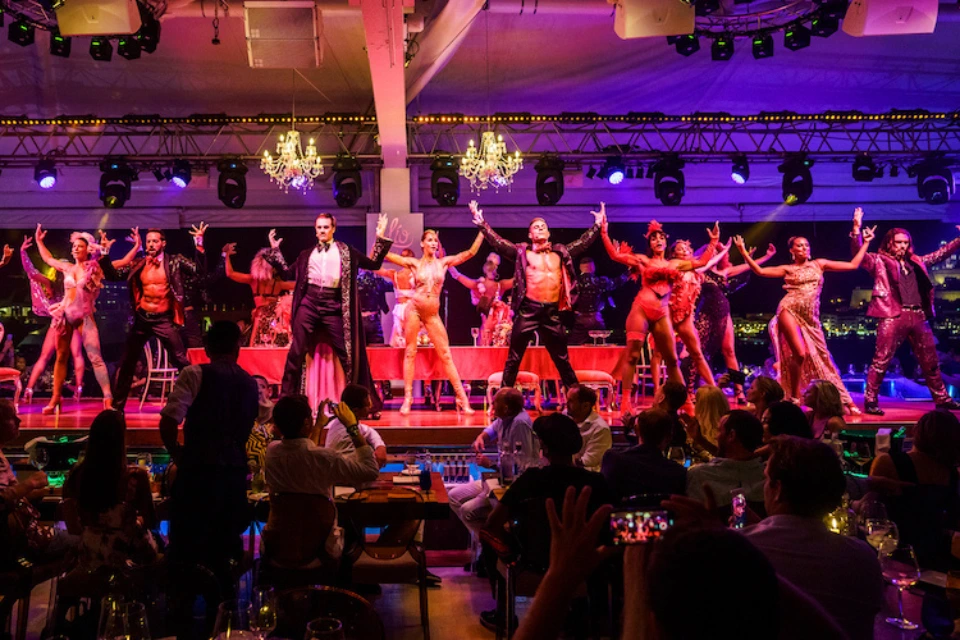 Lio in Ibiza delivers the finest of Spain's nightlife, with delectable cuisine, a brilliant lounge, and a mesmerizing ambiance. It is one of the top spots in Spain for bachelorette parties and social gatherings. Moreover, sundowners with glittering views of Ibiza from the restaurant, followed by a racy cabaret act, make one of the best party destinations in Spain for nightlife.
---
4. Bobs Bar & Disco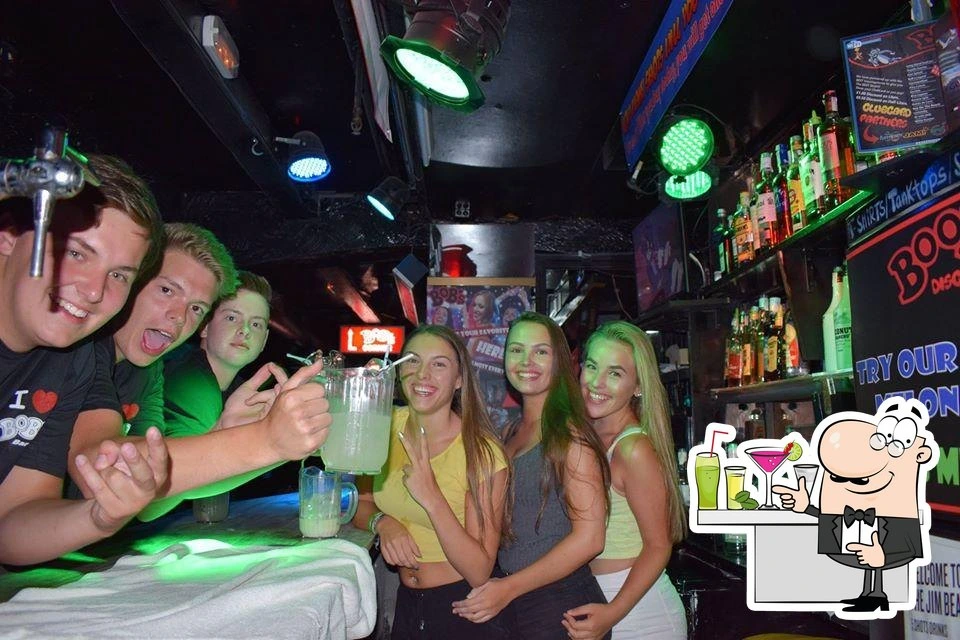 Bob's Bar and Disco, open until the early morning hours, is the best venue to enjoy the Calella Spain nightlife. It's a favorite among young international students and one of the cheaper spots to hang out. You may also request music here and enjoy it with delicious cuisine and beverages. End the day by watching the dawn at the beach directly across from the bar. The Bobs bar & disco is undoubtedly one of the best party destinations in Spain for nightlife.
Also read : 8 Places to Visit in London That You Didn't Know About!
---
5. Playa de las Americas, Tenerife
Playa de las Americas is a famous tourist destination for sunbathers. When the day changes to night, it's time to party, and there are plenty of pavement cafés, karaoke bars, and vibrant nightclubs. The open-air venues of Veronicas strip and the lively clubs and discos of Starco are still popular with young visitors. They are unquestionably the places to go if you want to party on Tenerife's sun-kissed island.
---
6. Barcelona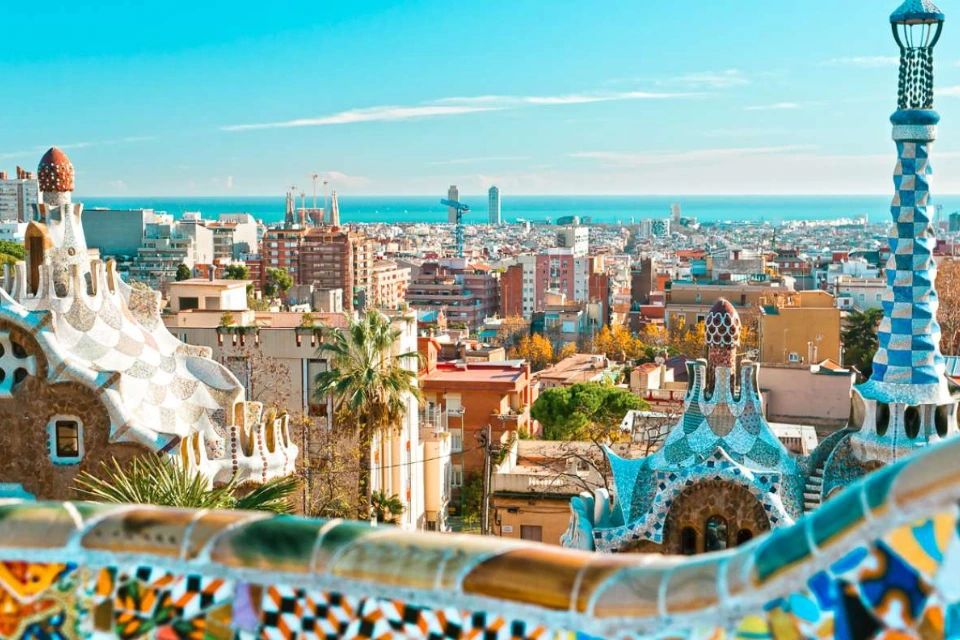 It may need more diversity of the London scene or the cutting-edge experimental Berlin nightlife. Still, for being only Spain's second-largest city, Barcelona packs a helluva party punch – and whether you like to get high with the hippies or get down with the glitterati, there'll be plenty going on after the sun goes down. In a metropolis of about two million people (five if you count the entire urban area), there isn't just one spot to taste Barcelona's nightlife but rather a slew of exciting neighborhoods to explore.
---
7. San Antonio, Ibiza
The Sunset Strip, with its iconic Sunset clubs, is located in San An and is undoubtedly a legendary site in Ibiza. It is a rite of passage for everyone visiting the White Isle for the first or even the fifteenth time. There is a series of other sunset bars and restaurants along the promenade at the end of the sunset strip as you make your way further around the bay towards the little beach of Caló des Moro. When it comes to martini locations with stunning views, you have plenty of options.
---
8. Chupiteria Hot Shots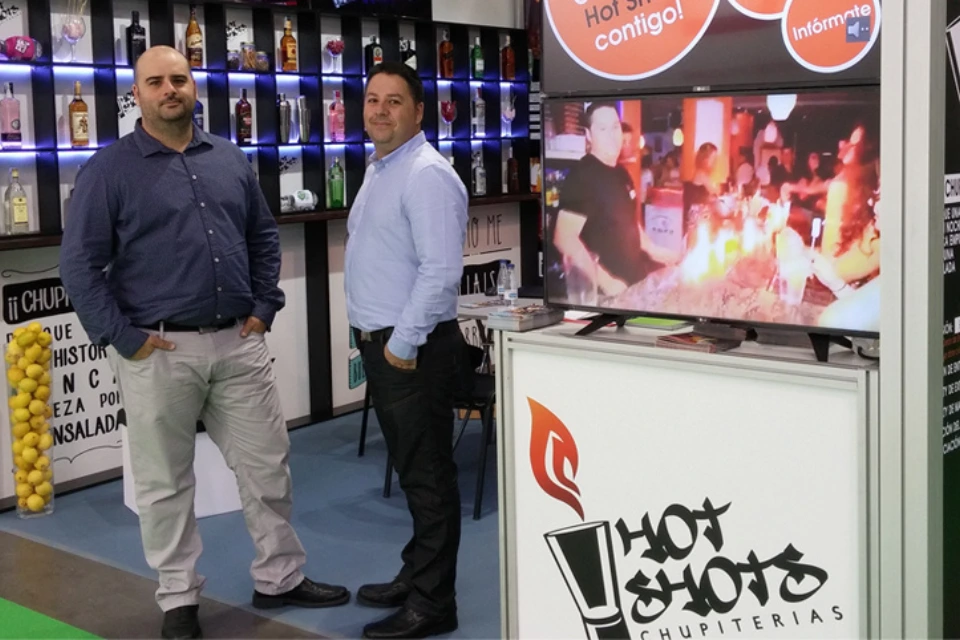 The Chupiteria Hot Shots Club is the newest addition to the vibrant Calpe Spanish nightlife. The titles of the club's heady and bizarre shots include Kamasutra, Mickey Mouse, Cumshot, Dracula, and Bob Marley. This club in the Spanish seaside town of Calpe is the place to be. It is one of the best party destinations in Spain for nightlife.
---
9. Koko Beach Club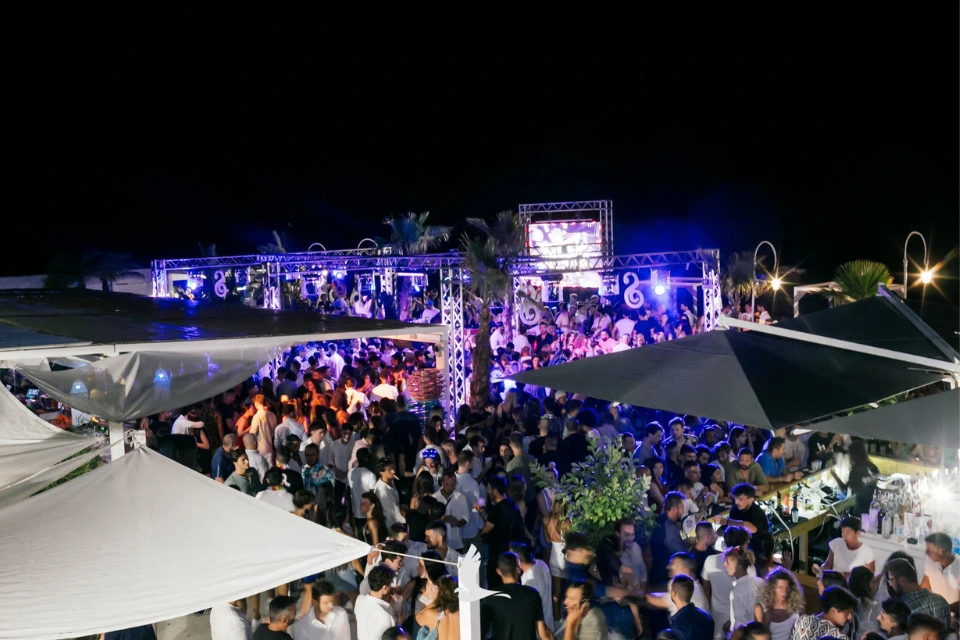 The Koko Beach Club captures the essence of Salou! It is the best destination to spend the night because of its location on the beautiful Mediterranean Sea. The cocktails are reasonably priced, and the service is excellent. Koko is unquestionably a must-visit location for experiencing the laid-back Salou and is one of the best party destinations in Spain for nightlife.
---
10. Boogaclub Granada
If you live for music, the Boogaclub is the place for you. It bills itself as the "Groove Dance Club," yet it is a Mecca for artists. It often organizes concerts and jam sessions in various genres such as rock, reggae, funk, hip-hop, and others. These party destinations in Spain for nightlife will send you into musical ecstasy
---
Conclusion
Spain is one of the best place to visit if you enjoy a nightlife thrill. From best dance to best performances along with some great food and drinks, Spain has it all for you. Bustling bars, tempting beaches, party of a life time in Ibiza and some of the best live concerts, Spain comes next to none when it come to nightlife. The above listed are some of the best party destinations in Spain for Nightlife. Moreover, you can check the official Celebzero website to read more such articles.
FAQ's