Because of its many nightclubs and pubs, Magaluf is famous for hosting some of the wildest parties on the island of Mallorca. The most recent renovation to the BCM Planet Dancing makes it the most spacious of them all. Because it has several pubs and clubs, guests of Punta Ballena frequently refer to the neighborhood as "The Strip."
Here, for you, we have listed down the best clubs in Magaluf.  Wouldn't be too long, the bars and clubs in Magaluf are waiting for you. 
Pick from the Best Clubs in Magaluf
1. BCM Planet Dance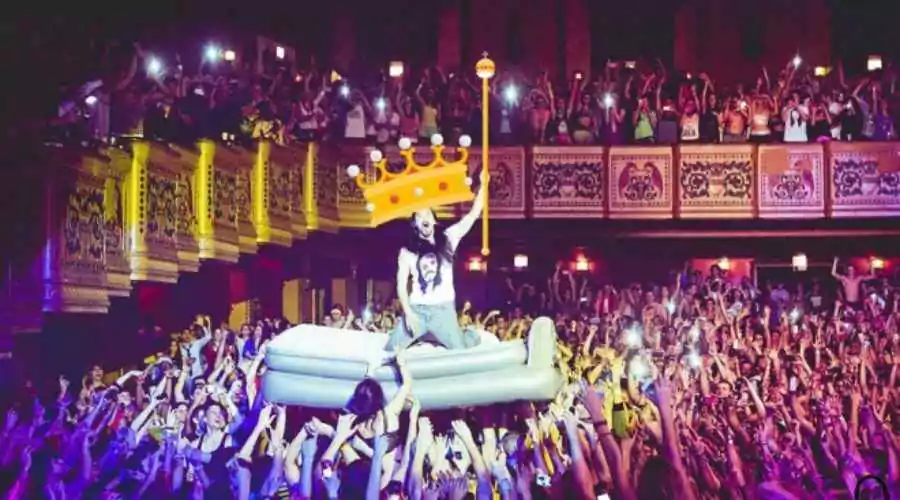 Mallorca's largest nightclub in Magaluf and one of the best clubs in Magaluf too, BCM Planet can hold up to 7,000 partygoers. The nightclub is spread across three levels and has an exclusive VIP section. The ultimate party experience features seductive dancers, exciting laser shows, exhilarating special effects, and a cutting-edge sound system. Some of the most well-known DJs in the world have taken the stage there, including David Guetta, Hardwell, Tiesto, Calvin Harris, Dimitri Vegas & Like Mike, and Martin Garrix, to name just a few. Foam parties of epic proportions have been known to take place on the bottom floor of BCM. It is one of the best nightclubs in Magaluf.
---
2. Pirates Theater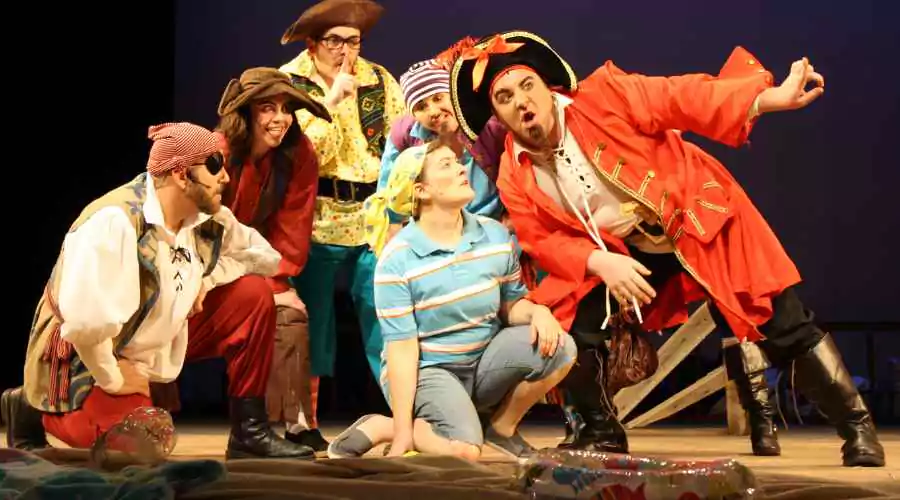 If this is your first trip to Magaluf, you must check off the adults-only party, Pirates Reloaded which is amongst the best clubs in Magaluf. The crazy party is taking place at the Pirates Theatre, which is a short stroll away from Magaluf Beach and only takes around five minutes to get on foot. The centerpiece of the event is a pirate ship that is 12 meters tall, and those who purchase VIP tickets are greeted with a bottle of Champagne as soon as they enter the venue. You can rest assured that you will enjoy a night that you won't forget because the venue has seen around three million people pound the dance floor since it first opened in 1985. Popular electronic dance songs from the last decade are used on the soundtrack to the film Pirates Reloaded. These songs are matched to breathtaking performances of acrobatics and gymnastics.
---
3. Oceans Beach Club
Feel like attending the most famous party in the world? The good news is that you can, and you don't even have to book a ticket to Thailand. For the third year in a row of best clubs in Magaluf, the world's most vibrant celebration will kick out at Oceans Beach Club in Magaluf. This venue boasts outstanding club credentials because it has been open for a longer period than any other day club in Magaluf. It is located smack dab in the middle of the untouched beaches that make up Magaluf Beach. At one of the best pubs and clubs in Magaluf, you may anticipate finding a large dance floor, luxurious VIP areas, and, of course, drink buckets that carry two gallons each. In addition to the incredible DJ sets, you can also look forward to seeing fire acts, go-go dancers, stilt walkers, and 10,000 liters of neon paint during the event. This is your time to visit the best clubs in Magaluf.
---
4. Boomerang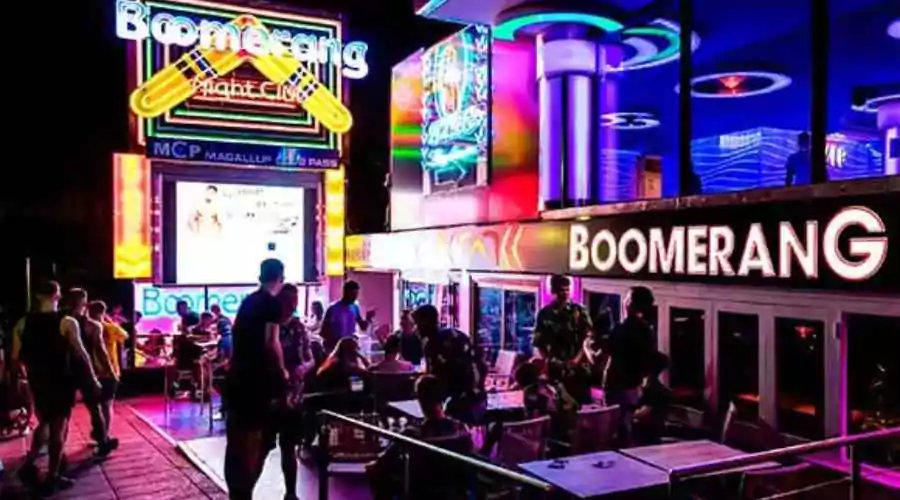 Boomerang is smack dab in the middle of Punta Ballena in the list of best clubs in Magaluf. One of the most popular and longest-running nightclubs in Magaluf, the club has been around for 15 years, making it one of the city's longest-running establishments. It covers a variety of musical styles, such as a house, dance, R&B, and hip-hop, assuring that listeners with a wide range of preferences will be able to discover something that appeals to them. Grime artists Skepta, Lethal Bizzle, and Krept & Konan, who are all considered to be at the pinnacle of their respective subgenres of music, have all taken the stage at this venue in the past. It is also an excellent resource for spotting well-known people in photos. This pub has been frequented in the past by well-known figures from the world of television, such as Mark Wright and Michelle Keegan. The setting exudes the same level of sophistication as the A-list celebrities that visit there. You can anticipate a streamlined environment with elements like lighting in a purple tint, and the dance floor will provide ample space for you to move about in.
---
5. Bananas
The Bananas club is on your list of best clubs in Magaluf for timeless dance floor classics. Because well-known DJs like Cascada, Darren Styles, and Basshunter have played at the club in the past, it is an excellent place to go dancing to old favorites. When Bananas first opened its doors to residents of Magaluf in 1980, the establishment soon rose to prominence as one of the most popular destinations along the strip. The inside features a large dance floor that acts as the primary draw, and there is a bar that extends along the length of each wall, ensuring that there is never a lack of alcoholic beverages. If you find that you are becoming hungry, there is a Burger King right outside the door. It is best known in the last bars and clubs in Magaluf.
---
Conclusion
When you travel on vacation to Magaluf, you won't have any trouble navigating your way to any of the numerous nightclubs that the town has to offer if have followed TUI. We have provided you with a selection of the best clubs in Magaluf so that you may have a wonderful time while you are out enjoying the nightlife in Magaluf. If there is any further information that you want, please go to Celebzero.
FAQ's