Marriott Bonvoy is known for having 30 hotel brands around the world and a popular collection of vacation rentals called Homes and Villas by Marriott International. But the Marriott Vacation Club, a vacation timeshare program, has a lot of fans.
There are more than 60 resorts and 13,000 villas around the world that are part of the Marriott Vacation Club. The Marriott Vacation Club Pulse also runs urban hotels for people who want to feel like they are in a big city.
.
But is it worth it to pay for the Marriott Vacation Club?
Depending on how and where you travel, being a member of the Marriott Vacation Club could be a good idea.
The Marriott Vacation Club and how it works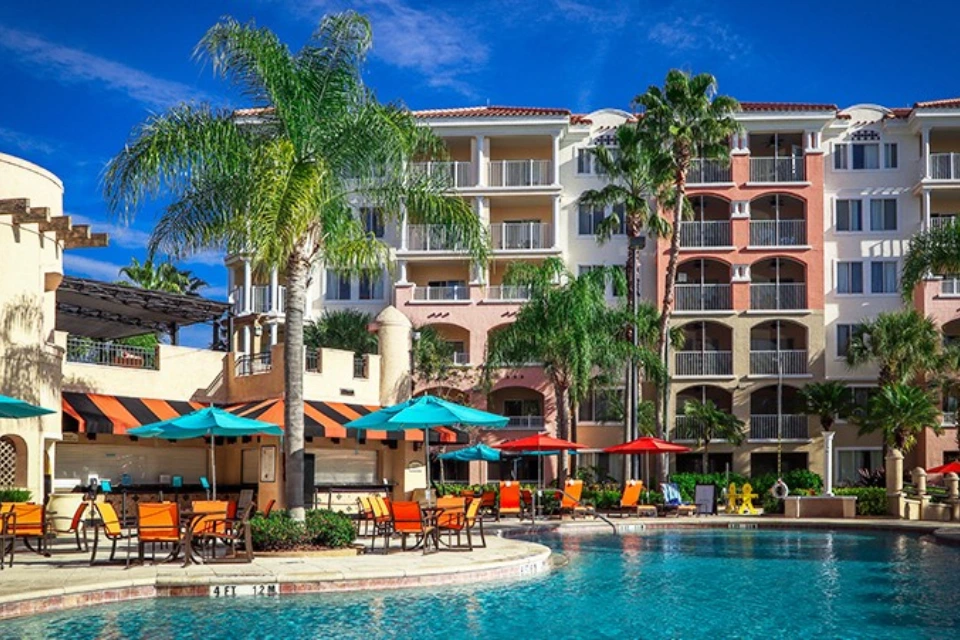 There are different kinds of timeshare programs, but most of them give members (called "owners") the chance to spend time at a vacation property every year. Timeshares can sell time chunks (usually a week) or points that can be used to pay for a stay.
Marriott Vacation Club gives owners a set number of points each year that they can use at any of the Vacation Club properties in the network. With this system, you are not limited to a certain time of year or place because you can use your points for whatever you need each year. The rooms at timeshare resorts are usually bigger than those at hotels, and they often have separate living rooms or kitchens.
---
Marriott Vacation Club points vs. Marriott Bonvoy points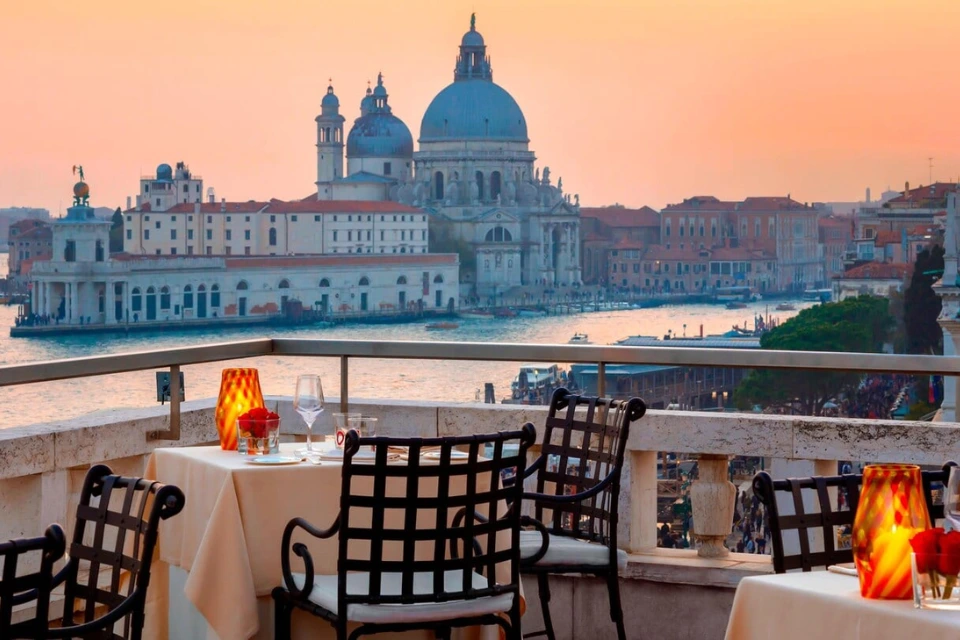 Marriott Bonvoy points are different from Marriott Vacation Club points. You can earn and spend Marriott Bonvoy points at Marriott hotels. These last ones are bought through an annual contract. When you join the Marriott Vacation Club, you buy Vacation Club points that you can use at different vacation properties. The points system gives owners the freedom to travel whenever and wherever they want. Even if you buy a set number of points, you can always buy or save more if you need them for longer trips or places that are more expensive. Also, if you'd rather stay at a traditional Marriott Bonvoy hotel or resort, you can turn your Vacation Club points into Marriott Bonvoy points and use them to pay for a hotel stay.
Also read : Top 6 Places to Visit in Bristol!
---
Where your Marriott Vacation Club points can be used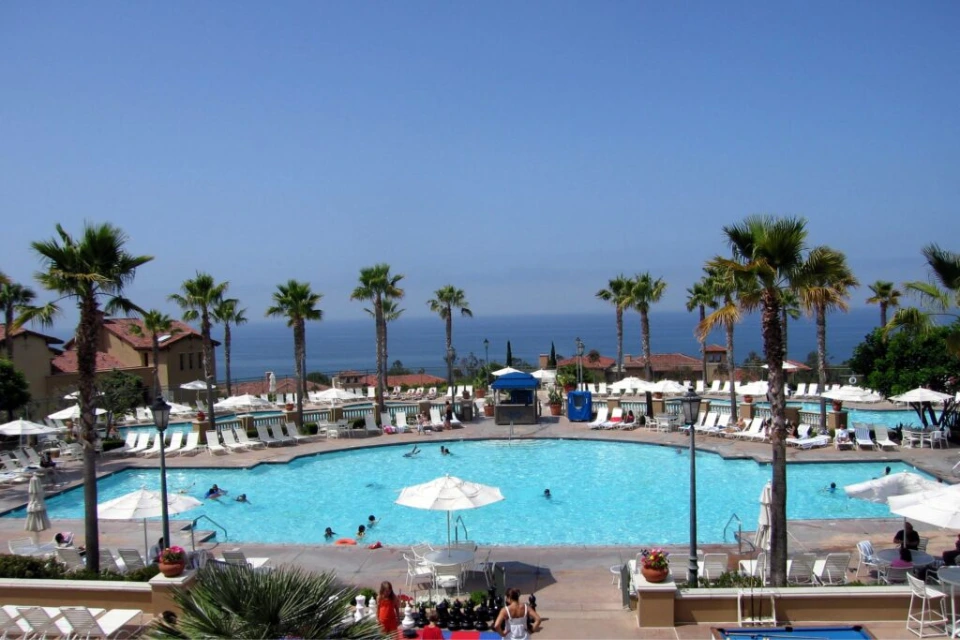 When you join the Marriott Vacation Club, you get extra benefits that are worth thinking about. One surprising perk is that you can use Interval International, which is a network for exchanging vacations at resorts from different brands. Some of these are the Harborside Resort at Atlantis Paradise Island in the Bahamas and the Four Seasons Country Club at the Quinta do Lago Resort in Portugal. Depending on how many points you have, you can also choose from cruises, tours, traditional hotels, and sports events for your vacation. It is called "The Explorer Collection," and it has things like guided tours of U.S. national parks, cruises through Europe, and a safari in Kenya. On the Vacation Club website, a sliding scale makes it easy to see how many points each vacation experience costs. Starting points cost about $24,000, and you can buy more based on how much you travel. Fees and dues that are paid every year are an extra cost. They pay for things like local property taxes, operating costs, regular maintenance and upkeep, and insurance premiums for the property.
Also read : Places to Visit in Manchester (That Aren't Just the Stadium)
---
Should I become a member of the Marriott Vacation Club?
Timeshares have changed over time to give buyers more choices and flexibility, but they are still not for everyone. If you want to buy a vacation home, this is a simpler way to do it because you don't have to worry about the logistics of maintenance and upkeep (although you pay annual fees to cover the cost of it). Also, you are not stuck in one unit or property, even though many people go back to the same place every year. If you want to try different things, you can use your Vacation Club points at hotels, villas, and other places around the world. The Marriott Vacation Club is probably worth it if you like to travel to different places around the world and don't mind staying connected to one network of properties. But if you like to wait until the last minute to decide where to go or what to do on vacation, this might not be the best program for you.
Also read : 8 Places to Visit in London That You Didn't Know About!
---
Conclusion
On the resale market, Marriott Vacation Club is one of the most popular choices, and for good reason. Not only is the value of legacy weeks very attractive, but so is the flexibility of Destination Club Points for people who want to travel to a lot of different places without using exchange networks and paying for them. Celebzero has a website where you can find out more.
FAQ's