The baby accessories are some of the top accessories that parents need to keep in mind. They are generally what your babies need the most. In the early stage of a baby's growth, it is utterly essential to have the right accessories. Whether it's related to toys, clothes, socks, or shoes. They all contribute to the overall caring of your toddler. If you are new to parenting it's crucially important to pick the right and the good quality baby accessories. 
Thanks to House of Fraser all your daily essentials that you need to keep your baby joyful are under one roof now. Here are some excellent baby accessories that you need for your baby. 
Baby hats and Beanies 
Especially with the winter just around the corner, you need something warm to keep your baby's head protected here are some good hats and warm beanies for your little one. 
1.  Boss Beanie Sock Set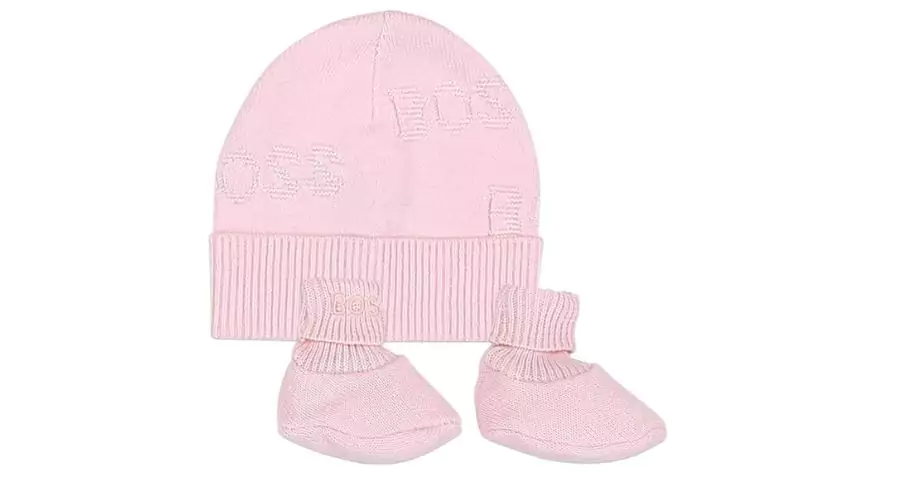 This is a nice set of purple 'Boss Beanie and Sock' that you cannot miss out on. It's pretty adorable, warm, and durable for keeping the head of your baby warm in winter. Pairing up the beanie and the sock with that matching colour will make your baby look extremely adorable. The fabric is super soft and gentle to the skin. It's suitable for newborns and also for babies under the age of three.
---
2. Boss Lgo Beanie Bb32 
This is a classic design beanie for babies. It's suitable for babies under the age of four. When you take your baby out for outdoor activities make sure to keep the head protected from heat and cold. It's essential for your little one to stay warm and look stylish. The light pink colour is also suitable for unisex so think about pairing it with a nice baby dress. 
The fabric is made with high-quality recycled cotton so you won't have to worry about colour fading at all. Both colour and fabric will pass the test of time making it cost-effective. 
---
3. Yarm Pom Beanie Infants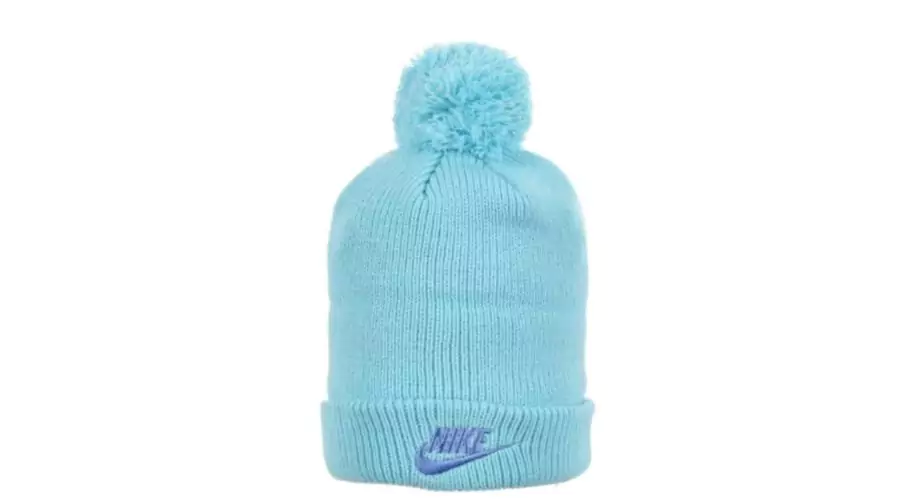 There is no better way for parents to prepare their babies for winter than with the Yarm Pom Beanie Infants. The beanie infant is designed with a subtle ribbed construction adorned in a solid block colour. The cut is a soft fabrication which makes it evenly perfect for babies to beat off the winter season. It gives a minimalist look and the fold-over brim completes the final look. Whether your baby is at home or you are out with your baby the Yarm Pom Beanie Infants is perfect for different occasional wear. 
4. Nike Featherlight Cap Infants 
This classic design cap for infants is what every parent needs to have. The material comes with Dri-FIT sweat-wicking technology, and the fabric is stretchy woven with a 6-panel construction. It also has nice ventilation panelling which makes the head feel less suffocated. The loop tape is also easily adjustable. And the embroidered swoosh logo completes the branding look.
---
Fun Baby's Toys and Outdoor Accessories 
What can keep your baby engaged and excited while you are busy with your house chores is the baby's toys. They are wonderful solutions to entertain your kids and babies while you get your free time to relax. 
1.  Phonic Alphabet Toy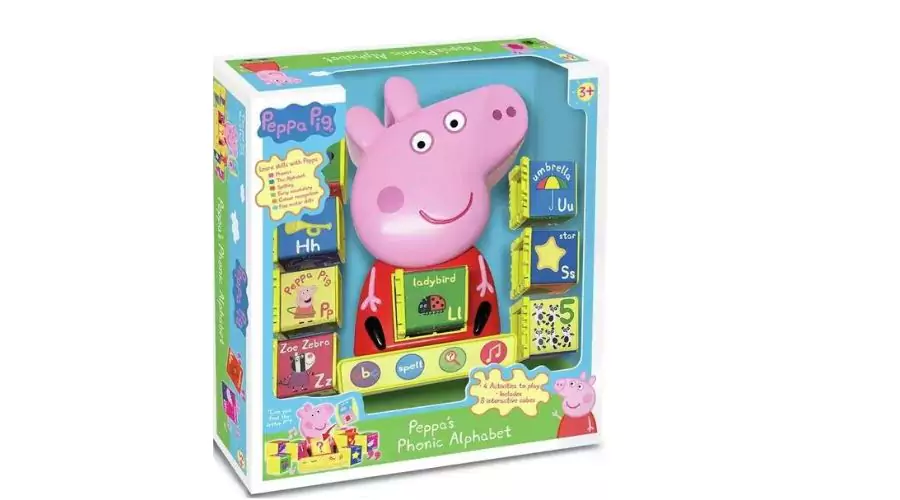 Baby's toys are not only for playing randomly but they hold extreme benefits to their mental development as well. The Phonic alphabet toy is an excellent toy for babies to enjoy unlimited time playing with it. It also helps your babies at the early stage to develop basic knowledge of letters, learn types of colours and learn numbers. It's the best way to entertain your bay with fun learning. Especially introduction to phonics and spelling as well.  
The automatic-sounding Peppa is also fun for kids and babies. Kids can learn to follow the sound to find the correct cues while babies can enjoy the fun of handling the toy. It's one of the most intriguing and fully entertaining baby accessories. 
---
2. Feed Baby Doll Set 
The Kandytoys Feed baby Doll set is fun for your little ones. It has a bottle with a bib, dish, and small utensils which your kids can play the role of baby feeding. The doll has a button in-built which by pressing it creates 10 different sounds. The doll's eyes get closed automatically when you put it to sleep. It's intriguing and fun for babies and kids to enjoy playing with it.
---
3. Born Night Friends For Babies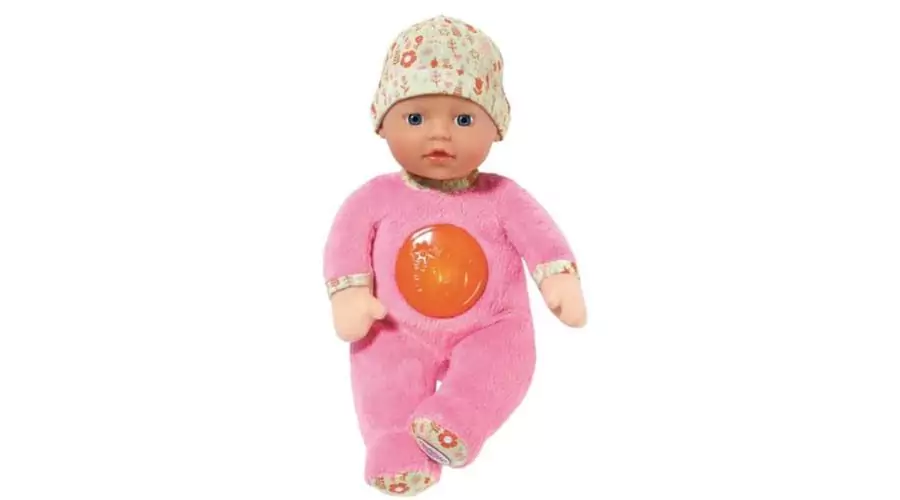 A night friends for you little one. The doll is extremely soft and overall the design looks like natural a real baby. This will accompany your babies to sleep and also while napping. Naturally, delightful for babies to feel like there is a friend sleeping next to them.
---
4. Swim Ring INoo
This is an essential baby accessory for babies when they are swimming outdoors. It's not suitable for a newborn baby but those above the age of two can use it while swimming at the pool. It's extremely supportive for kids and babies to stay floating on the surface, and enjoy the unlimited fun with water. 
It's also easy to carry around at vacation spots or public pools since the Swim Ring is a compact design, light, and durable. Let your kids enjoy the ultimate water fun! This is one of the essential outdoor baby accessories.
---
Conclusion
Thanks to House of Fraser's collection of baby accessories are the best accessories for parents to shop at affordable prices. They are extensive so the parents won't have to go out looking for what they need. It brings all the essential baby accessories under one roof. Some of the important products for babies that you can find are fun toys and clothes for winter. For more collections on baby accessories visit Celebzero. 
FAQs