Skincare isn't just applying the right moisturizers and cosmetics. Cleansing, exfoliating and removing dirt, makeup, and oil from the skin are also a part of the skin care process. Back home from an exhausting night out? Or was it a long day at work? Presenting makeup removers, your new best friends! Say goodbye to the excruciating moments of wiping makeup spots in front of the mirror. Whether it's a wipe, oil, or cleansing solution, on iHerb you can find the ideal makeup remover for your skin.
About iHerb
Founded in 1996, iHerb is a health and wellness platform. It is dedicated towards providing convenient, healthy, and fresh products. With brands like NOW Foods, Carlson and ALLMAX in its catalog, iHerb leaves no stone unturned when it comes to quality and efficiency. Buyers can easily find specialized products on the basis of- gluten-free, dairy-free, vegan, organic and more on the basis of their preferences. The product collection of iHerb consists of the following categories- Supplements, sports related health items, bath, beauty, grocery, babies, and pets.
A clean and soothing experience with these makeup removers on iHerb!
1. Mild By Nature- Aloe & Cucumber Facial Wipes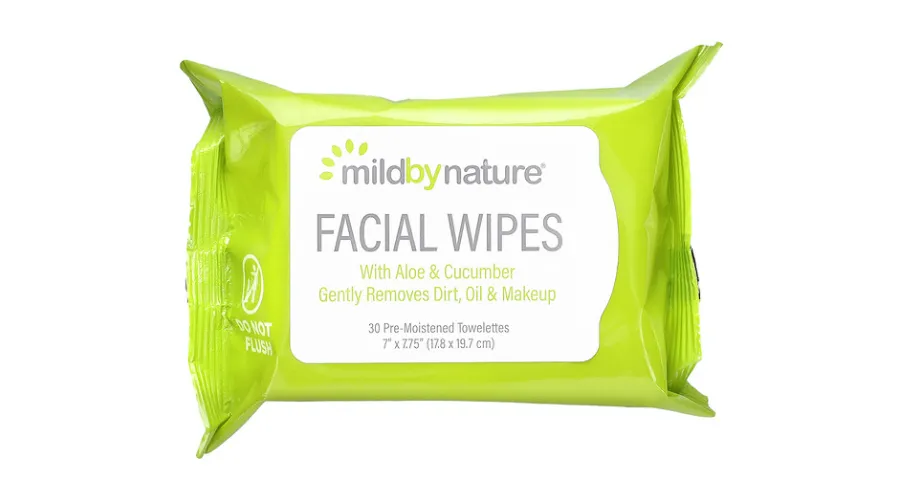 This packet of makeup remover wipes contains 30 pre-moistened wipes suitable for ultimate refreshment and cleanse. Aloe vera is known for its anti-inflammatory and moisturizing properties. Whilst cucumber keeps the skin healthy and smooth. The product is cruelty-free and biodegradable, so if you are an environmental lover then you are in luck with this one!
Whether you have dry skin or combination, this product is suitable for all skin types. You can easily clean your face without needing to rinse with water. Just take a towelette, slowly rub it on the desired area till your skin is free of makeup or dirt residual. It is recommended to keep the product stored in a cold and dry place.
2. Bioderma Make-Up Removing Micelle Solution
This makeup remover is for the skin and eyes. It is safe for sensitive and irritable skin. The solution is dermatologically tested, and there is a minimum risk of allergies or a sensitive reaction. To use, soak the solution in a cotton pad and gently remove the makeup from the eyes and face. You don't need to rinse your face after using the solution. Let it dry gently, and don't rub your face roughly.
It is paraben free and hypoallergenic. The bottle is portable and contains soothing active ingredients for effective cleaning. If you are worried about the product affecting your eyes then remember that it is ophthalmological approved!
3. Leven Rose, 100% Pure & Organic Jojoba Oil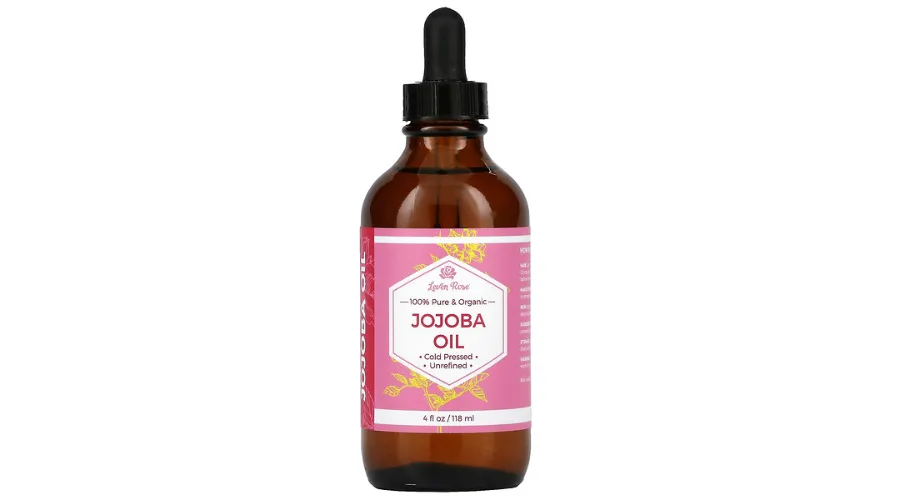 Jojoba oil is known for its versatility. Whether it's for hair, skin, or makeup removal, Discover healed and healthy skin with this jojoba oil. To use, dab a few drops on a cotton ball and rub gently on the makeup areas. The product is 100% virgin, organic, and cold pressed. Made of the highest quality ingredients, this oil is fast absorbing and chemical free. So, with this product, you can trust that your skin will be healthy and smooth!
4. Reusable Make-Up Removing Cloths
If you don't like the hassle of makeup wipes or essential oils, then a cloth is a great option for you! A cloth is reusable, easy to wash, and easy to maintain. Plus, you can have it for a longer time than the other options! This product is 100% polyester fabric. You can remove all types of makeup with this cloth. Whether it's eyeshadow, mascara, or lipstick, All you need is warm water to dampen the cloth with. Slowly wipe the skin to remove makeup. To wash the cloth, machine wash it in cold water and use the gentle cycle setting. Avoid ironing.
5. Banila Co- Cleansing Balm
This soothing balm will literally melt on your skin. It is good for makeup removal, nourishment and exfoliation. It will remove makeup, dirt, and oil easily without being harsh on the skin. You don't need to spend a long time rubbing your face roughly to get rid of residual makeup. The balm has a gel-like texture and will take off the makeup gently. To use, take the spatula (included with the product) and take out some balm. Gently massage it onto the skin using the spatula or your fingertips. Then just rinse your face with water or wipe it with a cloth or tissue.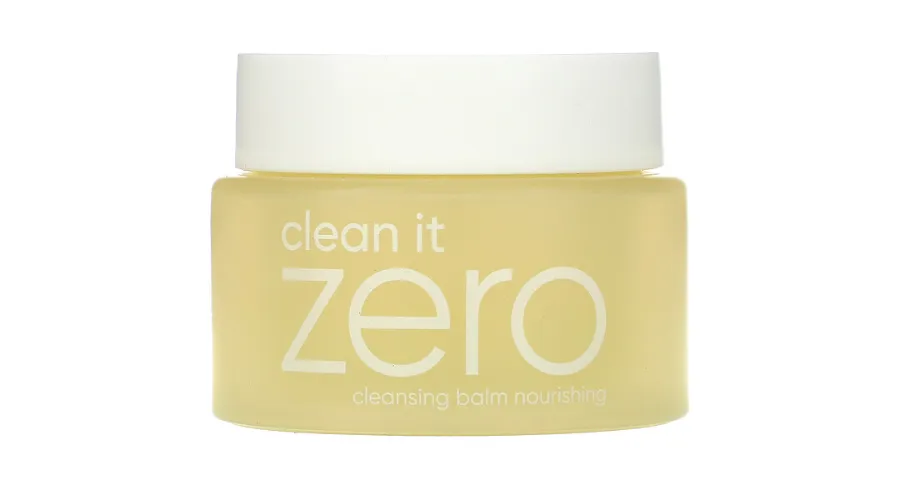 Conclusion
Makeup removal isn't a tough process. You don't have to rub it on your skin and spend hours taking it off. iHerb's extensive catalog of makeup removal products ensures that your skin looks refreshing and the makeup is cleansed off easily without causing any damage or irritation. If you are looking for healthy and trusted cleansing products, then iHerb is an excellent place to find them! For more information, visit Celebzero
FAQs