As of August 2023, 10.5 million cars had been purchased this year. With this being said, there are a great number of people who don't have car insurance or must be looking for trusted car insurance online.
If you fall into that category and are wondering which car insurance is the perfect match for your distinctive requirements, then you must look for Carvana Insurance. They provide the best, tailor-made solution as per your individual concerns and requirements.
Given this, you must be interested in knowing the benefits of Carvana insurance, the risk factors involved, and most importantly, how to get one for yourself. In order to provide answers to all these queries of yours, we came up with the idea of curating this comprehensive blog. So, without further delay, let us get started!
What is Carvana Insurance?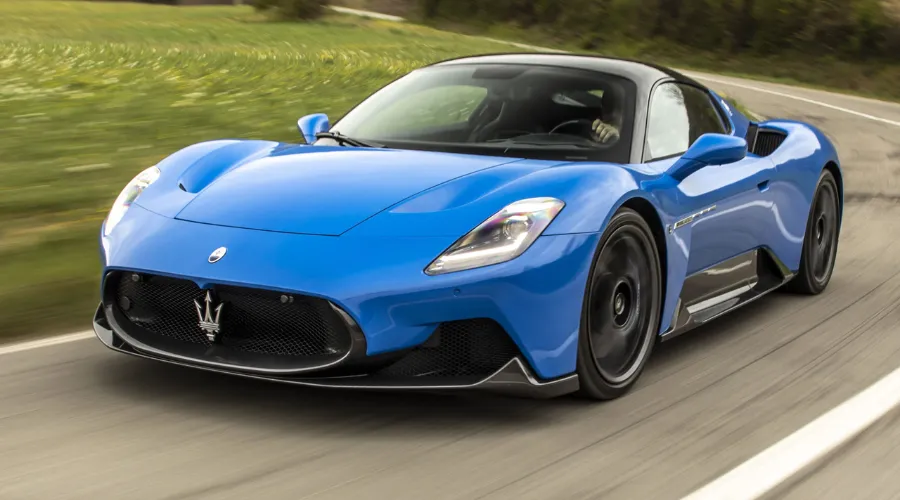 Carvana, in collaboration with Root, provides an uncomplicated auto insurance solution aimed at easing the insurance acquisition process for eligible customers. Getting personalized car insurance online has become easier with Carvana Insurance powered by Root, ensuring speedy access to the wide road.
Three clicks are all it takes for qualified individuals to secure a policy, simplifying the process of getting insurance. An authentic quote is generated throughout the purchasing procedure, doing away with the requirement for filling out intricate forms. A customized car insurance online estimate is delivered right away using information from both the consumer and the vehicle. As soon as payment and coverage are confirmed, the proof of insurance is quickly uploaded, satisfying both Carvana's insurance requirements and the demand for coverage.
After purchasing insurance, policyholders have the convenience of managing it online or with the Root® app. Users get access to crucial features including finding their insurance card, making policy revisions, and starting claims thanks to this complete digital platform. The partnership between Carvana and Root demonstrates their shared commitment to delivering customer-focused solutions and ensures that valued consumers will have an easy and streamlined insurance experience.
Also Read: Best Cars Under 50k
---
How to get Carvana Car Insurance?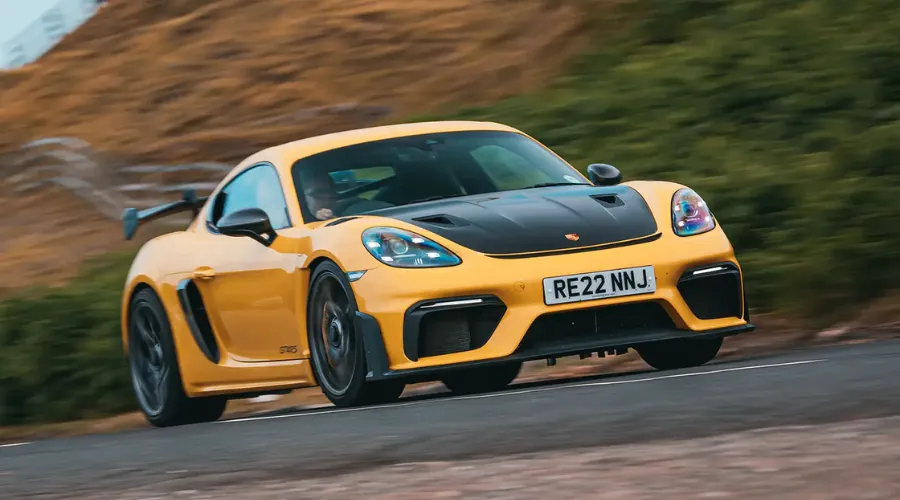 Acquiring Carvana car insurance online is a simple process that combines with your vehicle purchase. Here is a step-by-step manual to help you complete the process:
1. Go to the Carvana official website
Start by going to the Carvana website, which will take you to a list of all the vehicles that are currently for sale.
---
2. Receive Personalized Insurance Quote
Root will provide you with a customized insurance quote as part of the delivery scheduling process. This estimate of insurance costs is accurate because it is tailored to your particular car and personal situation.
---
3. Verify Coverage and Payment
Examine the terms, conditions, and expenses of the insurance coverage listed in the quote. Make the necessary payment to confirm the coverage if it meets your needs.
---
4. Satiate Carvana's Insurance Document Requirement
You can satisfy the insurance obligation imposed by Carvana by choosing to purchase Carvana Insurance through Root. This makes sure you satisfy the requirements for your car purchase and subsequent use on the road.
Also Read: Get Best Automobile Insurance Quote Online
---
5. Automated Proof of Insurance Upload
After your payment is confirmed and your insurance meets Carvana's requirements, the process is quick and easy. Your insurance documentation is automatically uploaded, removing the need for additional steps or paperwork.
With insurance coverage established and evidence of insurance uploaded, you can finally start driving your new car. Driving with assurance is possible with Carvana Insurance.
Furthermore, the partnership between Carvana and Root for insurance services provides a complete and straightforward solution. It not only assures adherence to Carvana's insurance requirements but also smoothly ties the insurance process into the rest of your car-buying experience. This user-centered strategy highlights Carvana's dedication to providing customers with a seamless and journey-focused experience while purchasing and insuring their vehicles.
---
Is it worth buying Carvana Insurance?
You must take into account a number of important factors while determining the worth of Carvana Insurance. To assist you in making decisions, consider the following analysis:
---
Cost Comparison
Compare the price of Carvana Insurance to similar coverage options from different providers of car insurance online. You can determine whether Carvana Insurance offers a competitive package by comparing premiums and coverage options.
---
Range of Coverage
Carefully examine the choices for coverage provided by Carvana Insurance. Make sure the policy's specifics meet your unique needs and provide complete protection by carefully going over them.
---
Driving History
Your prior driving history as well as your claim history are important. If your driving record is good, Carvana's customized strategy can result in more advantageous premium rates.
---
Vehicle Specifications
Your vehicle's make and model have an impact. Carvana Insurance adjusts its prices depending on telematics information obtained from your car, which could lead to specialized, affordable coverage.
---
Budget
Examine your finances and budget before moving further. If you are looking for affordable coverage options, Carvana Insurance may be especially interesting due to its price.
Telematics is used by Carvana Insurance and Root in their cooperation to evaluate risk, which frequently results in premium rates that are individualized and cost-effective. Root collects information from the telematics device in your car to assess your driving style and risk profile, allowing for the computation of a premium that may be significantly less than what you would pay with a traditional insurer.
The following factors make choosing Carvana Insurance more compelling:
Personalized Premiums: You can expect premiums that are adjusted to your driving style and could result in savings.
User-Friendly Design: The registration and management procedures were created with ease of use in mind.
Roadside Assistance: In times of need, take advantage of 24-hour roadside assistance.
No Annual Deductible: Benefit from insurance without having to pay a deductible every year.
Instant Comprehensive and Collision Coverage: Receive immediate protection without any waiting periods from comprehensive and collision incidents.
Hence, choosing Carvana Insurance is influenced by a variety of factors, including price, coverage specifics, driving record, car information, and financial capability. Carvana's unique approach, supported by Root's telematics, offers personalized premium rates and user-centric features that can make it an appealing option for people looking for customized, easily accessible, and affordable insurance options.
Also Read: A Beginner's Guide To Buying And Selling A Car
---
Conclusion
Carvana and Root have revolutionized the online purchasing of used cars and auto insurance, eliminating the typical difficulties that customers encounter during these transactions. Owing to their partnership, the hassle and complications of acquiring insurance while buying a car are completely avoided. You can avail different premium benefits at affordable prices with their car insurance online. So, what are you waiting for? Visit the official website of Carvana and book your instant car insurance online.
To explore our extensive collection of informative blog posts about automobiles, check out our website Celebzero.
FAQs