In a world where every penny counts, finding ways to maximize your shopping budget is always a win. Gap Good Rewards is Gap's loyalty program designed to provide customers with exclusive benefits, discounts, and rewards. In this comprehensive blog post, we will delve into the details of Gap Good Rewards, including how it works, how to earn and redeem GapCash, and the additional perks of the Gap Good Rewards credit card. Get ready to discover how Gap Good Rewards can help you save money while enjoying the latest fashion trends. Let's dive in!
Gap Good Rewards: An Overview 
Gap Good Rewards is a loyalty program offered by Gap, a renowned clothing retailer known for its stylish and high-quality apparel for men, women, and kids. By joining the program rewards, customers can enjoy a range of perks, including:
Earn GapCash: Members earn GapCash during specified earning periods, receiving a $10 GapCash voucher for every $25 spent. This allows you to accumulate savings while indulging in your favourite Gap fashion.

Exclusive Offers and Promotions: The Program Rewards members gain access to members-only sales, early access to new collections, and personalized offers tailored to their shopping preferences.

Birthday Gift: Enjoy a special surprise on your birthday as a Program Rewards member. Gap will send you a little something to make your day even more memorable.

Free Shipping: As a Program Rewards member, you'll receive free shipping on all online orders of $50 or more, ensuring your Gap goodies are delivered straight to your doorstep without any additional costs.
Now that we have an overview of the benefits of the Program Rewards program, let's take a closer look at some key aspects of the program.
How does GapCash work? 
GapCash is a unique feature of Gap Good Rewards that enables members to earn and redeem additional savings. Here's how it works:
Earning GapCash: During specified earning periods, you earn $10 GapCash for every $25 you spend at Gap. The more you shop, the more GapCash you accumulate.

GapCash Redemption: Once you've earned GapCash, you can redeem it during the specified redemption period on eligible purchases. For each eligible transaction, you can use up to $120 in GapCash. GapCash cannot be combined with other offers or discounts.

Maximum Savings: By combining GapCash with existing discounts, promotions, and sales, you can

unlock substantial savings

on your Gap purchases. It's a fantastic opportunity to refresh your wardrobe or snag great gifts for loved ones while stretching your budget.
Now, let's explore the benefits and features of the Program Rewards credit card.
Gap good rewards credit card: Extra perks for cardholders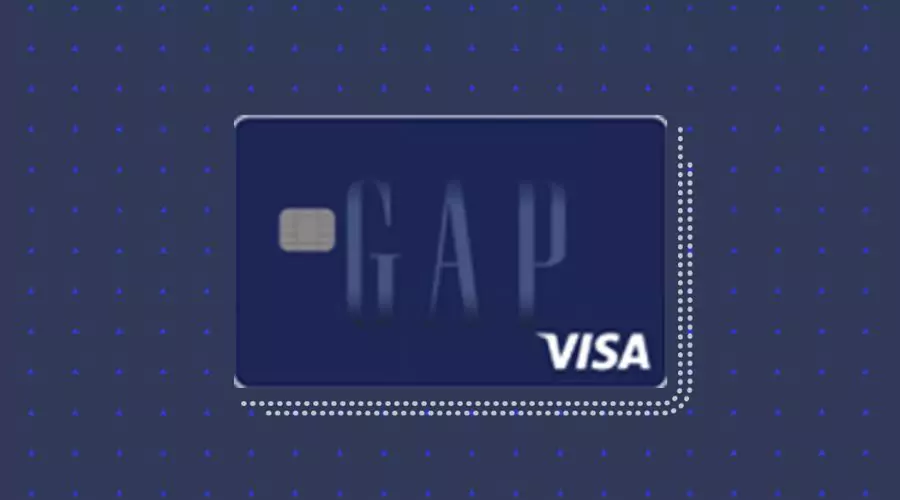 Gap offers the Program Rewards credit card, also known as the Gap Good Rewards Mastercard, which provides cardholders with additional benefits beyond the standard Program Rewards program. Here are some advantages of having a Program Rewards credit card:
Extra Earning Opportunities: The Program Rewards credit cardholders earn 5 points for every $1 spent at Gap, Old Navy, Banana Republic, and Athleta, both in-store and online. This means faster accumulation of rewards for even more savings.

Enhanced GapCash: Program Rewards credit cardholders receive special GapCash offers throughout the year, allowing them to earn more GapCash and

enjoy increased savings

. 

Wider Acceptance: The Program Rewards Mastercard can be used not only at Gap brands but also at any other location that accepts Mastercard. This provides more flexibility in earning rewards and utilizing the card for everyday purchases.

Exclusive Visa Signature Benefits: Program Rewards Mastercard holders who qualify for Visa Signature benefits can enjoy additional perks such as travel and entertainment rewards, purchase protection, and

extended warranty coverage

.
How to make the most of Gap good rewards and Gap good rewards credit card?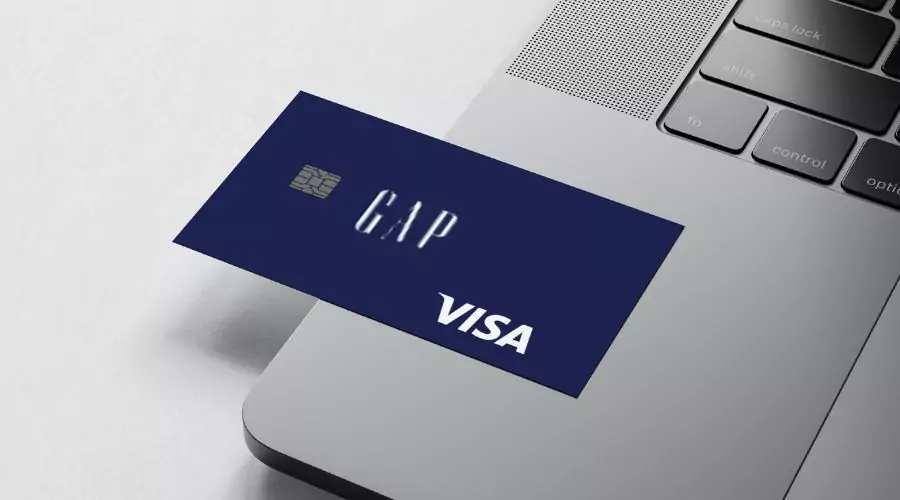 To maximize your savings and rewards with Gap Good Rewards and the Program Rewards credit card, consider the following tips:
Join Gap Good Rewards: Sign up for the Program Rewards to start enjoying the benefits immediately.

Shop during Earning Periods: Keep an eye on Gap's website or promotional materials for earning periods to earn GapCash faster.

Redeem GapCash Wisely: Plan your purchases during the redemption period to make the most of your GapCash. Combine it with existing

discounts and promotions

for maximum savings.

Consider the Program Rewards Credit Card: If you're a frequent Gap shopper, the Program Rewards credit card can provide additional rewards and perks, making it a valuable tool for saving money.
Conclusion 
Gap Good Rewards and the Gap Good Rewards credit card are excellent tools for fashion enthusiasts looking to save money while indulging in trendy clothing. By joining the Program Rewards, you can earn GapCash, enjoy exclusive offers, and receive a delightful birthday surprise. If you're a frequent shopper, consider the Program Rewards credit card to earn even more rewards and take advantage of enhanced benefits. Unlock a world of savings with Program Rewards and the Program Rewards credit card. Start earning rewards, enjoying exclusive perks, and refreshing your wardrobe while keeping your budget intact. Happy shopping and saving with Gap Good Rewards! For more information, visit Celebzero. 
FAQs