Shopping for trendy fashion on a budget is an art. If you're on the lookout for in-fashion apparel that doesn't burn through your savings, then don't look any further than Gap. The brand is undoubtedly a one-stop destination when it comes to shopping for stylish and chic clothes. From casual tees and jeans to chic dresses and accessories, Gap offers an impressive selection that caters to all styles and preferences. What makes the shopping experience at Gap even more delightful is GapCash – a rewards program designed to make your fashion hauls even more rewarding!
In this blog, we'll uncover the ins and outs of the GapCash program. We'll explore how it works, from earning those coveted certificates to redeeming them for fantastic savings. So, if you're ready to take your shopping experience to a whole new level and get stylish savings, read on!
What is GapCash?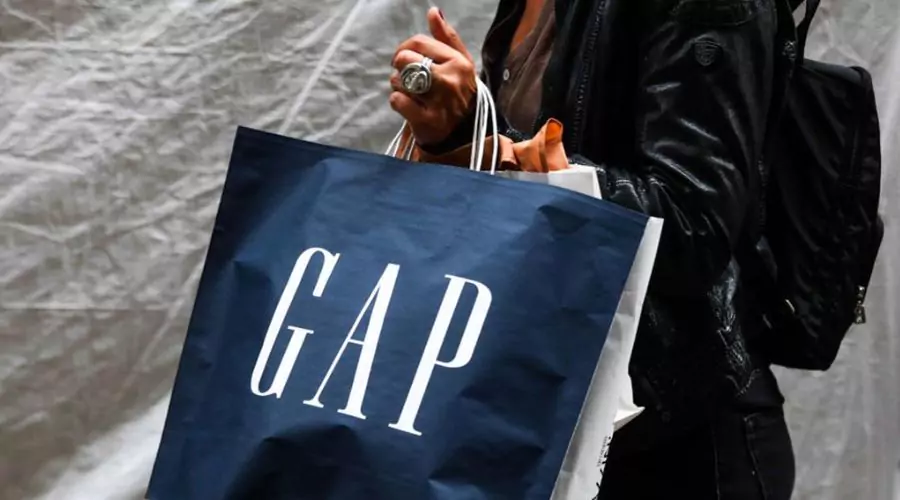 GapCash is a special rewards program introduced by Gap to thank loyal customers for their continued support. It operates on a simple premise: the more you shop, the more you save! By participating in GapCash, you can earn GapCash certificates during promotional periods, and later, you can redeem them for discounts on your next shopping spree. GapCash offers a win-win situation for shoppers and Gap alike. While customers get rewarded for their purchases, Gap can encourage repeat business and build customer loyalty. It's a mutually beneficial program that enhances the overall shopping experience.
How does GapCash work? 
To maximize your GapCash benefits, it's essential to understand how the program functions:
1. Earning GapCash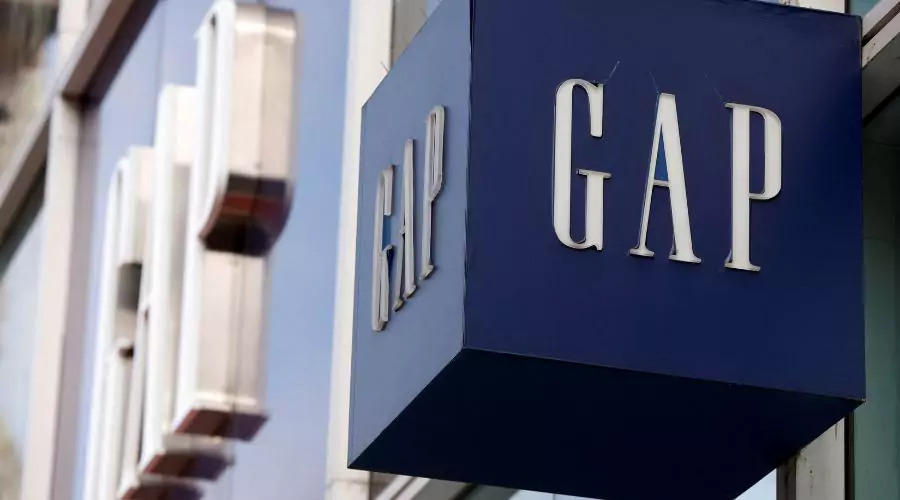 Gap offers promotional periods during which customers can earn GapCash certificates based on their qualifying purchases. The earning periods are usually announced in advance, so customers can plan their shopping accordingly. For example, during an earning period, Gap may offer a deal such as "Earn $20 in GapCash for every $50 spent." This means that for every $50 you spend during the promotional period, you'll receive a $20 GapCash certificate to use on your next purchase.
2. Receiving GapCash Certificates 
After the earning period ends, Gap will calculate your eligible GapCash rewards and issue certificates accordingly. The GapCash certificates are typically provided in specific denominations, such as $10, $20, $30, etc., based on your qualifying spending. For instance, if you spent $100 during the earning period, you might receive two $20 GapCash certificates or one $40 GapCash certificate.
3. GapCash Redemption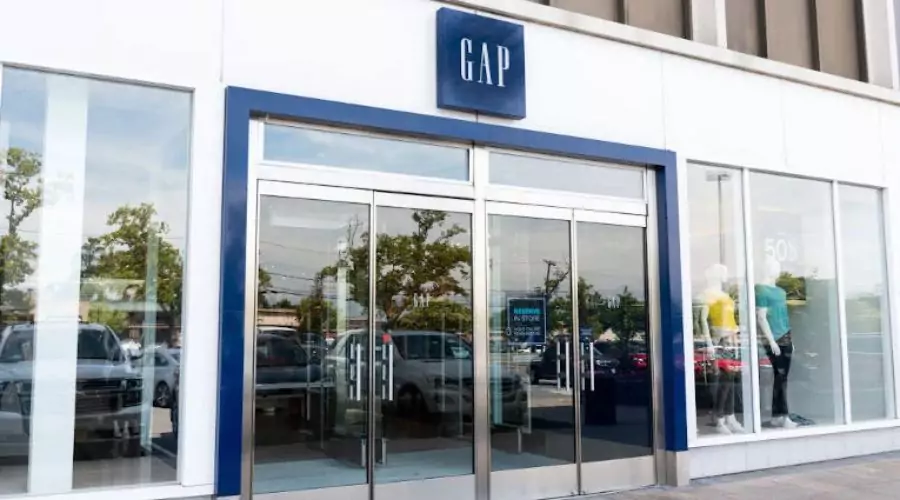 Once you have received your GapCash certificates, you can redeem them on eligible purchases during the designated redemption period. Gap will specify the timeframe during which you can use your GapCash certificates for discounts on future purchases. Redemption periods are another opportunity for savvy shoppers to maximise their savings. Be sure to mark your calendar and set reminders for the redemption window to avoid missing out on using your hard-earned GapCash.
How to use GapCash 
Now that you've earned your GapCash, let's explore the steps to put these certificates to good use:
Shop for Your Favorites – Begin by browsing the latest collections on Gap's website or visiting a nearby Gap store to find your favourite clothing, accessories, and more. From stylish dresses and comfortable denim to trendy tops and chic accessories, Gap has you covered.

Add Items to Your Cart – Once you've found the items you want to buy, add them to your shopping cart just like any other online purchase. 

Moving on to the Checkout – When ready to order, move on to the checkout page. Ensure that the items in your cart are eligible for GapCash redemption. Double-check the terms and conditions of the GapCash offer to confirm eligibility.

Apply GapCash Certificates – During the checkout process, you'll find an option to apply your GapCash certificates. Gap will provide you with a unique code for each GapCash certificate you've earned. Enter the codes when prompted during the checkout process.

Enjoy the Savings – After successfully applying your GapCash, the total amount of your order will be reduced by the value of the redeemed certificates. Congratulations! You've just unlocked extra savings on your Gap haul.
Tips for getting the most out of GapCash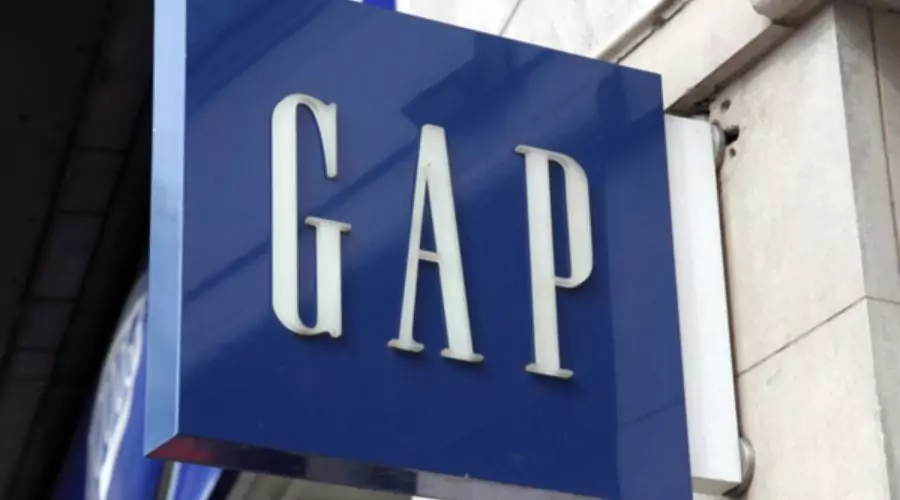 Here are some useful tips to help you make the most of GapCash:
Timing is Key: Plan your purchases

during Gap's promotional periods

to earn GapCash and use it during the redemption period to maximise savings. Keep an eye on Gap's website or subscribe to their newsletter to stay informed about upcoming GapCash earnings and redemption periods.

Stay Informed: Familiarize yourself with the terms and conditions of GapCash to understand any restrictions or exclusions that may apply. Stay up-to-date with the latest Gap promotions and announcements.

Read the Fine Print: Before making a purchase, double-check the offer details and ensure that the items you're buying are eligible for

GapCash redemption

. Some items, such as gift cards or clearance items, may not qualify for GapCash rewards.

Combine with Sales:

GapCash

can be combined with ongoing sales and promotions, allowing you to save even more on discounted items. Look for items that are already on sale so that once you apply the discount code, you can save more.

Think Ahead: If you don't find something you love during the earning period, save your GapCash certificates for future collections or seasonal releases. This way, you can use GapCash to shop for new arrivals and stay ahead of the latest fashion trends.
Conclusion 
GapCash is a fantastic rewards program that adds extra value to your shopping experience at Gap. By understanding how GapCash works and using it strategically, you can shop for your favourite fashion pieces while enjoying significant savings. So, next time you shop at Gap, make sure to participate in GapCash promotions and treat yourself to stylish clothing without breaking the bank! For more such updates on sales and rewards, visit Celebzero. Happy shopping!
FAQs