Looking for an all encompassing trip that captures the spirit of New Orleans? The New Orleans All Inclusive Pass offers admission to a curated selection of top attractions, from prominent landmarks to engaging cultural events. With this pass, tourists can enjoy a range of sights and experiences without worrying about buying individual tickets or following a set schedule. 
The pass offers many options that showcase the spirit of the city. It includes significant historical landmarks, beloved cultural hubs, and cooking classes where tourists can discover how to prepare traditional New Orleans cuisine such as gumbo and beignets.
Top attractions included in New Orleans All Inclusive Pass
Here are some of the top attractions covered by the New Orleans All Inclusive Pass:
1. The National WWII Museum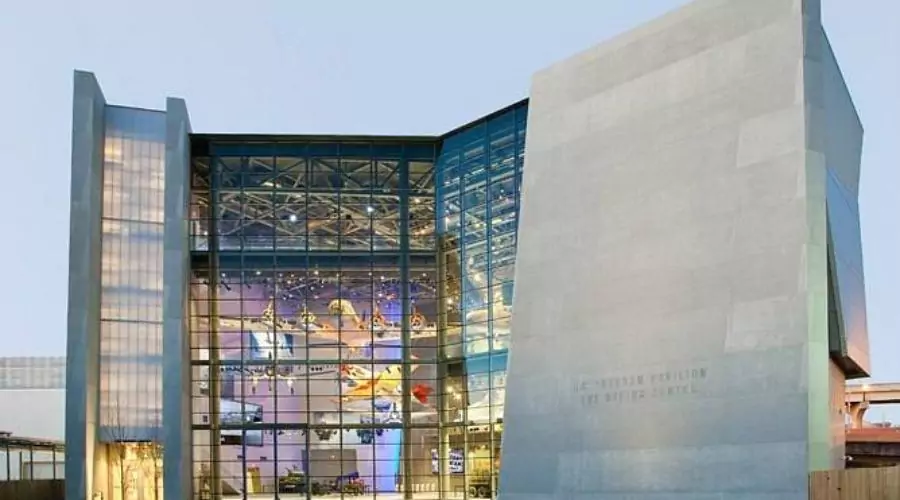 Immerse yourself in history and discover engaging galleries, exhibits, and personal accounts that vividly depict the sacrifices and courage of those who served during World War II.
---
2. The Audubon Aquarium of the Americas
Learn more about the wonderful marine life found in New Orleans, discover colorful exhibits, and even walk through a tunnel that lets you see aquatic life up close.
---
3. The Audubon Zoo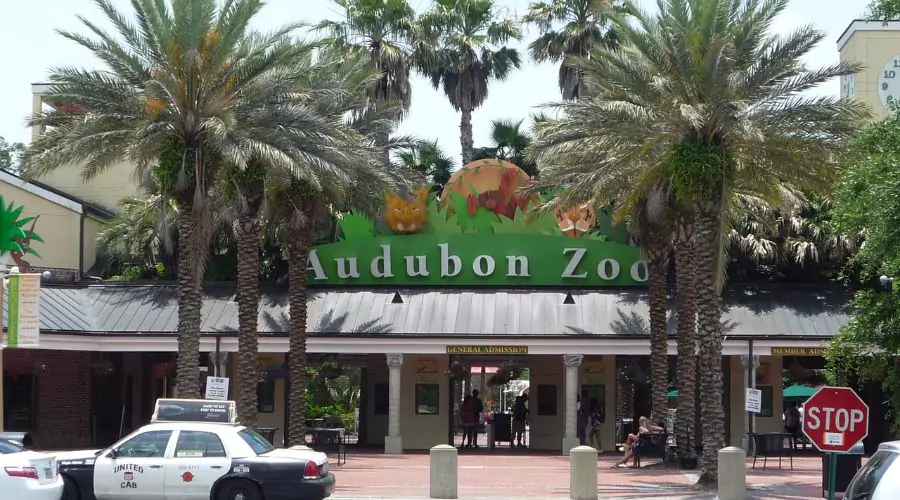 This zoo is home to a wide variety of animals from around the globe, offering an engaging experience to visitors of all ages.
---
4. Swamp Tours
Take a journey through the renowned bayous and wetlands of Louisiana and discover the excitement of seeing alligators, unusual birds, and other rare creatures in their natural settings.
---
5. Mardi Gras World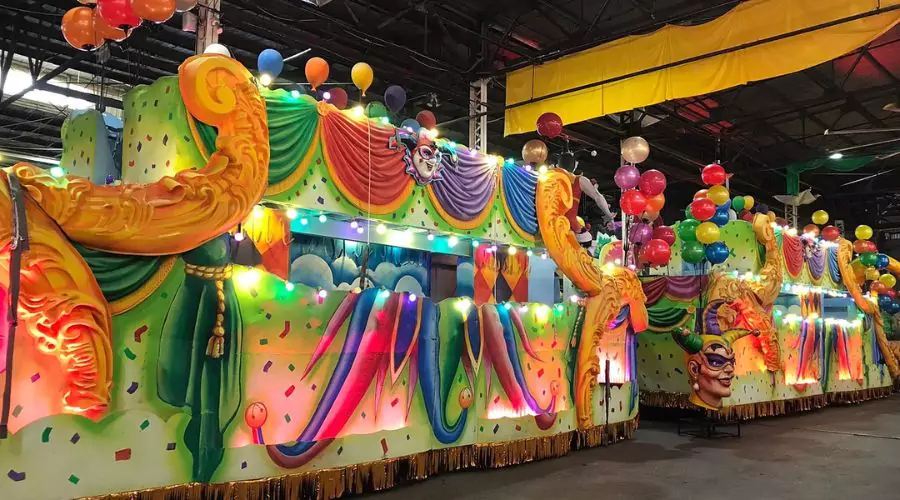 Find out what goes on behind the scenes in the Mardi Gras world and see how these eye-catching floats and costumes are made to bring the renowned festival to life.
---
6. Riverboat Cruise
Take a typical riverboat cruise down the Mississippi River and enjoy breathtaking views of the city skyline and historical attractions. This calm voyage presents an alternative viewpoint on New Orleans.
---
7. City Bus Tours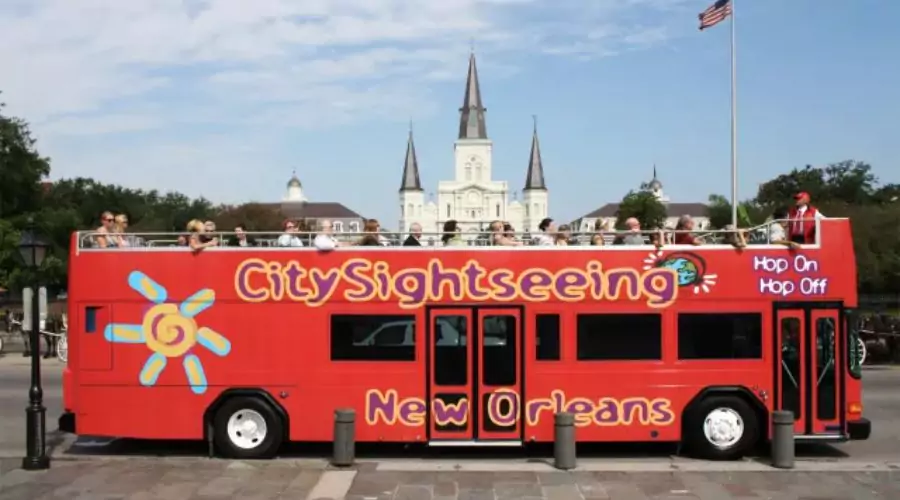 Discover the city's lively neighborhoods and sites on guided bus tours. Professional guides will teach you about the history, culture, and architecture of the city.
---
8. The New Orleans Jazz Museum
Get lost in the city's beat and learn about jazz's lengthy history and the significant impact music has had on New Orleans' culture.
---
9. The New Orleans Pharmacy Museum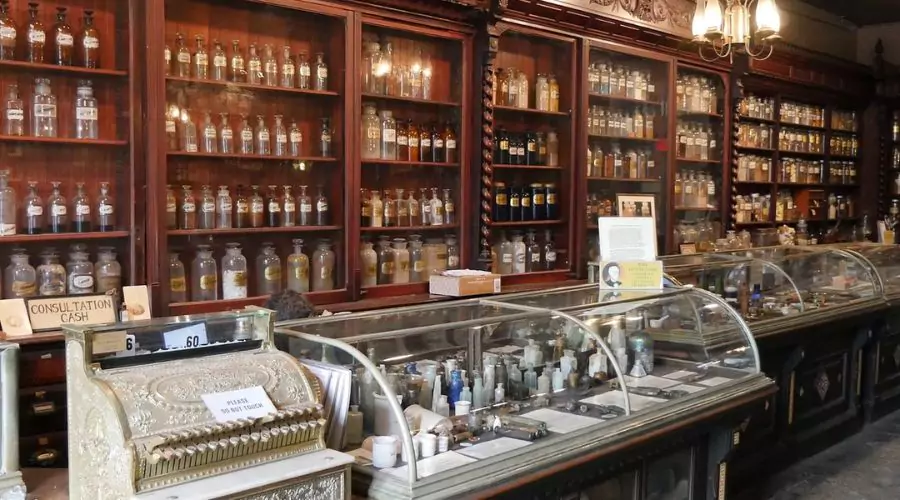 You can get a fascinating glimpse into the pharmaceutical practices and medical artifacts of the 19th century with the New Orleans All Inclusive Pass.
---
10. Culinary Classes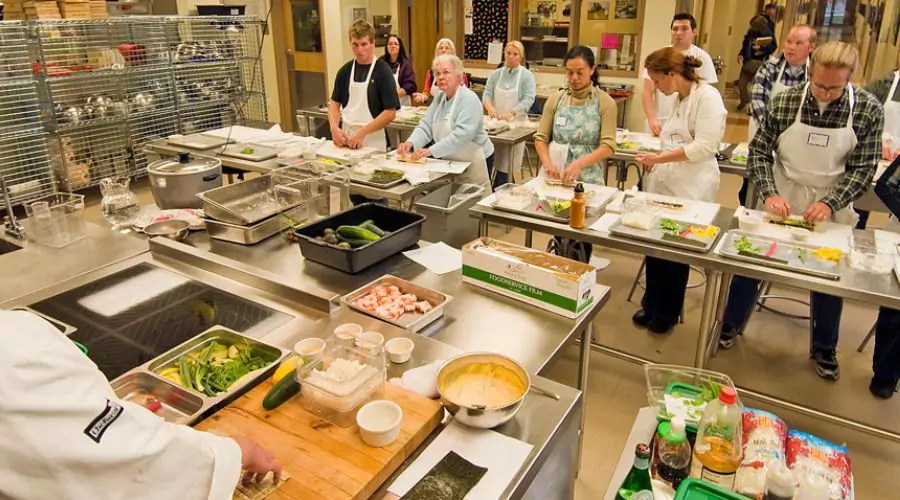 Get a hands-on introduction to New Orleans' culinary legacy by taking cooking lessons that teach you how to make traditional foods like gumbo and beignets.
---
How does the New Orleans all inclusive pass help in exploring the best of the city?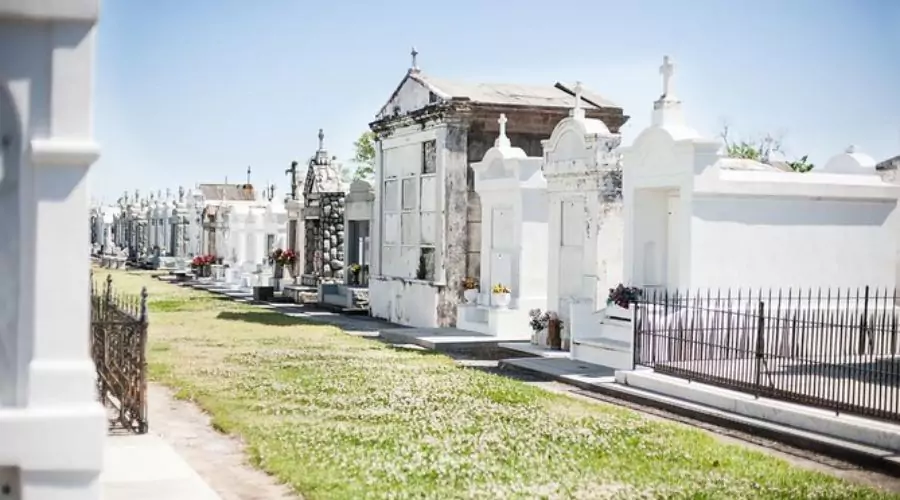 Convenience Aspect
The convenience that the New Orleans All Inclusive Pass provides is one of its most notable benefits. Travelers can access a variety of sites with a single pass, easing the planning process and obviating the need for multiple ticket purchases. By doing this, you can concentrate on having fun instead of worrying about organizing the details.
Saving money and time
The All-Inclusive Pass proves to be a cost-effective choice in addition to its convenience. Travelers may be able to save money by combining the cost of attractions into a single pass as opposed to buying separate tickets for each attraction. Additionally, the pass enables you to make the most of your time by avoiding ticket lines at specific attractions, making your visit easier and more effective.
Flexibility to Meet Your Schedule
The New Orleans All Inclusive Pass offers services for different types of tourists. The pass adjusts to your tastes, whether you're planning a quick tour of the city's major attractions, a cheap New Orleans holidays or a more leisurely trip with a mix of activities and downtime.
Best Ways to Utilize Your Pass
If you want to make the most of the New Orleans All Inclusive Pass, think about making an advance plan for your trip. Having a general concept of the sights you want to visit might help you make the most of your trip, even though spontaneity is an essential component of the journey. To guarantee a smooth experience, learn about the opening times, special occasions, and any reservations needed for specific attractions.
Conclusion
The New Orleans All Inclusive Pass is a great way to explore the many popular attractions that embody the city's unique spirit. With this pass, visitors can fully immerse themselves in the rich history and culture of New Orleans, from historic landmarks to cultural gems. 
The pass offers a variety of options to suit different interests, ensuring that everyone can experience the city's great heritage, music, gastronomy, and charm. Whether you're interested in delving into the city's history, trying out its delicious food, or enjoying live entertainment, the All Inclusive Pass promises an enriching and unforgettable journey through the heart and soul of New Orleans.
To make the most of your vacations in New Orleans, be sure to check out the Go City's official website. For additional informative blogs, visit our website Celebzero.
FAQs