Are you looking for an inexpensive option for flights to Pakistan? You won't have to look far from Emirates to find several cheap flight options. From direct flights to Pakistan and affordable possibilities, Emirates has you covered.
All you need to know about Pakistan before getting yourself on flights to Pakistan: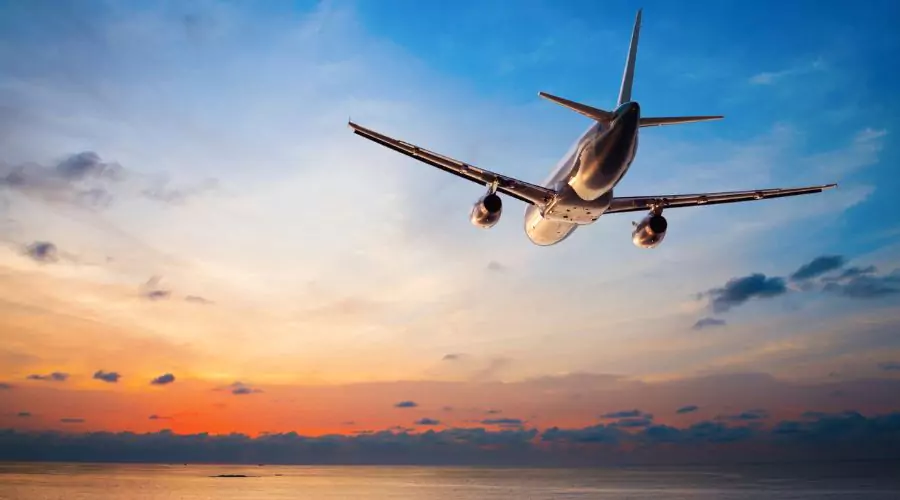 The tourism business in Pakistan has been negatively impacted by recent events, but planning on exploring the rich culture of Pakistan is one of the rarest yet memorable experiences of one's life. Their expertise in music, poetry, food and authentic Pakistani handwork on clothes are a few things that one must experience on their trip to Pakistan. 
Despite their traditional attitude, Pakistanis are typically pleasant and open to talking about vacations (as well as the performance of their country's cricket team). Over half of the population prefers English, while Urdu is the official language of the nation.
Lahore is a cultural hub with some of the nation's most beautiful parks and buildings. In addition, the nation's capital, Islamabad, and its rapidly expanding twin, Rawalpindi, are frequently viewed as locations to start more research. There are many attractions to see and things to do; buy tickets to a cricket match to show your support for Pakistan's ardent sports fans. Or, for a genuinely unique experience, enrol on a movie tour to see how regional movies are produced.
For those interested in history, the 13th-century Baltit Fort, the Swat Museum, and the Shah Faisal Mosque, one of the region's biggest and most unusual mosques located at the foot of the Margalla Hills, are all worthwhile stops. The ideal location to embrace your inner Indiana Jones and find some historical relics is Mohenjo-Daro.
Despite the nation's modern cities and historical landmarks, one of Pakistan's greatest draws is its natural beauty. If you want to see something extraordinary, include Kaghan Valley and Lake Saiful Muluk on your itinerary. Given that snow-capped mountain surrounds it, the sun's bright reflection on the lake's surface is stunning.
Emirates is one of the best options for booking tickets. The following information explains how to book Emirates flights to Pakistan from USA: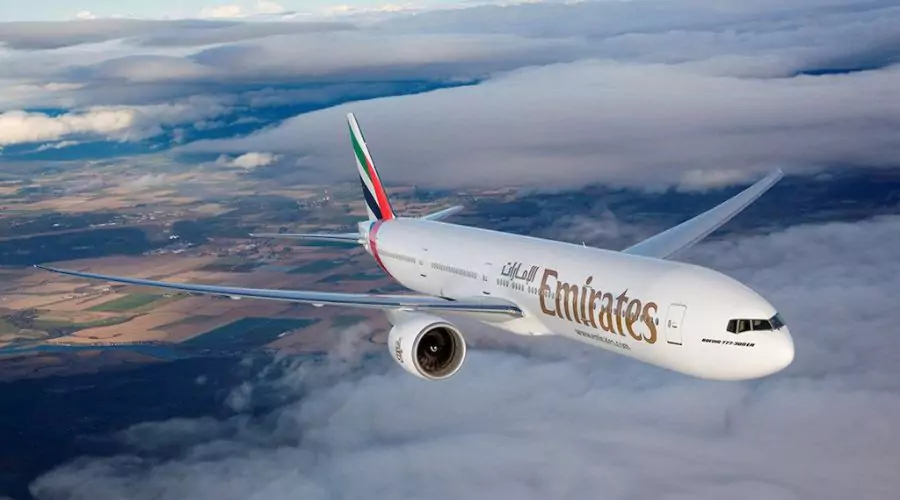 Go to the Emirates website here:

Open your web browser and navigate to the Emirates website. Click the 'Book' option. You can book a flight using the

Emirates

mobile app on your smartphone as well.

Describe your trip plans here:

Enter your departure city in the USA and your

destination in Pakistan on the booking page

. Choose your desired class of travel (Economy, Business, or First Class), as well as the dates and number of people for your trip. To display the available options for flights to Pakistan, click "Search Flights."

Choose the flight of your choice:

Review the various

flights to Pakistan

, then pick a flight to best suits your needs both financially and logistically. Verify the flight information, paying particular attention to the departure and arrival times, any stopovers, and the overall travel duration.

After choosing your preferred flight, enter the names and contact details of each passenger who will be travelling. Before entering the information, be sure it is accurate.

Choose a method of payment:

Choose the

online payment method

from a selection of options, including PayPal, credit or debit cards, and others. To finish the payment process, adhere to the instructions

Complete your reservation:

After completing the payment process, you will get a confirmation email with your flight information and booking reference number. For later use, keep this knowledge on hand.

You can reserve flights to Pakistan with Emirates by phoning their customer service line or physically going to one of their ticketing centres. You can get more help from Emirates' customer support staff if you need help making a reservation or experiencing issues during your flight.

Verify the most recent visa and health criteria for your chosen location as well as any possible travel restrictions or advisories that may be in effect as a result of the current pandemic before

making travel arrangements

. This will make the trip easy and hassle-free.
Several travel recommendations on flights to Pakistan.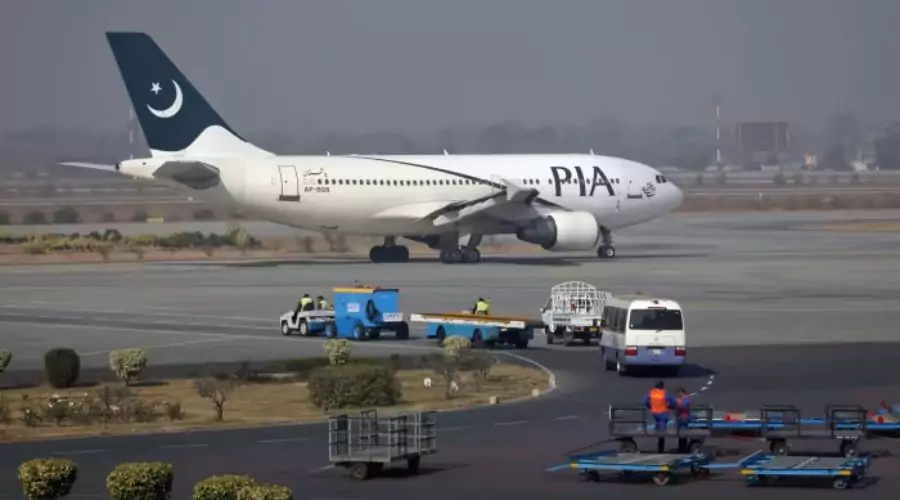 Travelling with Infants:

The airline provides exceptional

amenities like bassinets

, complimentary strollers, and kid-friendly meals for passengers travelling with small children. Our unaccompanied minors programme is available to kids who are travelling alone between the ages of 5 and 12.

Requirements for vaccinations and health advice:

Before you travel to Pakistan, it is imperative to confirm the most recent health recommendations and immunisation needs for your location.

Baggage Allotment:

Depending on your class of travel, you may bring more or less luggage on the aircraft. For Economy Class, 40 kilogrammes is the upper limit, followed by Business Class and First Class at 50 kg. There is also a maximum size restriction for checked luggage for tickets issued after November 15, 2014.

Free chauffeur service:

First Class and Business Class customers can use our free chauffeur service, which is available in more than 70 cities. We offer pick-up and drop-off services from your house, place of business, or hotel to and from the airport.

Research the nation's visa requirements in advance of your trip because some may need that you obtain one in advance.

Airport Information:

Because each airport is different, reviewing the pertinent details about your intended airport before

taking off is important

. Additionally, you can look for Emirates offices at airports around the world.

Dubai Stopover:

While travelling to your final destination

, you can reserve a stopover package and explore Dubai. Regardless matter how long you stay, our airline will arrange accommodation, transports, and visas for you, making it simpler for you to enjoy the city.

Car rental:

You may manage all of your

travel arrangements

in one location by adding a car hire to your reservation. Even if you are not making a flight reservation, our airline provides unique pricing from our global partners.
Conclusion
Emirates provides customers flying from the USA to Pakistan with an unmatched travel experience. Thanks to the comfortable seats, generous baggage limits, and first-rate customer service, you can kick back, unwind, and enjoy your journey. The best way to take advantage of Celebzero is to book your cheap flights to Pakistan as soon as possible.
FAQ's