As humans have evolved similarly their relationships have also evolved eventually. If we talk about the relationship that our great-grandparents, grandparents or parents have gone through is way different from our expectations. Today we want to experiment with our relationship, we want to try being in a live-in relationship. Live in relationship is nothing but a kind of relationship where you live with your partner under one roof before marriage. If we talk in terms of modern times, there is nothing bad in it and the end, you can get to know your partner well while being with one another under one roof. The basic ideology behind live in relationship is that you get the opportunity to examine yourself with your partner and see whether you can take this further or not. In a happening relationship with your partner and want to move one step ahead by doing a live-in relationship. Then you just have to log on to the right page, here we are going to tell you various facts and information about this modern era of relationships and you can find out easily whether it is right for you or not.
.
What is a live in relationship?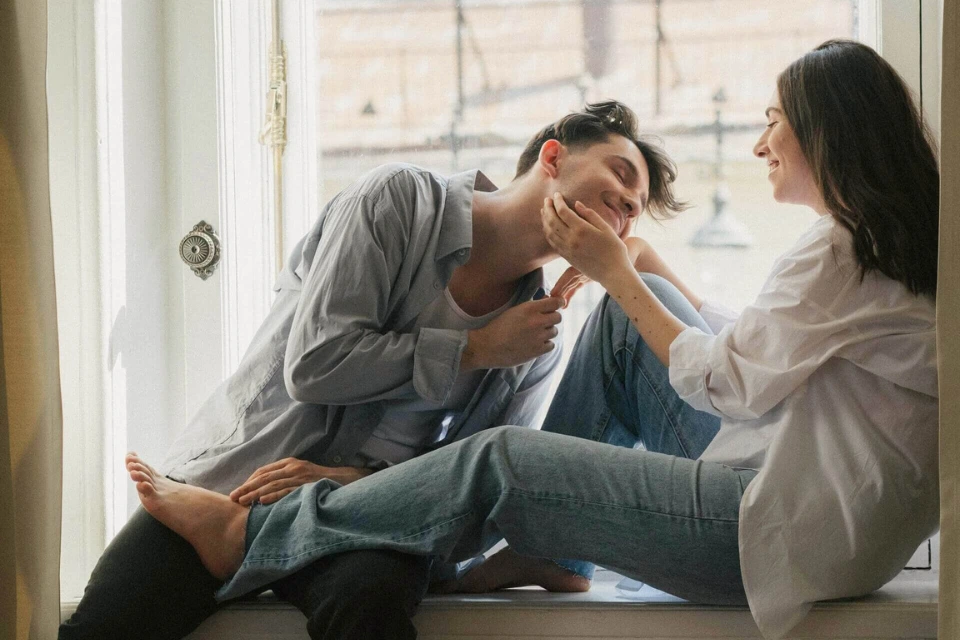 A live-in relationship is nothing but a kind of relationship, where you and your partner live together under one roof, altogether without a legal agreement, i.e. marriage. It is a kind of relationship which gives you the freedom, to test and try different aspects of how it feels and what are things that you and your partner might have to look into while being with each other. The simplest way to understand the concept of this kind of relationship is that you are sharing everything and in the end, you are trying to balance a live-in relationship with your personal growth. It's very important to keep yourself as a priority first and then your partner because your partner is just a part of your life and not you.
Also read : 8 Types of Betrayal in a Relationship
---
Why is it so common these days?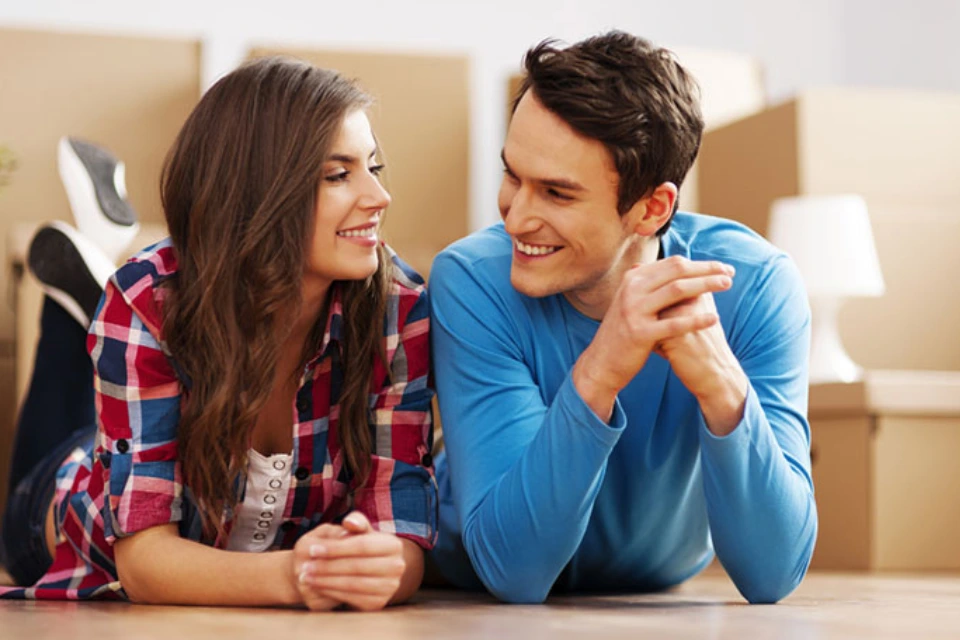 We live in a modern era, an era where we need everything to happen quickly, just like in no time. There is a saying that love can happen many times, but you must find at least that one person in your life, who makes you feel happy from within. To try that you must definitely think about being in a live-in relationship. Just knowing someone from outside isn't enough. Knowing someone in and out is a must thing to do. Today, it is most recommended to be in a live in relationship. Along with freedom, you also get the liberty to love each other, stay with each other and build a bond which can lead to the birth of something strong and permanent shortly.
Also read : 7 Signs of a Toxic Relationship in your Life
---
Pros and cons of live-in-relationship
Pro's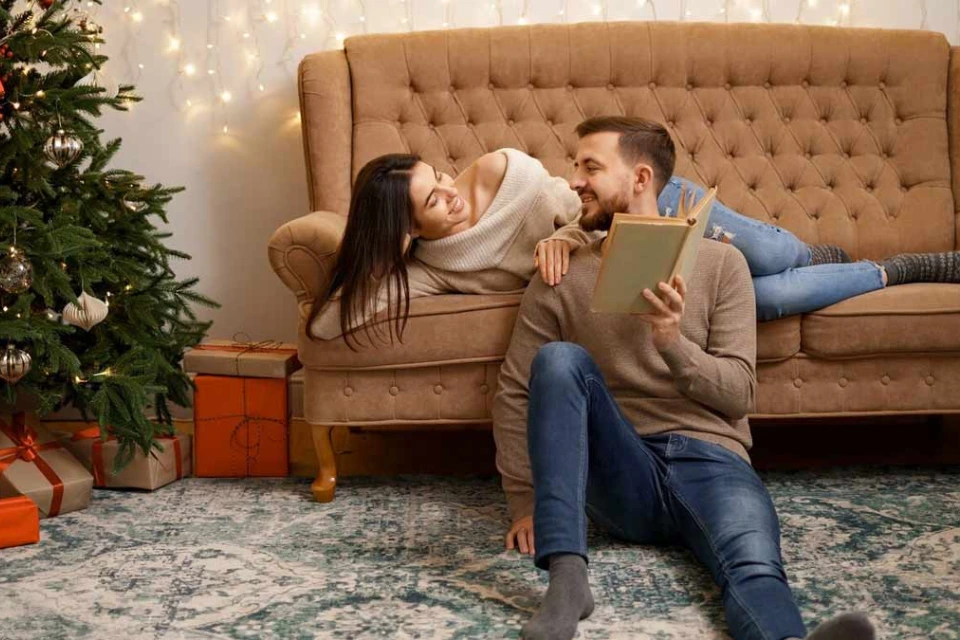 Living with a person and loving a person are two different things. A live in relationship might help you to understand your partner for good or worse.
Helps you to get a clear perspective of a relationship
You are free from any customs or boundaries
It's not painful to break up in a live in relationship rather than marriage.
Con's
Everything is more about being physical rather than emotional.
Increased clinginess, insecurity and barriers in communication.
Less tolerance and low commitment
More chances of betrayal, falling apart.,
Is a live-in relationship made for you?
If you are ready to go at any level for love before settling finally. If you want to test and try everything that goes into making up a relationship, then there probably couldn't be anything better than a live-in relationship for you.
---
Conclusion
Hoping that the above questions have answered your queries about live-in relationships and now you have received clarity about how you want to take your relationship ahead in your life and also check official  website of celebzero.
FAQ's