Every relationship passes through different phases of life. The relationship is a phase of life where two people come together, share their feelings, and support and love each other to the utmost. But when it comes to downfall, it is put to an end in the form of having a divorce. Life after divorce for men as well as women is different, both of them have their own different ways to cope with the phase. Divorce is a difficult phase to manage, hence the side effects and major changes that a person goes through are taken care of in different manners. Divorce is a difficult stage of life, no one should phase, but if one goes through it, one should try to handle it with a lot of care and patience. Going through a divorce sucks big time. There is for sure stress, anxiety, depression and much more things to go through. The biggest difficulty is to start a new way of living alone all by yourself. Going through a difficult phase needs some suggestions and ways to start your normal life once again, then this blog is just for you!.
.
Here are a Few Tips for life after Divorce for Men
1. Allow yourself to Grieve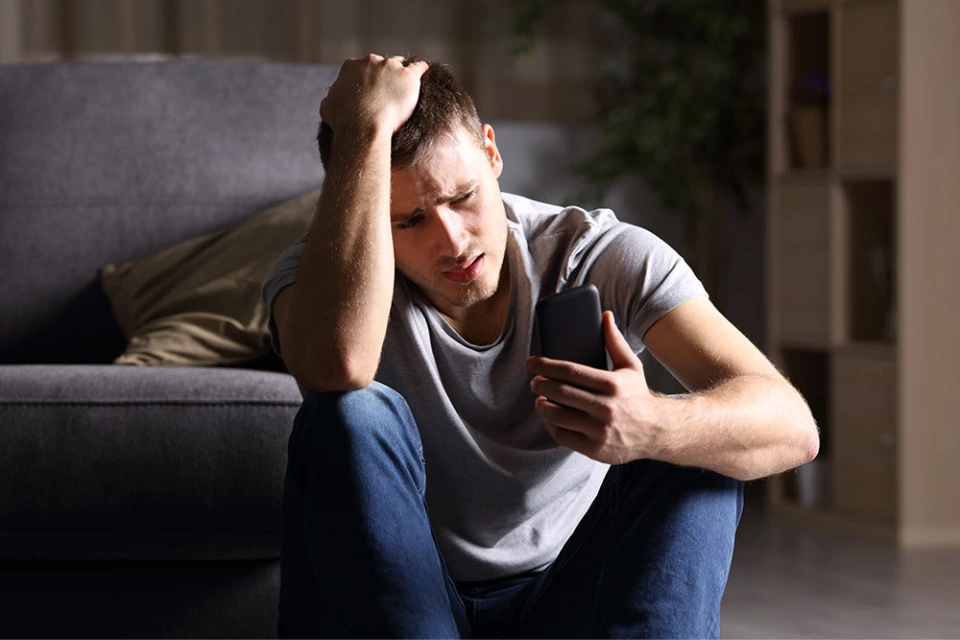 It's a difficult time for you and it is your right to grieve in this difficult period of life. Angry, anxiety and insecurity are normal. But do understand that this too shall pass very quickly. All you require is just a little bit of patience. We know life after divorce for men isn't easy, you might inculcate certain habits, which might affect your body and mind aggressively.
---
2. Don't be Too Fast Forward
In this difficult phase, you need to take things slow. Try enjoying time with yourself and your closed ones. Now that you are free from all the boundaries, do not be in a hurry to get into another. Hurry will put you in worry, hence take things slow, do meet new people or bond with the old ones, but this life after divorce for men avoid mistakes and grieve what you might have done in past.
Also read : 7 Signs of a Toxic Relationship in your Life
---
3. Spend Time with your People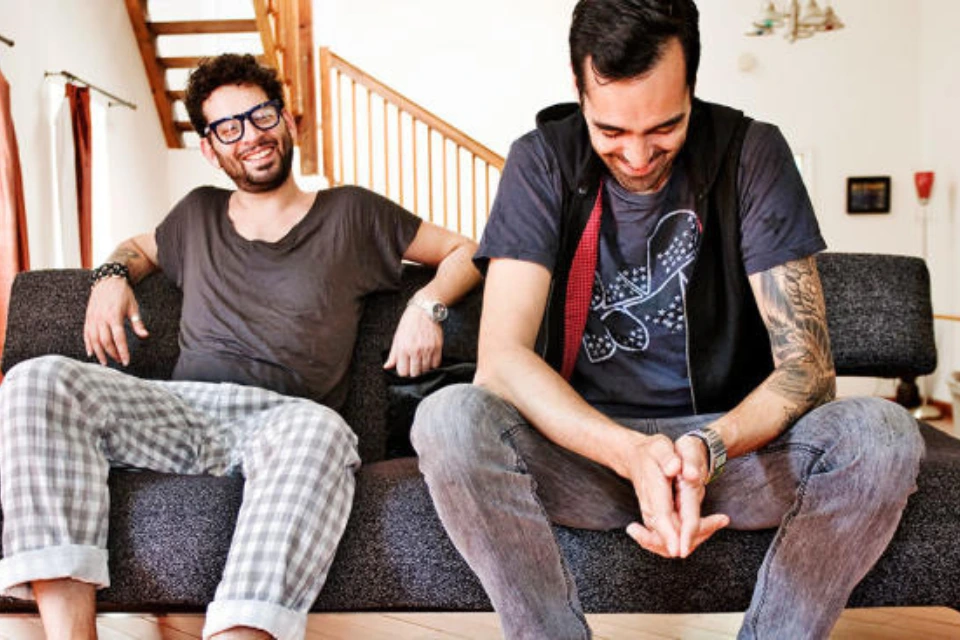 There is nothing better than spending some time with your own people. This includes everyone from your friends, close ones, family or cousins. Sit together, go on trips, organize a lunch or dinner, get together and remember those good olden days which are delightful to cherish now. As life after divorce for men, they have all the time in the world to rejuvenate and get in contact with all those people who were lost in the hustle and bustle of life.
---
4. Divert your Mind
Nothing is better than diverting your mind, into some hard-core activities which you always dreamed of. You cannot find any better time in the world to develop a skill than you thought of in the past. Pursue your hobby today, you never know how tables can turn and you start loving your hobby so much that you can totally get over life after divorce, and the hard times that you were facing.
Also read : Difference between Dating Vs Relationship
---
5. If you have Kids, Focus on their Needs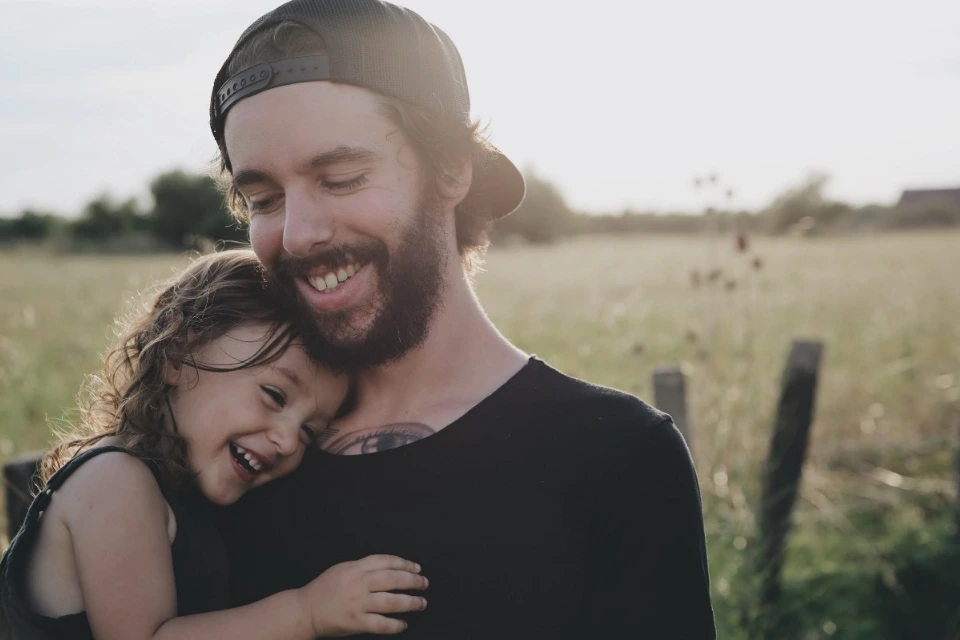 Kids are one of the beautiful creations of god. If you have kids, you have everything in the world, they can be your biggest stress buster in the world. You need to give your time towards your kids, which you weren't able to do while in your past relationship. Life after divorce for men as well as the kids ain't easy hence listen to your kids, give them what they need and make them happy, because their cheerful mood will surely turn your mood up.
---
6. Seek Help if you need it
Sometimes it's good to talk to a stranger, and seek help if you want to move on quickly. Visit a psychiatrist or consult your family doctor who can help you to seek out various ways through which you can eventually get back to normal in very few days. It's important to speak about what you are going through and hence this can be probably one of the best ways.
Also read : 8 Types of Betrayal in a Relationship
---
Conclusion
Hoping that reading the above tips makes you feel better and you can work on your self-growth and become a better man by learning from your past relationship and also check official website of celebzero.
FAQ'S