Amazon is gearing up for the year's second Prime Day. This 48-hour event, which begins on October 10th and finishes on October 11th, has a lot of people excited. Prime Day is well-known for its fantastic offers, but you must be an Amazon Prime member to participate and reap the Prime Day benefits. This raises the question, is Prime Day worthwhile? Well, a new Amazon Prime membership costs around £7.99/$14.99 per month or £79/$139 per year. Good news? New members may get a free trial in the beginning.
That's not all, though! There's a lot to Amazon Prime Day 2023 which we will be covering in this blog. We will cover all the information you need to navigate Amazon Prime deals. We'll share what you can expect at the big event, help you discover if it's worth it for you or not, and finally, how you can prepare to grab the best deals.
What to Expect on Amazon Prime Day Sale 2023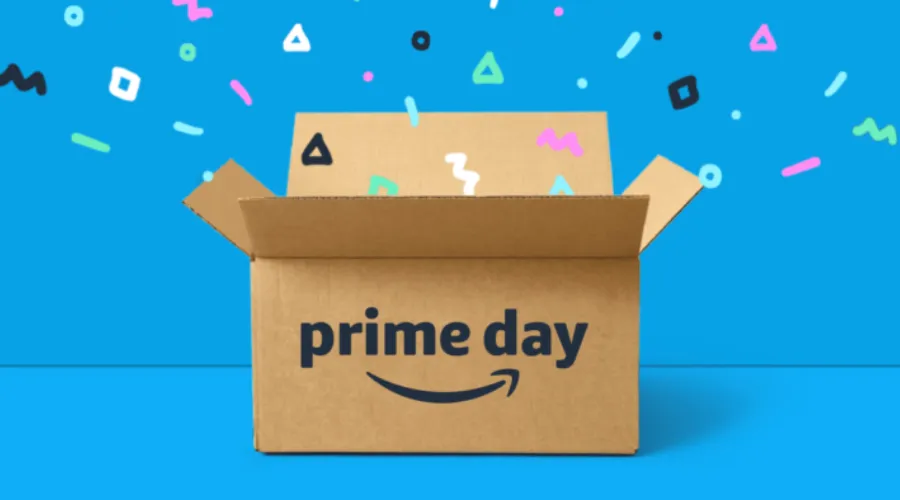 Expectations are soaring high for Amazon Prime Day 2023, with promises that it will eclipse previous years in both scale and quality. The upcoming Amazon October Prime Day extravaganza is poised to feature exclusive offers and jaw-dropping reductions across a vast array of product categories, including:
Electronics: Think headphones, tablets, computers, cellphones, and TVs.
Home Products: From cosy bedding to top-notch cookware, appliances, elegant furniture, and much more.
Fashion: Discover the latest accessories, stylish shoes, trendy clothes, and more.
Games and Toys: For the young and the young at heart.
Food Items and Home Furnishings: Elevate your culinary adventures and spruce up your living space.
Amazon Services: Kindle Unlimited, Prime Video, Music, and a host of other exclusive perks.
Prime members can also look forward to some special Prime Day delights, including Lightning Deals (one-time offers on highly coveted items) and Prime Day Coupons (discounts on select products).
Also Read: Elevate Your Style With Women's Zip Wallets: A Fusion Of Functionality And Fashion
Is Prime Day Worth it?
Now, let's tackle the million-dollar question—is Prime Day truly worth the buzz? Well, it largely depends on your individual needs and shopping habits. Before you plunge headfirst into the Prime Day excitement, keep the following things in mind:
Do you purchase on Amazon often?
The first question to ask yourself is if Prime Day is worth it. If you frequently shop on Amazon, then Prime Day will be a fantastic chance for you to save money on a wide variety of products. To make that Prime subscription profitable, you might need to spend more money if your Amazon purchases are more irregular.
What kind of items are you interested in buying?
Even though Prime Day covers a wide range of products, some, like electronics and household goods, frequently get deeper discounts than others. For any of these popular items on your shopping list, Prime Day may provide huge savings.
How much will you spend?
The idea of saving big is exciting. Given that, you must set and stick to a budget so that you don't bite more than what you can chew. Although Prime Day can be really exciting, it also encourages impulsive buying.
How to Grab the Best Amazon Prime Day Deals and Save Big?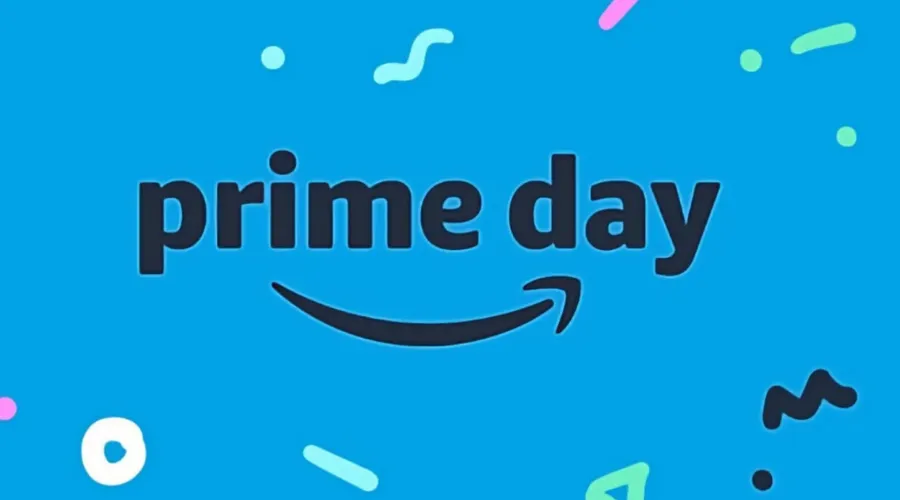 Now, let's get down to the nitty-gritty—how can you emerge from Amazon Prime Day 2023 with your wallet intact and your shopping bags brimming? Here are some savvy strategies that will make sure you get the best deals without going over your budget:
Sign up for Prime: Participating in Amazon Prime Day requires an Amazon Prime account. Your first step is to join Prime to get Prime Day discounts. Best of all, Amazon Prime offers a 30-day free trial. So new members can get the edge or save more than old members.
List your items: Create a Prime Day shopping list before you shop. Prepare a shopping list with all necessities and extras so that you know exactly what you want and not get sidetracked by the bling of big savings on almost everything, even things you don't need at the moment. Monitor whatever you're contemplating but haven't decided on.
Compare Prices: Don't limit your quest for deals to Amazon alone. Utilise price comparison websites like PriceGrabber or Google Shopping to ensure that you're securing the most bang for your buck.
Utilise Promo Codes: Keep your eyes peeled for promo codes and discounts offered by Amazon during Prime Day. These valuable codes can be unearthed on the Amazon website and within email newsletters.
Start Early: The juiciest deals often vanish in the blink of an eye. Therefore, it's wise to commence your Prime Day shopping expedition early, particularly if you've got your heart set on hot-ticket items.
Conclusion
Though Amazon Prime Day is an annual event, it's a golden opportunity to unlock savings across a plethora of products. Approach it with a game plan: set a budget, stick to your shopping list, and stay vigilant against scams. Most of all, stay away from unnecessary shopping deals that you don't need at the moment. This will only result in you spending more than needed. If you're still curious about the wonders of Amazon Prime Day, don't hesitate to explore further insights at Celebzero.
FAQs