Dublin is a city rich in history, culture, and entertainment. Trips to Dublin offer iconic landmarks like Dublin Castle, Trinity College, and St. Patrick's Cathedral, as well as indulge in the city's famous pub scene, which features live music and traditional Irish food and drink. While on trips to Dublin, the city also boasts several world-class museums and galleries, such as the National Museum of Ireland and the Irish Museum of Modern Art. For those interested in nature, the nearby Wicklow Mountains offer scenic hikes and stunning views. Trips to Dublin also offer a great base for exploring the rest of Ireland, with easy access to other popular destinations like Cork, Galway, and the Cliffs of Moher. Any trips to Dublin offer a unique and unforgettable experience for anyone looking to immerse themselves in Irish culture and history.
Here are some popular activities and attractions you must try on your trips to Dublin:
Visit Dublin Castle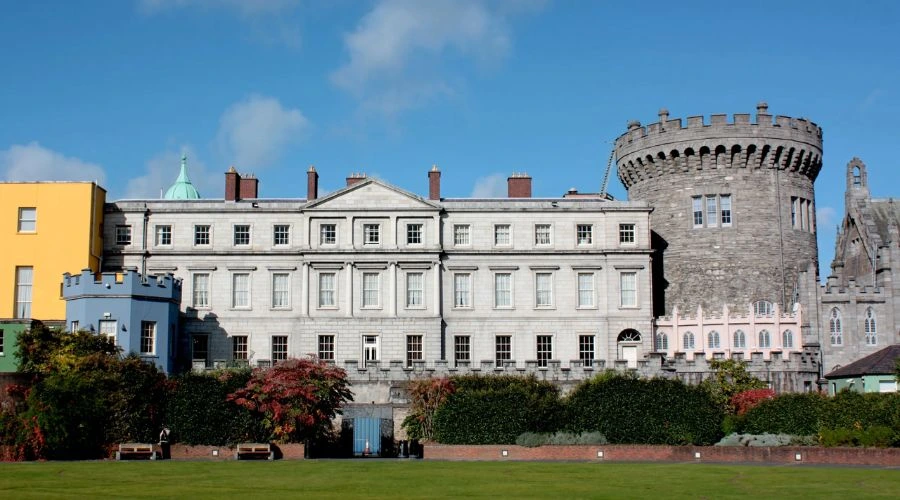 Dublin Castle is a historic landmark located in the heart of Dublin City. Originally built in the 13th century, the castle has played an important role in Irish history, serving as a military fortress, royal palace, and government building. Today, the castle is open to visitors, who can explore its various rooms, halls, and courtyards, as well as learn about its history through guided tours and exhibits. Highlights include the State Apartments, which are lavishly decorated with period furnishings and artwork, and the castle's impressive Chapel Royal. The castle also hosts special events throughout the year, such as concerts, exhibitions, and cultural festivals.
Explore Trinity College 
Initiated by Queen Elizabeth I in 1592, Trinity College is the country's first university. The college is located in the heart of Dublin and is renowned for its beautiful architecture and historical significance. The college is open to visitors who can explore the stunning campus, including the famous Long Room of the Old Library, which houses the ancient Book of Kells, an illuminated manuscript Gospel book. Visitors can also take guided tours of the college and learn about its history and traditions, as well as attend lectures, concerts, and other events. Trinity College is a must-visit attraction for anyone interested in Irish history, culture, and academia.
Take a stroll through St. Stephen's Green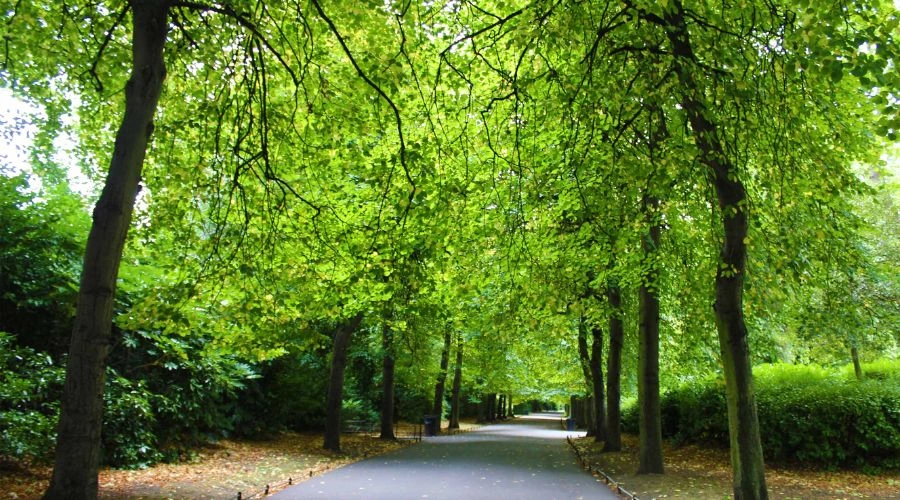 St. Stephen's Green is a beautiful park located in the centre of Dublin City. The park covers 22 acres and features a large lake, several fountains, and a variety of gardens and walkways. If you have a tight budget, Visitors can enjoy a leisurely stroll around the park and admire the many sculptures and monuments, including a memorial to the Irish Famine and can spend their cheap trips to Dublin in St. Stephen's Green. There are also several cafes and restaurants located within the park, making it a great spot for a picnic or a relaxing break from the hustle and bustle of the city. St. Stephen's Green is a popular destination for tourists and locals alike and is a great place to enjoy the natural beauty of Dublin.
Experience the pub scene 
Dublin is famous for its vibrant pub culture, and there are numerous traditional Irish pubs located throughout the city. Visitors can enjoy live music, delicious food, and a wide range of Irish beers and whiskeys. Some of the most popular pubs include The Brazen Head, which claims to be Ireland's oldest pub, and The Temple Bar, which is known for its lively atmosphere and live music performances. Pubs are a great place to experience the warm hospitality and friendly culture of the Irish people and are a must-visit attraction for anyone on their any trips to Dublin Ireland.
Visit the Guinness Storehouse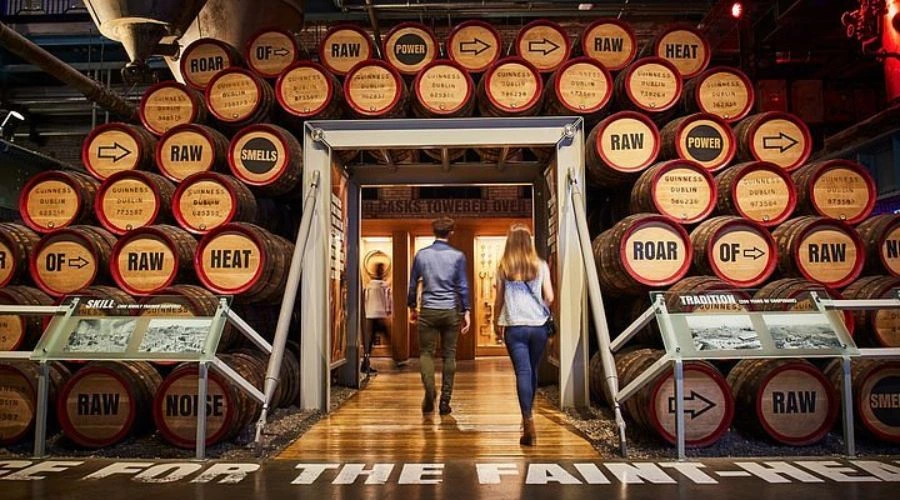 The Guinness Storehouse is one of the most popular tourist attractions in Dublin and is a must-visit for anyone interested in learning about the history of Ireland's most famous beer. The attraction is housed in a converted brewery, and visitors can explore seven floors of interactive exhibits, including a museum dedicated to the history of Guinness, a tasting room where visitors can sample different types of beer and a rooftop bar with panoramic views of the city. Every visitor must visit here while enjoying their trips to Dublin. The highlight of the tour is the opportunity to pour your own pint of Guinness at the Guinness Academy, where you can learn how to perfect the famous two-part pour. The Guinness Storehouse is a fun and educational experience that offers a unique insight into one of Ireland's most beloved cultural icons.
Visit the Cliffs of Moher for the day 
The Cliffs of Moher are one of Ireland's most iconic natural attractions, renowned for their rugged beauty and stunning coastal views. Located on the west coast of County Clare, the cliffs stretch for about 8 kilometres (5 miles) along the Atlantic Ocean, rising to heights of up to 214 meters (702 feet) at their highest point. The Cliffs of Moher Visitor Centre provides informative exhibits, displays, and audiovisual presentations about the geology, wildlife, and history of the area, as well as guided cliff walks. Birdwatching enthusiasts will be delighted to know that the cliffs are home to a wide variety of seabirds, including puffins, gulls, and razorbills. A visit to the Cliffs of Moher is an absolute must when exploring Ireland, creating memories to treasure.
Conclusion
Trips to Dublin can be incredibly enjoyable, with a wide range of attractions and activities to suit every interest. Visitors can explore the city's rich history and culture, sample delicious Irish cuisine, and enjoy the vibrant nightlife and pub culture on their trips to Dublin. Some of the top attractions include the Guinness Storehouse, St. Patrick's Cathedral, and the National Museum of Ireland. Trips to Dublin also provide scenic walks along the River Liffey or in St. Stephen's Green or take a day trip to the stunning Wicklow Mountains or the beautiful coastal town of Howth. The trips to Dublin offer a unique opportunity to experience the warm hospitality and friendly culture of the Irish people and are sure to be an enjoyable and unforgettable experience. You must have had such an amazing experience with Logitravel. For more information, visit the official website Celebzero.
FAQs