In recent years, there has been a resurgence of interest in retro sneakers as fashion-forward individuals and enthusiasts are embracing the nostalgic appeal of classic designs. JD Sports, a leading global retailer, has played a significant role in fueling this trend by curating an extensive collection of retro sneakers that caters to diverse tastes and preferences.
The Features of Retro Sneakers on JD Sports:
1. The Allure of Retro Sneakers
Retro sneakers from JD Sports captivate individuals for various reasons, ranging from their historical significance to their unique aesthetic appeal. These retro sneakers mens evoke a sense of nostalgia, transporting wearers back to iconic eras and moments in the sneaker culture. Their timeless designs, characterized by clean lines, bold colorways, and iconic branding, have stood the test of time, making them a symbol of style and self-expression.
2. The Resurgence of Retro Sneakers
Over the past decade, retro sneakers have experienced a remarkable increase in popularity. Their revival can be attributed to several factors. Firstly, the fashion industry's embrace of vintage aesthetics has paved the way for the re-emergence of classic sneaker designs. 
Secondly, sneaker enthusiasts, collectors, and influencers have played a pivotal role in rekindling interest in retro style sneakers. They are showcasing their personal style and passion for the classics through social media platforms.
Here is a list of the Retro Sneakers on JD Sports that you never want to miss:
1. Reebok BB 4000 II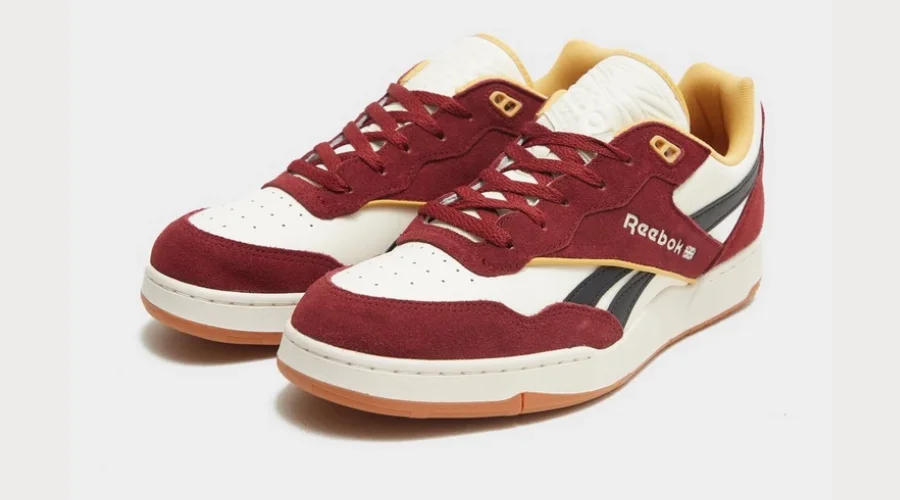 The Reebok BB 4000 II available on JD Sports, is a prime example of how retro sneakers can be successfully reinvented for the modern era. Drawing inspiration from its predecessor, the Reebok BB 4000, which made waves in the 1980s, this updated version showcases a fresh take on a beloved classic. Reebok has meticulously retained the essence of the original design while incorporating contemporary elements that enhance comfort, performance, and style.
The Reebok BB 4000 II embraces the retro vibe with its timeless silhouette and distinct features. The upper is constructed using a combination of premium leather and synthetic materials, providing durability and a premium look. The iconic Reebok Vector logo is prominently displayed on the side, adding to the shoe's heritage appeal.
---
2. Nike Air Force 1 '07
The Nike Air Force 1 '07 on JD Sports showcases a sleek and classic design that has remained relatively unchanged over the years. Its low-top silhouette provides a clean and versatile aesthetic that complements various styles and outfits. The upper is typically crafted from premium leather, offering durability and a luxurious feel. 
The shoe features a perforated toe box that offers breathability, and a padded collar for extra comfort. The iconic Nike Swoosh is prominently displayed on the sides, while the Air Force 1 branding can be found on the tongue and heel. The shoe is completed with a rubber outsole, equipped with a pivot point for effortless transitions.
---
3. New Balance 550 Women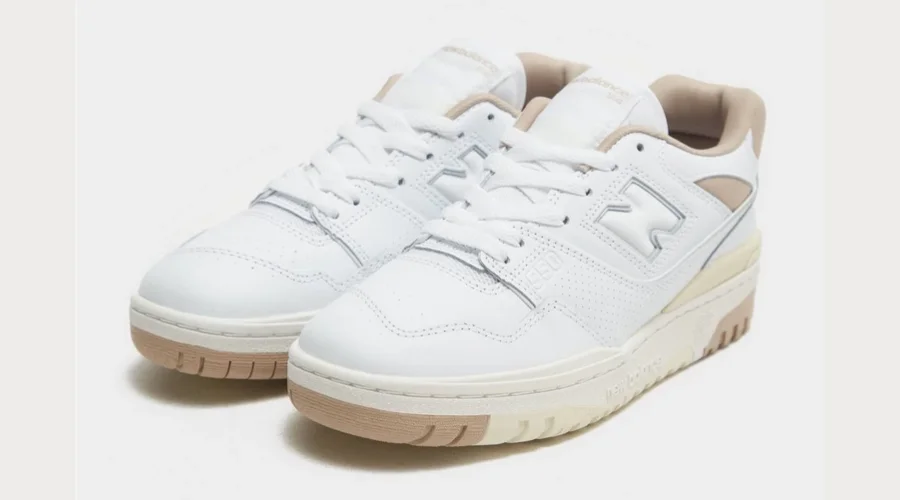 The New Balance 550 Women's sneakers exemplify the essence of retro style. These shoes feature a low-top silhouette, reminiscent of classic basketball sneakers from the 1980s and 1990s. The clean lines, bold colors, and contrasting panels give the shoes a distinctively vintage look. 
The iconic "N" logo on the sides adds a touch of authenticity and instantly recognizable branding. New Balance has successfully captured the essence of retro design while ensuring that the shoes remain versatile and adaptable to modern fashion trends.
JD Sports, a leading retailer in the sports and lifestyle industry, has become a go-to destination for sneaker enthusiasts and fashionistas seeking retro-inspired footwear. With its wide range of products and collaborations with top brands, JD Sports has established itself as a trendsetter in the sneaker world.
---
4. Converse Chuck Taylor All Star 70 High Women
The Chuck Taylor All Star line of sneakers has a rich heritage that dates back to the early 20th century. Originally introduced in 1917, they were primarily designed for basketball players, with their canvas upper and rubber sole providing optimal traction and durability. In the following decades, Chuck Taylors gained popularity among athletes and casual wearers alike, becoming an icon in streetwear fashion.
The Chuck Taylor All Star 70 High Women's Retro Style Sneakers pay homage to the original design while incorporating modern updates for enhanced comfort and style. These trainers are available at JD Sports, a renowned retailer of athletic footwear. The company offers a range of sneakers with vibrant colors and patterns, ensuring a wide selection for all tastes in fashion.
---
5. Adidas Originals ZX 750 Woven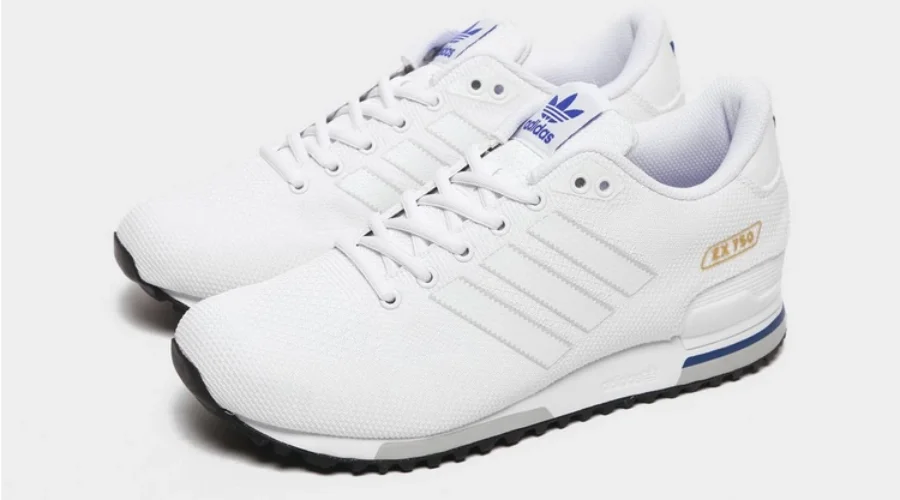 The ZX series by Adidas is a testament to the brand's commitment to innovation and performance. Initially introduced in the 1980s as a running shoe line, the ZX series quickly gained popularity among athletes and casual wearers. The ZX models available on JD Sports became renowned for their cutting-edge technology, comfort, and distinctive design elements.
One standout model within the ZX series is the Adidas Originals ZX 750 Woven. This silhouette captures the essence of retro style while incorporating contemporary elements. The key feature of the ZX 750 Woven is its unique woven textile upper, which adds a visually appealing texture, elevating its overall design. This unique feature sets it apart from other ZX iterations and contributes to its retro appeal.
---
Conclusion
Retro sneakers have proven to be much more than a passing trend; they have become an integral part of contemporary fashion and sneaker culture. JD Sports, with its extensive selection and commitment to the retro sneaker phenomenon, has cemented its position as a premier destination for enthusiasts seeking to indulge in the timeless appeal of classic designs. For more information, visit CELEBZERO.
FAQ