The Apple MacBook has long been the gold standard when it comes to laptops, offering a perfect blend of style, power, and performance. However, these premium devices can often be cost-prohibitive. But what if you could get the same top-tier MacBook experience at a significantly reduced price? Enter the world of refurbished tech.
Back Market, a renowned platform specializing in refurbished electronics, brings you the opportunity to own a MacBook without burning a hole in your pocket. These devices undergo meticulous testing, repairs if necessary, and thorough cleaning before they hit the shelves, ensuring you receive a product that performs just as well as new. So Whether you're a student, a professional, a creative artist, or someone who values quality and performance, our selection caters to all needs and budgets. So stick with us as we explore the best deals on refurbished MacBooks that promise to give you the best bang for your buck.
---
Here is a list of top 3 refurbished Macbook: 
1. MacBook Air 13″ (2017)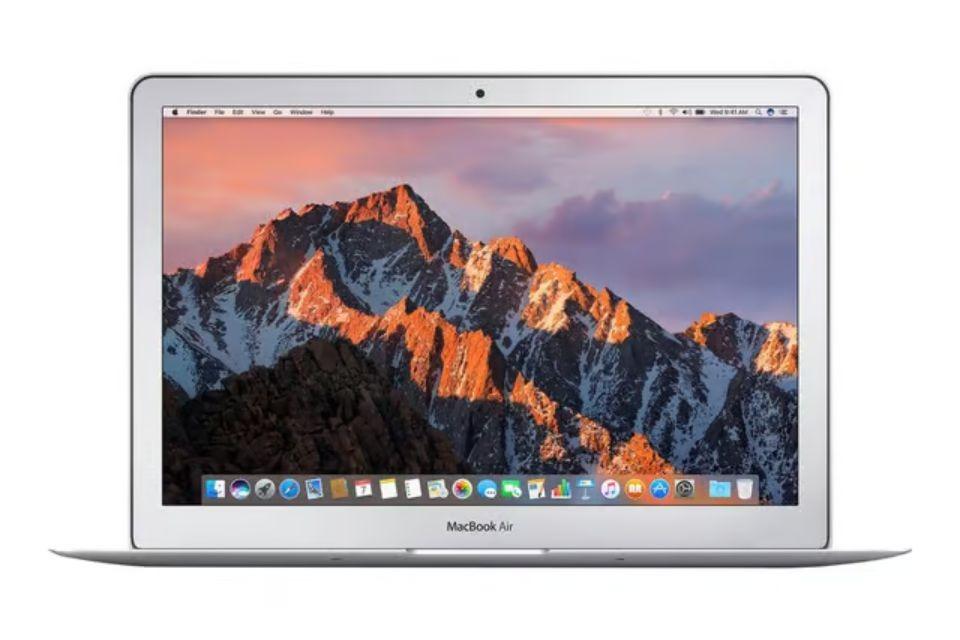 Starting off our list is the ever-popular MacBook Air 13″ (2017) model, which brings together functionality, performance, and affordability. For those who value portability and sufficient processing power, this MacBook Air is a top contender.
At the heart of the MacBook Air (2017) is a 1.8 GHz dual-core Intel Core i5 processor, combined with 8GB of RAM, making it capable of handling everyday tasks with ease. Whether you're browsing the web, managing your emails, or working on documents, this MacBook offers a smooth and responsive user experience.
The 13.3-inch LED-backlit glossy widescreen display provides crisp and vibrant visuals, while the built-in Intel HD Graphics 6000 ensures smooth graphics performance. It's not just the display that's impressive – the MacBook Air also offers a high-quality audio experience, with stereo speakers that deliver clear and immersive sound.
One of the standout features of this MacBook Air is its exceptional battery life. With up to 12 hours of wireless web, it's an excellent choice for those on the move.
The MacBook Air (2017) comes with a 128GB or 256GB SSD, providing ample space for your documents and multimedia files while ensuring quick and efficient performance.
---
2. MacBook Pro 13″ (2015) 
Next on our list is the MacBook Pro 13″ (2015) – QWERTY – English. This model remains a highly sought-after choice among professionals and students alike, thanks to its impressive features and robust performance.
The MacBook Pro 13″ (2015) comes with a 2.7 GHz dual-core Intel Core i5 processor, coupled with 8GB of RAM, ensuring it handles multitasking and demanding applications effortlessly.
One of the highlights of this MacBook Pro model is its 13.3-inch Retina display. With over four million pixels, the display provides vibrant colors and sharp text, making it perfect for graphic design, video editing, and other visual tasks. The Intel Iris Graphics 6100 further enhances the graphic performance, providing smooth, detailed visuals. This model comes with a 128GB, 256GB, or 512GB SSD which delivers fast and efficient performance.
---
3. MacBook Air 13.3-inch (2020)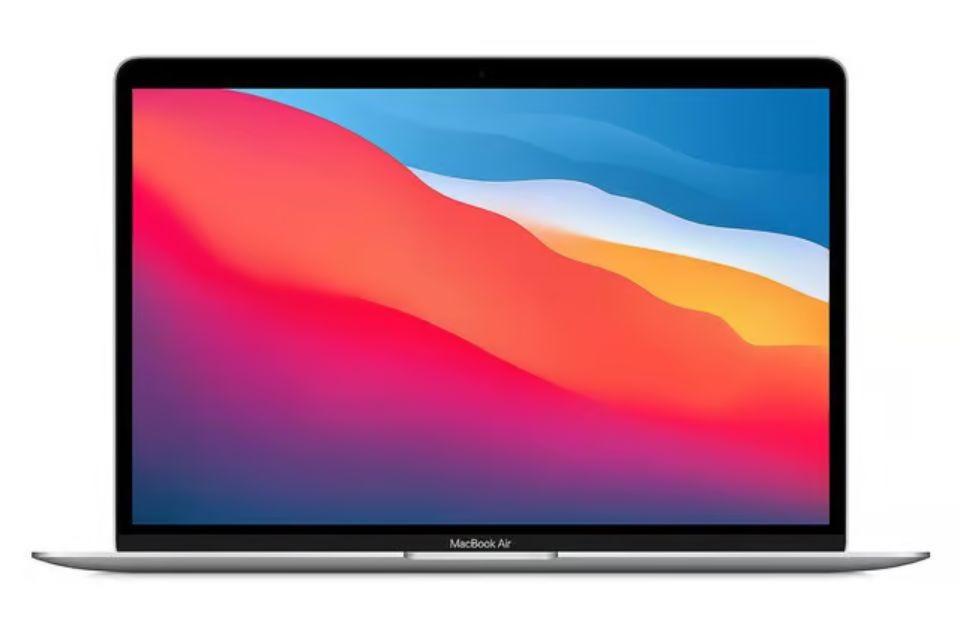 Stepping into the realm of Apple's revolutionary M1 chip, they have the MacBook Air 13.3-inch (2020) model. This laptop represents a significant leap in performance and efficiency, making it an excellent choice for professionals, creatives, and anyone in need of a powerful yet portable computing device.
At the heart of this MacBook Air lies Apple's M1 chip, an 8-core CPU with 4 performance cores and 4 efficiency cores, delivering a massive boost in processing power. This chip, coupled with the 8GB RAM, ensures smooth performance even when running multiple applications or executing demanding tasks.
The M1 chip also includes an integrated 7-core GPU, which enhances graphics performance, making the MacBook Air (2020) a capable device for graphic-intensive tasks like photo and video editing.
---
Conclusion 
Choosing a refurbished MacBook air from Back Market is an excellent way to get your hands on a high-quality, high-performance Apple laptop at a fraction of the original price. Each of the models we've highlighted—the MacBook Air 13″ (2017), MacBook Pro 13″ (2015), and the MacBook Air 13.3-inch (2020) with M1 chip—offers a unique balance of power, functionality, and affordability, catering to a variety of needs and preferences. Whether you're a student, a creative professional, or someone who simply appreciates the sleek design and robust performance of a MacBook, there's a model on this list for you. Each refurbished MacBook on Back Market undergoes rigorous testing and certification processes to ensure it meets high-quality standards, giving you peace of mind with your purchase. For more information about macbook refurbished visit the official website of Celebzero.
FAQ's