Georgia, located in the southeastern United States, is a state known for its rich history, stunning natural beauty, and mouth-watering cuisine. With a variety of popular destinations to explore, Georgia has something to offer everyone. In this article, we will take a closer look at some of the most popular destinations in Georgia.
---
Planning a trip to popular destinations in Georgia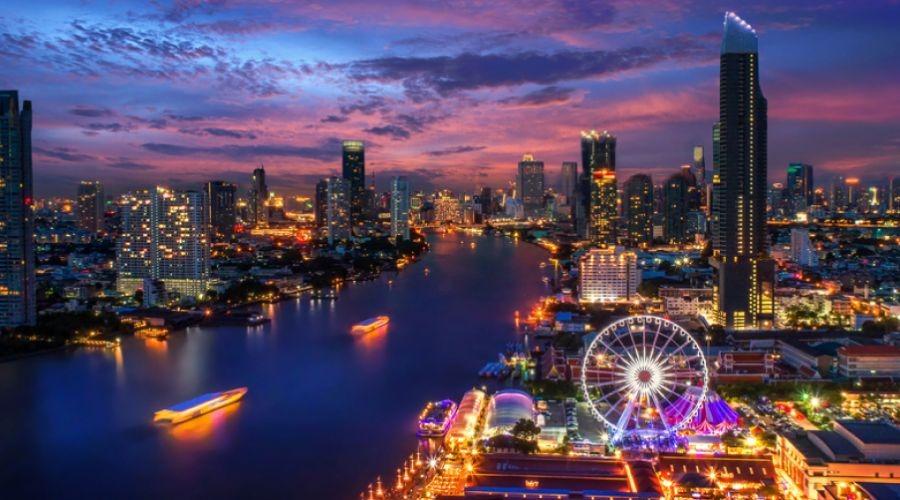 When planning your trip to Georgia, it's important to keep in mind the best time to visit. Georgia's climate is generally mild, but summers can be hot and humid. Spring and fall are ideal times to visit, with milder temperatures and beautiful foliage. Winter is also a good time to visit, especially for those who enjoy winter sports or holiday festivities.
When it comes to accommodations, Georgia offers a variety of options to fit any budget or preference. From luxury hotels in Atlanta to cosy cabins in the mountains, visitors can find a place to stay that suits their needs. There are also many vacation rentals available, which can be a great option for families or groups travelling together.
Another factor to consider when going to these popular destinations in Georgia is transportation. While Georgia has many airports, Atlanta's Hartsfield-Jackson International Airport is the busiest airport in the world and offers many flights to domestic and international destinations. Visitors can also explore Georgia by car, with major highways like I-75 and I-85 running through the state.
Are you looking for your next adventure? Look no further than these popular destinations in Georgia, full of rich history, stunning landscapes, and vibrant culture. Don't miss out on experiencing the beauty of Georgia firsthand.
---
Popular destinations in Georgia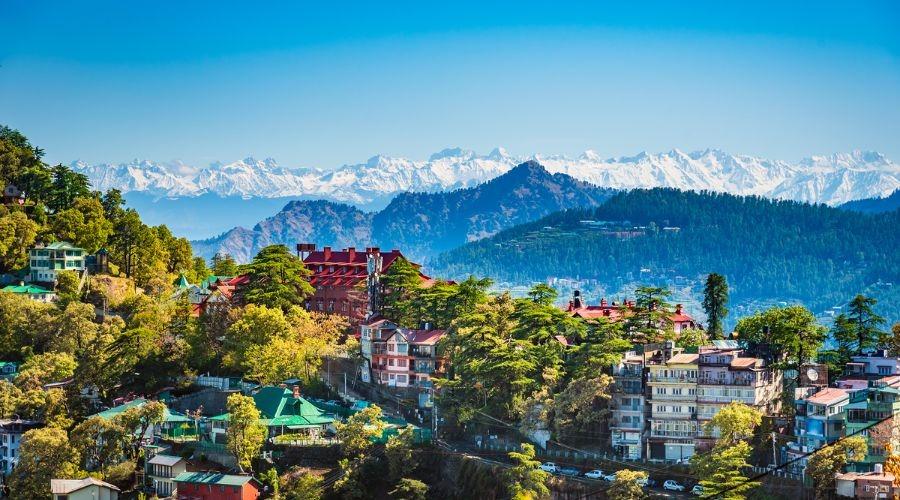 Atlanta
Atlanta, the capital city of Georgia, is a hub of culture, commerce, and entertainment. It is home to many top attractions, such as the Georgia Aquarium, the largest aquarium in the world, and the World of Coca-Cola, a museum dedicated to the iconic soft drink. Visitors can also explore neighbourhoods like Buckhead, known for its high-end shopping and dining, or Little Five Points, a bohemian area with funky shops and restaurants.
Savannah
Savannah, known for its historic charm, is one of Georgia's most popular destinations. Visitors can take a stroll through the Savannah Historic District, a National Historic Landmark, and admire the architecture of the antebellum homes and buildings. Bonaventure Cemetery, located on the outskirts of the city, is a hauntingly beautiful cemetery that has been featured in many movies and books. 
Augusta
Augusta is a city in eastern Georgia that is famous for hosting the Masters' golf tournament, one of the most prestigious events in the sport. Visitors can tour Augusta National Golf Club, where the tournament takes place, and take in the beauty of the course. Augusta also has a rich history and many historic sites, such as the Augusta Canal National Heritage Area, a canal that was built in the 19th century for industrial use. Outdoor enthusiasts can enjoy hiking and kayaking in the Augusta area.
North Georgia Mountains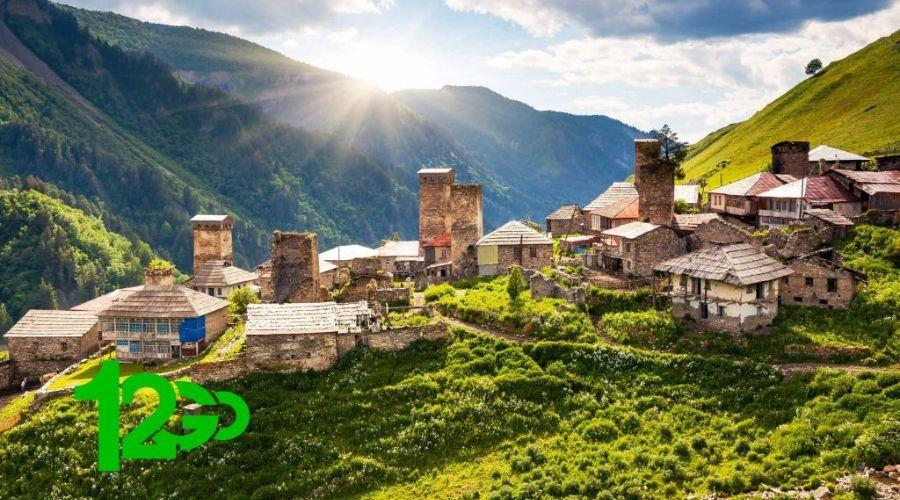 These mountains are one of the most popular destinations in Georgia and offer a variety of activities and sights. Visitors can take scenic drives on the Blue Ridge Parkway, which offers stunning views of the mountains and valleys. There are also many opportunities for hiking and camping in the area, with trails that range from easy to challenging. Towns like Dahlonega and Helen offer charming shops and restaurants, as well as access to natural attractions like waterfalls and state parks.
Coastal Georgia
Georgia's coastline is home to beautiful beaches and historic sites. Tybee Island, located near Savannah, is a popular destination for beach-goers, with its wide, sandy beaches and charming town centre. Jekyll Island, located further south, is known for its natural beauty and historic landmarks, such as the Jekyll Island Club, a historic hotel that was once a playground for the rich and famous. 
Conclusion
Georgia has a lot to offer for visitors looking for a mix of history, natural beauty, and delicious food. In addition to the popular destinations in Georgia mentioned above, Georgia also has many other attractions and activities to explore. For example, the city of Macon is known for its cherry blossom festival in the spring, and the town of Athens is home to the University of Georgia and a vibrant music scene. The state also has many museums, parks, and cultural events to check out. Georgia is a wonderful travel destination with a lot to offer. Whether you're interested in history, nature, or food, there is something for everyone to enjoy. Plan your trip to Georgia today and discover all that this great state has to offer. For more information, visit Celebzero.
FAQs