If you want to have that flawless base, we have everything you need to get started on the right foot. It does not matter if you are just starting out in the world of beauty or if you have been doing it for years; there are some makeup tools that are absolute necessities for achieving your desired appearance every time.  
In this blog, we will give you a sneak peek into top-quality makeup tools along with some tips and tricks to make your base look flawless. So, without any delay, let's get started!
Must-have makeup tools to get that flawless base
From foundation mixing to makeup brushes, these are the must-have makeup tools that any person who is obsessed with their appearance should immediately include in their cosmetic bag.
1. Makeup brushes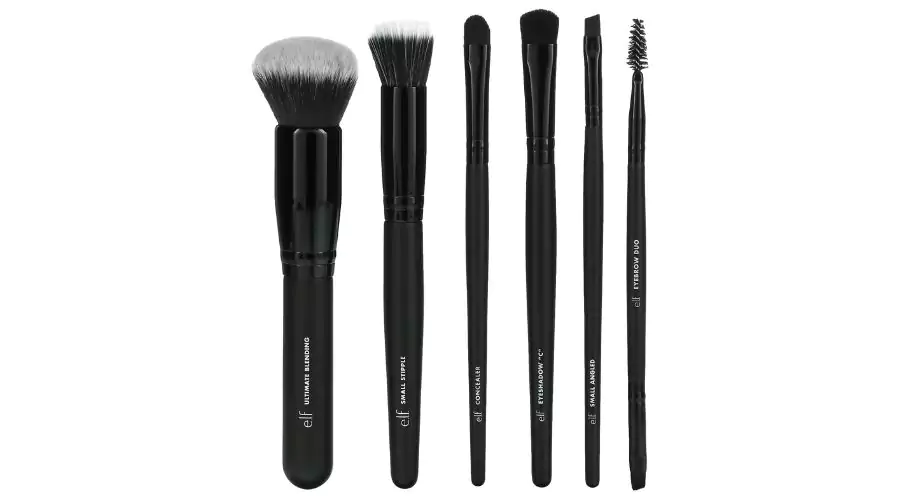 This brush kit is cruelty-free and vegan, and it includes all of the key tools for applying makeup. Concealer, Eyeshadow C, Small Angled, Small Stipple, Eyebrow Duo, and Ultimate Blender are the six brushes included in this set. Each of these brushes is designed to meet a certain requirement. 
The brushes were developed specifically for accurate coverage, the application of eyeshadow, the creation of lines, the addition of texture, the shaping of brows, and seamless coverage. They produce a finish that is both adaptable and polished, and they are suitable for both wet and dry materials.
---
2. Sponge
This blending sponge is a cruelty-free and vegan essential for your beauty routine and stays true to its promise of not being tested on animals. It allows for a smooth application of makeup, giving the appearance of a professional finish while preventing streaking. 
Because it is made out of a specialized hydrophilic substance, it reduces the amount of product that is wasted while also making it easier to achieve a seamless appearance.
---
3. Tweezer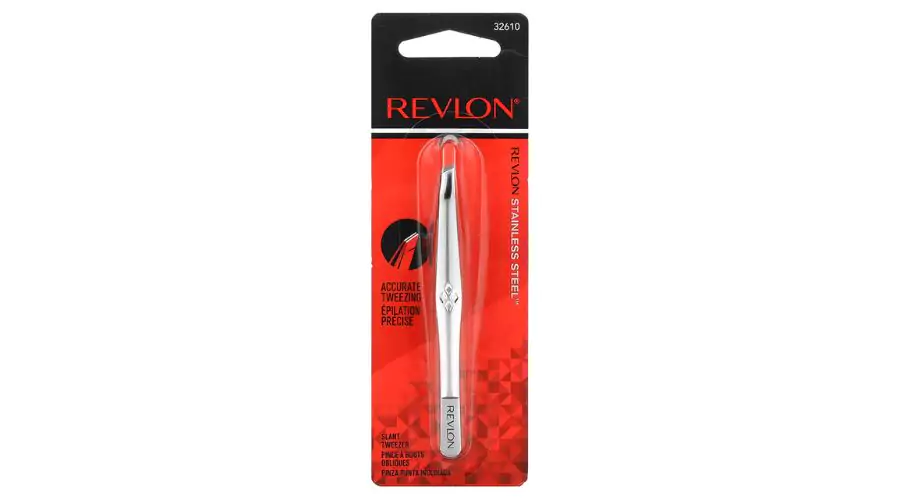 These tweezers are made of stainless steel, which makes for a tweezing experience that is both accurate and easy. The exact alignment of their slant tips allows them to meet a variety of tweezing needs, which makes the process of hair removal more simpler. 
The functionality of the tweezers is improved by the textured grip on the handle. Tweeze your eyebrows in natural light so that you can catch every stray hair, and try doing it after a warm shower to lessen the discomfort of the process and achieve the best possible results.
---
4. Massage tool
Jade Gua Sha tool is created to inspire beauty in a natural way, and experience the natural beauty change it offers. This product, which has been awarded the Leaping Bunny certification, is ideal for boosting a variety of regions, including the eyes, jawline and neck, forehead, and nose, lips, and chin. 
Jade Gua Sha tightens, lifts, and smoothes away fine lines and wrinkles. You will notice an improvement in the lymphatic drainage as well as the calming and refreshing effects of the jade on your skin if you use it regularly.
---
5. Makeup headband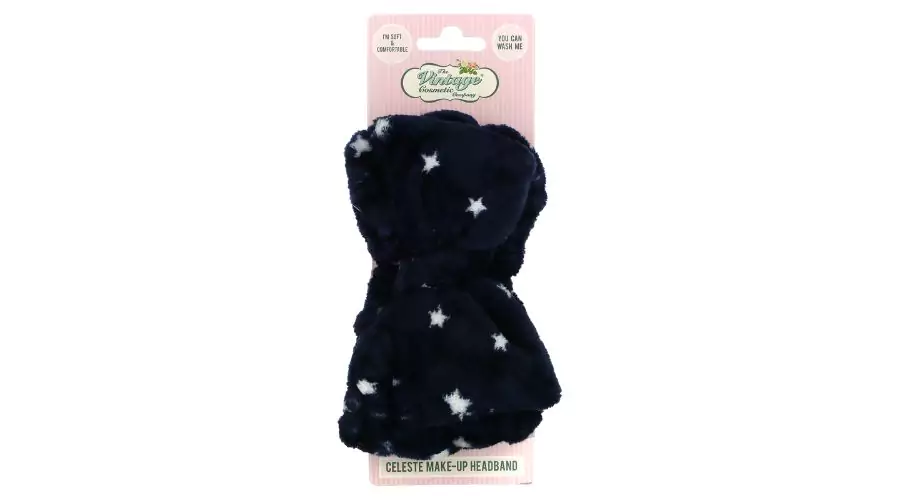 Makeup headband adds to the gentleness and functionality, as it can be washed in a machine and does not involve any animal testing. This charming headband, which exudes an air of retro elegance, not only encapsulates the spirit of bygone eras but also helps to keep hair in place, which is convenient for when one is applying makeup or just trying to relax. 
While indulging in some self-care, your hair will be held in place gently because to its excellent softness. It will help you attain that flawless makeup look with the help of its functionality. 
---
Tips and tricks for achieving flawless base with these makeup tools
Begin with a face that is freshly washed and moisturized. This will make it easier for your makeup to put on smoothly and will keep it from caking up or creasing while you wear it.

You should apply a primer all over your face. This will assist in the filling in of pores and the smoothing out of fine wrinkles, and it will also assist in maintaining the integrity of your makeup.

Put foundation on your face, beginning in the middle of your face and moving outward from there. Do this in a circular motion. To ensure that the foundation is evenly distributed, you can use a foundation brush or a sponge.

Use concealer to cover any defects, such as dark bags around the eyes or pimples. Make sure that the concealer is nicely blended so that it does not appear to be an obvious addition.

Use powder to finish off your cosmetic look. Your makeup will be easier to maintain this way, and you will not have to worry about it creasing or fading.

Bronzer should be applied to the hollows of the cheekbones, the temples, and the jawline. Your face will appear more three-dimensional as a result of this.

Put some blush on the highest points of your cheeks. Your face will take on a more vibrant appearance as a result of this.

Highlighter should be applied to the highest points of the cheekbones, the brow bones, and the Cupid's bow. This will help bring out a little bit of the natural glow in your face.
---
Where can you buy these top quality makeup tools?
iHerb provides a hassle-free shopping experience for the acquisition of this superior beauty equipment. They provide a vast assortment of beauty and skincare products, such as the blending sponge, precision tweezers, Jade Gua Sha, and vintage-inspired headband that were previously discussed. Due to the fact that iHerb guarantees both quality and authenticity, it is an excellent resource for purchasing these important cosmetic items.
---
Conclusion
Mastering that flawless base given by makeup artists on a professional level is no easy task. Even though one may always use their fingers to blend in cosmetics, the best makeup tools offer enhancements that can be customized and last for a longer period of time. 
The correct makeup tools will feel gentle against your skin and enable you to achieve the smoothest application and longest wear possible. Moreover, quality tools are an investment that is well worth making for any cosmetic collection. 
Furthermore, you can buy the best makeup tools and accessories as per your requirement at iHerb. Besides, if you want to check out more informative yet interesting blogs, visit our website Celebzero. 
FAQs