Collagen is an integral protein in our body that is responsible for maintaining the skin's health and tissue strength. It is found in skin, bones, tendons, and muscles. It is important to consume collagen based foods or supplements regularly to maintain a healthy body and skin. NeoCell is a brand specializing in collagen based products. NeoCell Collagen is available in powder, tablet, capsule, gummies, liquid and packet forms! There are various ways to get your daily dose of collagen, whether you want to drink it or chew on tasty gummies. NeoCell believes in the importance of authentic beauty and promotes the fact that inner health radiates to our outer one. iHerb, a reliable health and wellness platform, has a plethora of affordable NeoCell collagen products available! Keep reading to find out more!
NeoCell collagen products on iHerb!
1. NeoCell, Super Collagen+C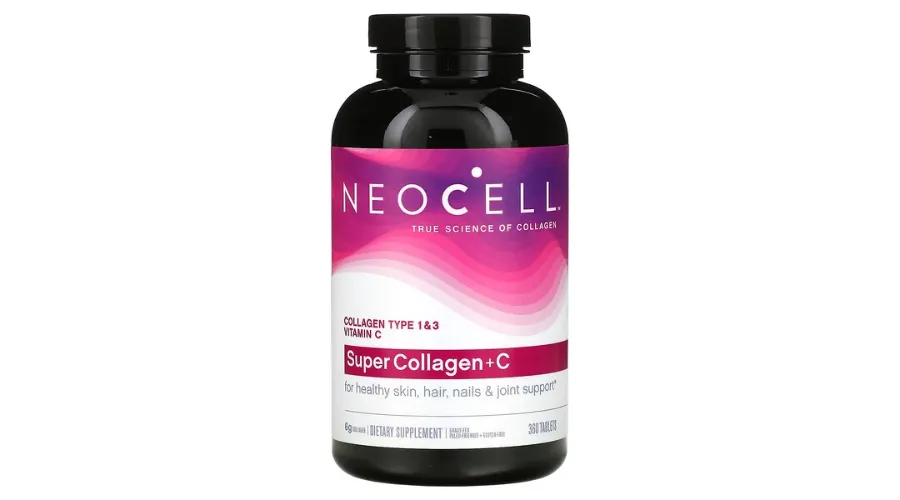 These tablets contain collagen type 1 and 3. It is ideal for nails, hair, skin and joint support. It is certified paleo friendly which means that it is made of only natural and healthy ingredients. Plus, it is gluten free! With aging, the body is bound to lose its essential collagen proportions, and hence it is important to provide your body with an adequate intake through supplements. Vitamin C is a rich antioxidant that contributes to collagen formation. Consume these tablets to achieve radiant skin and strong hair!
It is a food supplement product meant to enhance one's health. It is not advisable to use the product as a weight loss supplement.
2. NeoCell Super Collagen Peptides (Unflavored)
This product contains collagen type 1 and 3. It is in powder form, and you'll love its versatile uses! You can mix it with water, coffee, tea, or your favorite juice! Mix two scoops of the product with your ideal beverage and sip along. It is a gluten–free product that is safe and healthy for consumption. You can avail yourself of 20 servings per container.
The product will give you your daily dose of collagen and is an excellent dietary supplement. Please do not use it for weight loss purposes.
3. NeoCell, Marine Collagen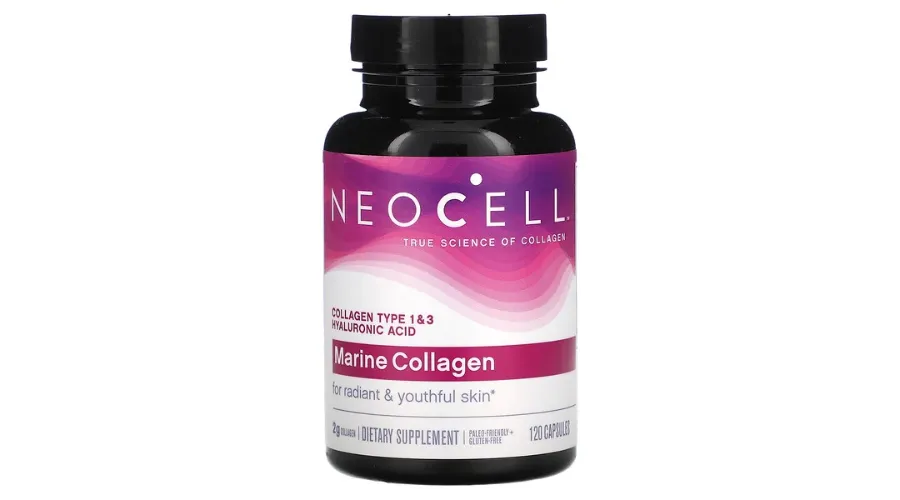 This product is rich in collagen (of course) and hyaluronic acid. Hyaluronic acid is essential for skin hydration and prevents the skin from losing moisture. Collagen will help keep your skin's structure stable and healthy. These two powerful ingredients are all you need to achieve a seamless and radiant look! The product contains carp, so if you do not consume fish or are allergic, then do not use it. Take a look at our other Neocell collagen recommendations!
According to the product description, it is advisable to take four tablets daily. If you are still unsure, consult a doctor for more clarity. Only use the tablets as a dietary supplement, they are not meant for weight reduction purposes.
4. NeoCell, Collagen Beauty Builder
This dietary supplement will give your collagen formation and body nourishment a boost in just 3 tablets. It does not contain any soy, lactose or artificial flavors. So if you are health conscious or allergic to any such items then don't worry! Per serving, you can expect to intake 3 g of collagen. Achieve healthy and radiant skin with this product. This collagen product also contains hyaluronic acid, which is known for hydration and improved skin texture.
5. NeoCell Collagen+C Pomegranate (Liquid)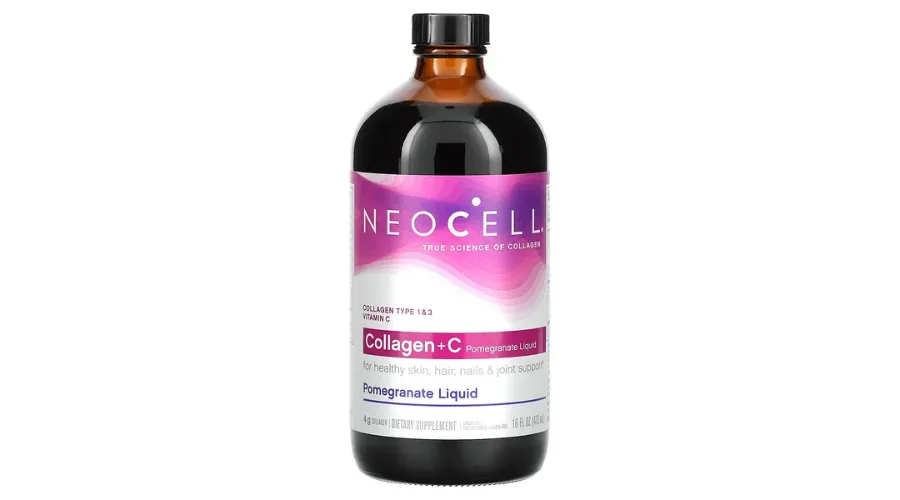 This product is a blend of prominent ingredients like pomegranate, green tea, elderberry and cranberry that help achieve antioxidant benefits. It is rich in vitamin C, which supports collagen formation and it is gluten-free. Collagen type 1 and 3 are in the product. Enjoy the benefits of multiple prominent ingredients and stay healthy!
The delicious pomegranate liquid taste is for those who like to incorporate health with tastiness. To consume, take 1 tablespoon or mix it with water or juice. It contains no artificial flavors, so enjoy the pure natural taste of pomegranate and let your inner beauty take over.
Conclusion
Collagen is a crucial protein that is vital for our body's structure and maintenance. As we get burdened with the stress of everyday life, taking care of our body becomes secondary. But do not make this mistake! Treat your body like a vessel. NeoCell collagen supplements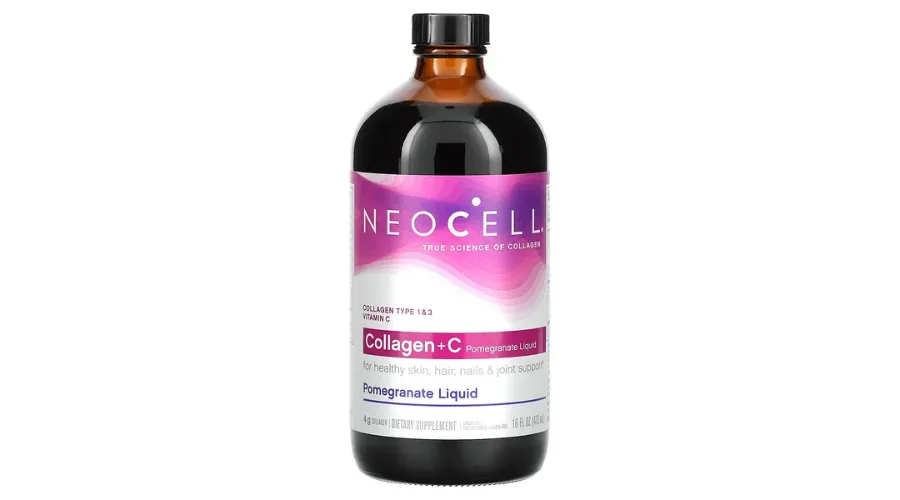 are available in a variety of forms. Before incorporating these supplements into your daily life, it is advisable to consult a doctor for better guidance. And, once you are sure about it, iHerb is right here for you to start your collagen supplement journey! For more information, visit Celebzero.
FAQs