Brunch next week? Yes! Brunching with loved ones is a great way to spend time with family and friends. But what happens when they cancel their plans and you are left alone with all that food? Takeaway then? Well, the restaurant provides a takeaway in aluminum foil! 
What if we told you that there are designer backpacks just for the purpose of keeping your food warm? Yes, these bags do exist! Lunch backpacks are one of the best things you can keep for yourself. For example, when you are off to work and you need to keep your food warm, then these lunch backpacks will keep your food fresh and warm for long periods of time. Some of the features of a lunch backpack include: 
Insulated compartments help maintain the temperature of your food keeping it warm.

Various storage unit help keep different types of food in different compartments.

Leak-proof containers that help keep your food fresh.

Comfortable straps that help you carry your lunch backpack easily. Vera Bradley has a wide collection of these amazing backpacks. Let us have a look at them.
List of 5 best lunch backpacks to buy from Vera Bradley 
1. Lunch Crossbody Bag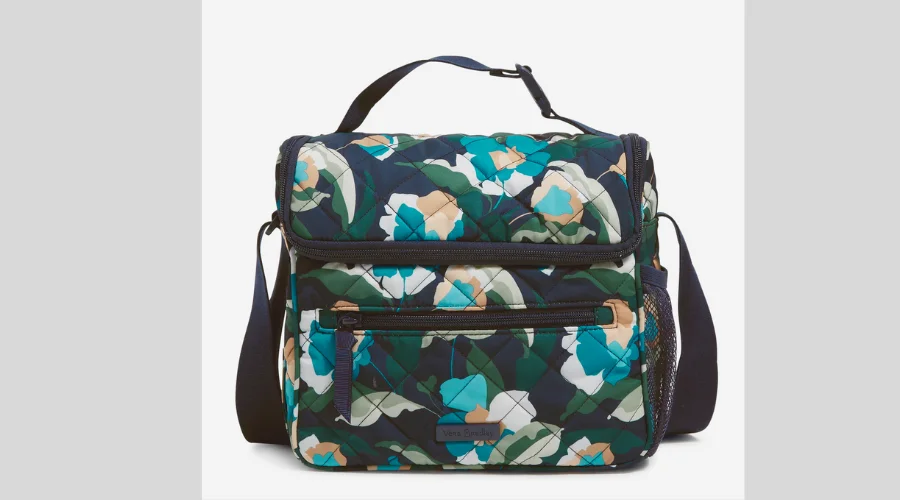 Take your lunch in a stylish Lunch Crossbody Bag. No more worries, as this bag gives you the ability to be hands-free and look fabulous while traveling to work or school. It is made from quilted and sleek polyester which is water-repellant. Its exterior features an ID window where you can also keep your much-needed for keeping your wallet and ID cards. It comes with a mesh pocket and a zip pocket, and it also arrives in varieties of patterns. It has food-safe PEVA lining which makes it impossible for your food to spill and make a mess.
---
2. Lunch Bunch Bag
Available in a variety of patterns, this lunch backpack will prevent any spillage of food in your bag, protecting the fabric as well. This bag also has an ID window letting everyone know who is the real boss of this bag. One of the best features of this awesome lunch backpack is that it is made from 100% recycled cotton. This bag also comes with a zip closure with perfect pockets and stylish silhouettes.This bag is washable by hands if by chance there is a spillage of food.
---
3. ReActive Lay Flat Lunch Box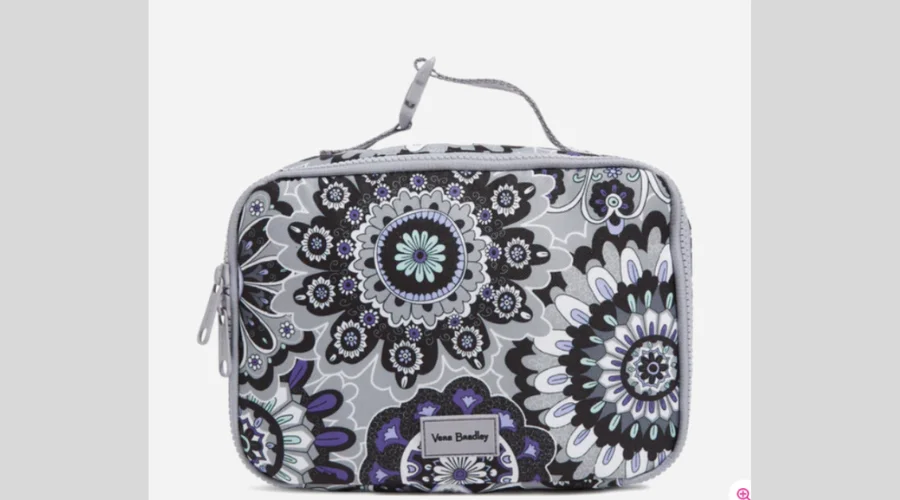 This lunch backpack comes in attractive patterns, and your contents are easily accessible.It is lightweight and durable and its interior features a slip pocket. The special thing about this bag is that its buckle allows bag to be attached to other bags. This bag also comes with PEVA lining which makes your food stay safe during travel. It comes with a zip closure as well. This bag's exterior is made from 50% recycled plastic making it environmentally friendly.
---
4. Lunch Cooler
This lunch backpack is a recycled ripstop cooler. It has many features like being lightweight, durable and water repellant. It can hold upto six cans and it features top handles and a removable crossbody strap. All Vera Bradley bag comes with PEVA lining including this one.
This product including all the lunch backpacks, needs to be handles with care. You can clean the dirty spots with mild detergent and a sodt damp cloth, rinse thouroughly and then lay it flat to dry. You can carry it with top handles or use the convinient removable crossbody strap
---
5. Lunch Tote Bag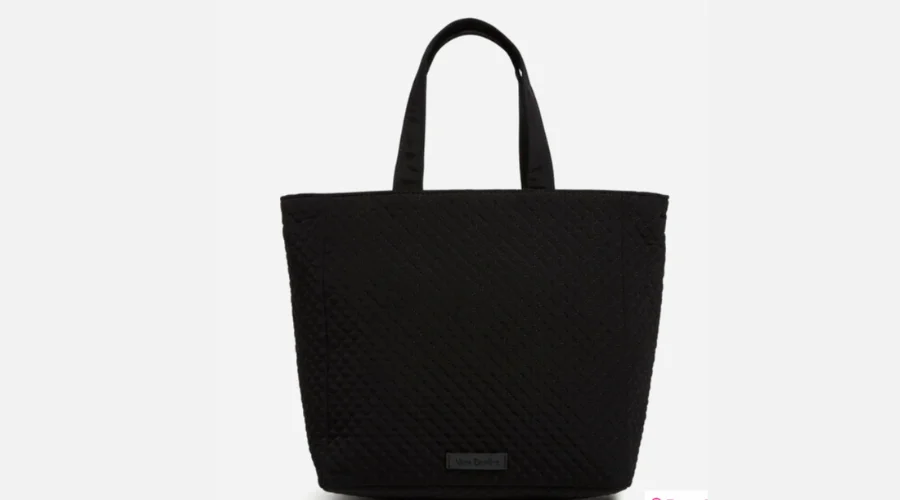 This is great news for all the Tote bag lovers. Lunch Tote Bag! This bag is is crafted with recycled cotton and like all Vera Bradley Backpacks this one is too made from PEVA lining. 
It has a zip closure and has the capacity of 6L. So what are you waiting for? Upgrade your lunch game with this spacious Tote Bag right now and buy it at an affordable price.
---
Conclusion
No matter what is on the menu, these lunch backpacks will be here to keep your food warm so that you can have a delicious, warm meal anywhere and at anytime of the day. These lunch backpacks have different compartments for different items of food so that you can have fun while organising food. These lunch backpacks also have an aesthic appeal and comes in various decorative and creative patterns.You can have a variety of lunch backpacks for school and work too. Find more about these lunch backpacks on Celebzero.
FAQs