Welcome to the tropical paradise of Mauritius, where breathtaking beaches, turquoise waters, and lush landscapes await. A holiday to Mauritius is a dream come true for those seeking a perfect blend of relaxation, adventure, and cultural exploration. From the pristine sandy shores of Flic-en-Flac and Le Morne to the vibrant markets of Port Louis and the stunning coral reefs of Blue Bay, Mauritius offers a myriad of experiences that will leave you spellbound.
Join us as we delve into the beauty of this enchanting island, discovering its rich cultural heritage, indulging in delectable cuisine, and immersing ourselves in the warm hospitality of the locals. Get ready to embark on a journey of a lifetime to Mauritius, where paradise truly meets reality.
Things to Do While on Holiday to Mauritius
1. Explore the Pristine Beaches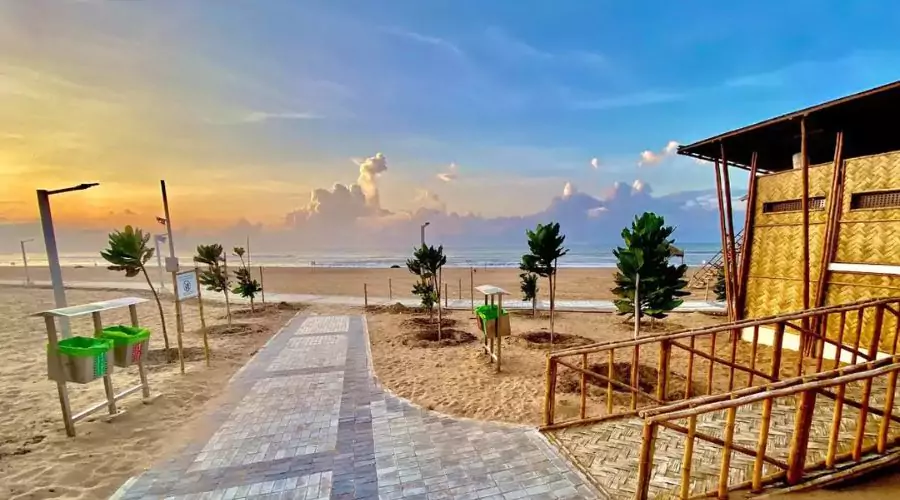 A holiday to Mauritius is synonymous with sun-kissed beaches and crystal-clear waters. Explore the picturesque coastline, where you'll find an abundance of stunning beaches to relax and unwind. From the famous Trou aux Biches and Belle Mare to the secluded Le Morne and Flic-en-Flac, each beach offers its unique charm. Whether you're seeking a peaceful retreat or an adventurous water sports experience, Mauritius has it all.
---
2. Dive into Underwater Marvels
Mauritius is a paradise for diving and snorkelling enthusiasts. Explore the vibrant coral reefs teeming with colourful marine life, such as parrotfish, clownfish, and moray eels. Popular dive sites like Blue Bay Marine Park and Flic-en-Flac provide incredible underwater visibility and the chance to spot turtles, rays, and even dolphins. Snorkelling trips and dive excursions are readily available, allowing you to discover the mesmerizing beauty beneath the waves.
---
3. Embark on an Island Tour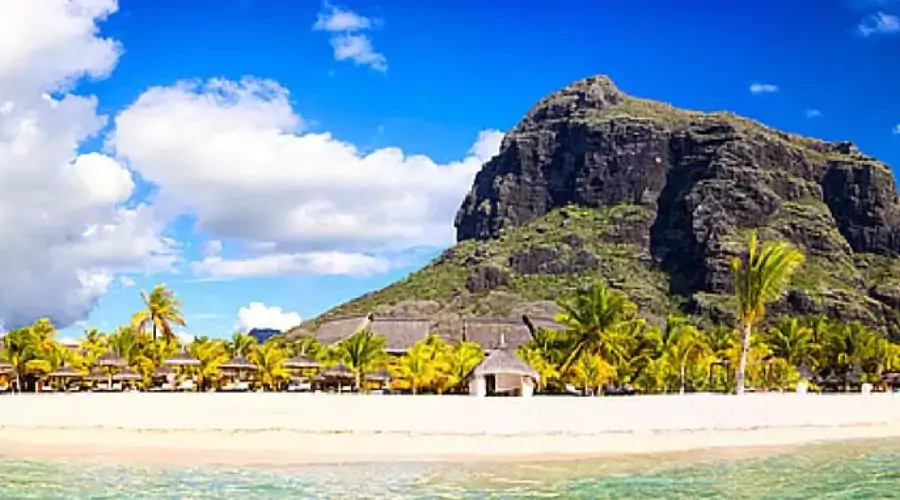 Mauritius is more than just beautiful beaches. Take the opportunity to explore the island's natural wonders and cultural landmarks. Visit the Black River Gorges National Park, home to lush rainforests, waterfalls, and hiking trails. Discover the mesmerizing Seven Colored Piles of Earth in Chamarel, where unique dunes showcase a palette of vibrant colours. Don't miss the chance to explore the vibrant capital city of Port Louis, where you can immerse yourself in the local markets, visit the historic Fort Adelaide, and sample delicious street food.
---
4. Indulge in Water Sports
Mauritius offers an array of thrilling water sports activities for adventure enthusiasts. Try your hand at windsurfing, kiteboarding, or paddleboarding along the coast. Go on a parasailing adventure to enjoy breathtaking aerial views of the island. For a more relaxed experience, go on a leisurely catamaran cruise, where you can enjoy snorkelling, swimming, and sunbathing while sailing across the tranquil waters.
---
5. Experience the Local Culture and Cuisine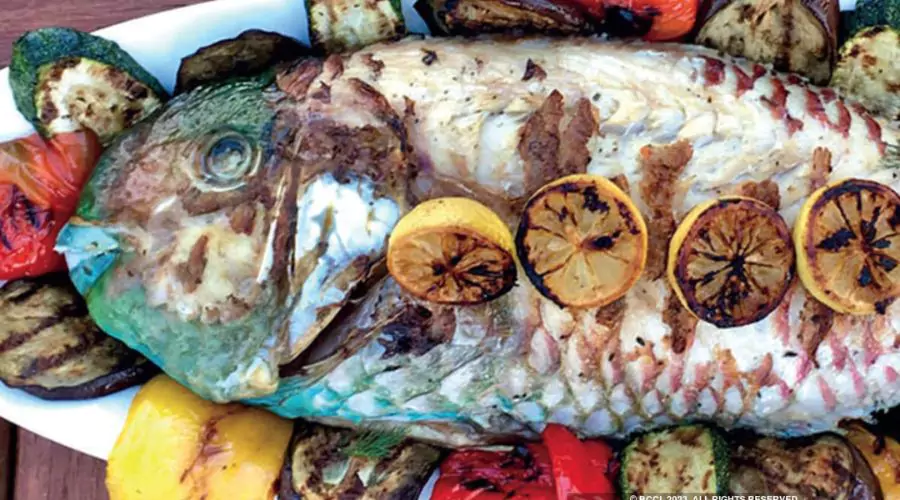 Immerse yourself in the vibrant Mauritian culture and savour the delightful cuisine. Explore the local markets, such as the lively Central Market in Port Louis, where you can find an array of fresh produce, spices, and local handicrafts. Sample traditional dishes like dholl puri (a Mauritian flatbread), fish vindaye (marinated fish), and gateau piment (chili cakes). Don't forget to try the famous local rum and enjoy the lively Sega dance performances, a traditional Mauritian dance.
---
Why On The Beach is Best for a Holiday to Mauritius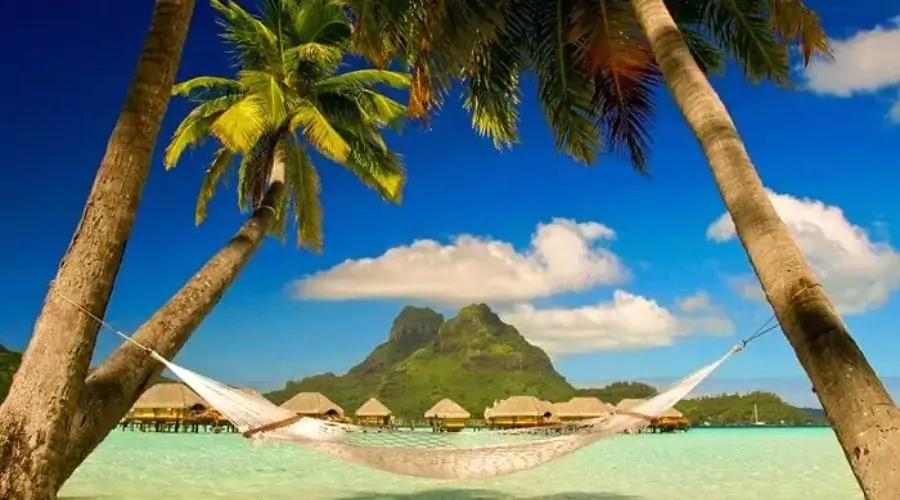 When it comes to planning your holiday to Mauritius, On the Beach is the ideal choice to make your travel experience seamless and enjoyable. Here are some reasons why On the Beach is the best option for your holiday to Mauritius:
Competitive Prices: 
On the Beach is committed to offering competitive prices, ensuring that you get the best value for your money. With their extensive network of travel partners and negotiated deals, you can find affordable options for flights and accommodations, allowing you to make the most of your budget.
ATOL Protection: 
When you book your holiday to Mauritius with On the Beach, you can have peace of mind knowing that your trip is protected by ATOL (Air Travel Organiser's License). This protection ensures that you are financially protected and will be assisted in case of any unforeseen circumstances.
Excellent Customer Service: 
On the Beach provides reliable customer support throughout your booking process and during your trip. Their dedicated customer service team is available to assist you with any queries or concerns, ensuring that you have a smooth and stress-free experience.
Conclusion
A holiday to Mauritius promises a tropical paradise experience like no other. With its pristine beaches, crystal-clear waters, vibrant coral reefs, and diverse cultural heritage, Mauritius offers a wealth of experiences for every traveller. Whether you're seeking relaxation on the idyllic shores, thrilling water sports adventures, immersive cultural encounters, or exploring the island's natural wonders, Mauritius has it all. The convenience, competitive prices, and excellent customer service provided by On the Beach make it the perfect choice for planning your holiday to Mauritius. So, pack your bags, embrace the warm hospitality, and get ready to create lifelong memories in this enchanting island destination. Mauritius awaits, ready to captivate your senses and offer a truly unforgettable holiday experience. For more information about holidays to Mauritius all-inclusive visit the official website of Celebzero
FAQs