Orlando is one of the most fun places, with big theme parks like Disney World, Universal Studios, and SeaWorld that bring out the kid in everyone. With an annual mean temperature of 72 degrees, it offers the perfect warm escape during the colder months for most of the country. Of course, the cost of visiting the innumerable attractions in Orlando can quickly add up, with ticket prices to Walt Disney World Resort's Magic Kingdom at around $100 per person per day.
Therefore, visitors must save up and plan ahead when arranging their visit to Orlando. Read on to find ways to get cheap flights to Orlando.
Budget-friendly flights to Orlando
Fly indirectly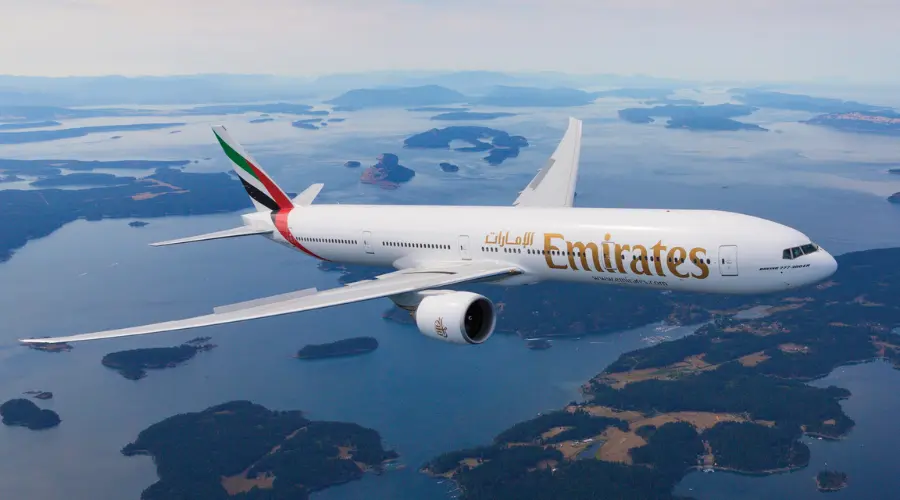 For most people, direct flights to Orlando are the best option. It saves time and hassle and enables you to enjoy yourself knowing you won't have to change planes at another airport. Because many airlines have limited availability, these flights to Orlando can be very costly during peak times.
Alternatively, you can find some great deals that will only take 3 hours longer than a direct flight. It should be noted that not all nonstop flights to Orlando and choosing based solely on price can result in long waits for interconnection. Most searches will display the duration of the trip (including flight changes) to assist you in making your decision.
These airlines have frequent connecting flights to Orlando, and most are just a few hours away:
---
Book 25 days in advance
The least expensive time to reserve a flight to Orlando is 25 days in advance, saving up to $200. Most flights are only a few hours long.
Travellers planning a flight to Orlando should avoid doing so on the spur of the moment, as airlines can offer up to $200 off if tickets are booked at least 25 days in advance. Prices skyrocket if you reserve less than 10 days in advance, so even if you – or the kids – have a sudden desire to see Mickey Mouse, you might want to wait a few weeks until ticket prices are more sensible.
---
Choose a Wednesday flight
Wednesday is the cheapest day to fly to Orlando, with savings of up to $38.
Wednesday is the best day for flights to Orlando if you want to start your vacation early, with plane ticket savings of up to $38. It also adds a few weekdays to the trip, which often means shorter lines at amusement parks. Sunday is the absolute worst day to leave because it is more costly than any other day, notwithstanding the fact that it has become the lowest-rated time to start a trip to Orlando.
---
Return on Tuesday
By coming back on a Tuesday, you can save up to $36.
Travellers who come back home on a Tuesday can save up to $36 on their ticket prices. Friday is by far the worst day for frequent flyers to return home following a week of meetings. After all, Orlando is the top company meeting location in the United States.
---
Savings on a Tuesday flight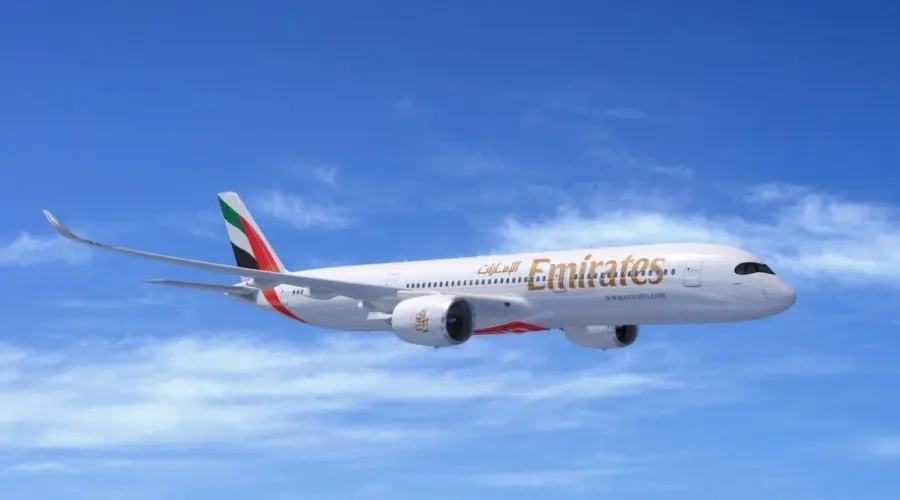 Tuesday is the best day to book a flight to Orlando, with savings of up to $11.
While others are settling into their workweek routines on Tuesday, travellers who stop by to book their flights to Orlando can save up to $11 per ticket. While not a massive savings, having to spend 15 minutes during your job week to make flight reservations is certainly a minor inconvenience, so set your schedule reminders now.
---
Conclusion
Though there may be drawbacks in choosing connecting flights, such as having to frequently change carriers and hoping that your bags will be ready to check in for the next flight, it can make for a cheap alternative. It is often best to fly with a codeshare airline that can check bags on all the flights to Orlando, Florida. If you frequently face high airfares to Orlando, consider flying indirectly. This lets you travel during the school holidays but at a much lower cost. For more information, visit Celebzero.
FAQs