People who love to travel do it for various reasons, be it taking on adventures and thrills, tasting each country's food, or looking for amazing places to shop. When it comes to searching for the best cheap shopping destinations you can travel around for the ultimate shopping experience, Viator offers a wide range of choices you can explore from. You can even book affordable city tours and guides for making traveling easier.
So, take a look at these Six Cheap Shopping Destinations in the World, that savvy shoppers should surely visit.
1. Hong Kong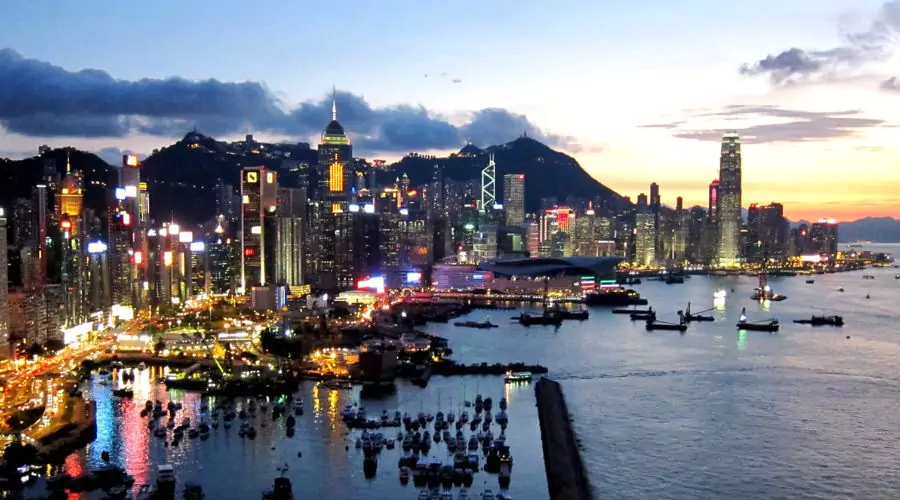 For a bespoke shopping experience, Hong Kong is the best city for shoppers to explore. You can find out amazing customer deals and discounts to have the ultimate cheap shopping experience. What makes the country tops the list is its overly helpful salesmen who follow you around, bargaining deals with you until you actually purchase what you came looking for.
The city even lets you do world-class bargains with the shopkeepers or clerks to shop at the most affordable prices. To find modern clothing with a touch of Asian aspect, you can shop at individual boutiques and local stores. The Star Street Precinct in Wanchai and St. Francis Yard hosts some of the funkiest shops in Hong Kong like Kapok, Monocle, and WDSG.
---
2. Vietnam
While Vietnam is considered one of the best cheap shopping destinations in the world, Hoi An is the actual spot for shoppers to look out for. You can find anything and everything in Vietnam, be it hand-stitched clothing or home decor items when searched dedicatedly. The place even offers cheap staycations, great food, and fascinating cultural and historical places to look out for.
For fashion enthusiasts looking for high-end branded products, you can purchase them in the city at shockingly low prices. You can shop articles at one-third of their actual cost from brands like H&M, Lacoste, Under Armour, or J. Crew. So, if you are planning to travel to Vietnam, Viator offers various tour packages and travel plans you can choose from.
---
3. Bangkok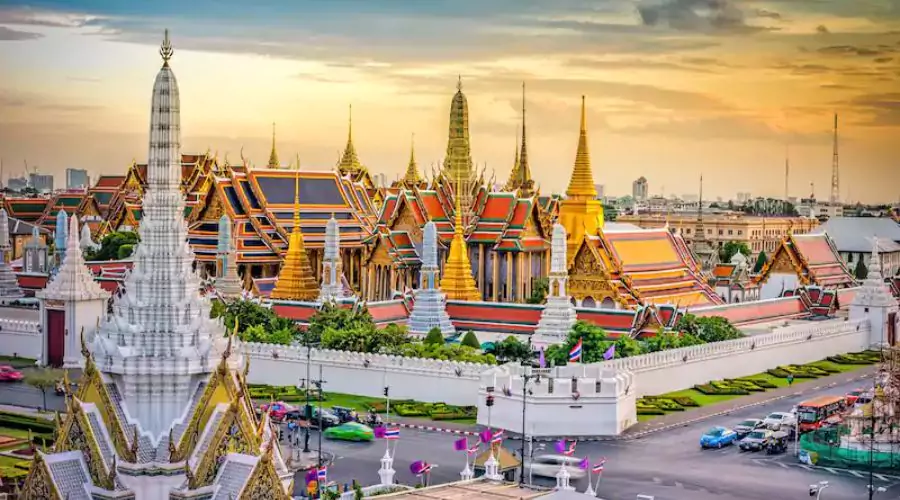 Thailand and Bangkok have risen as the most popular place for budget shoppers to visit this year. You get a wide range of goods variety to shop at affordable prices along with good quality materials. For Shopaholics, Bangkok is considered one of the top cheap shopping destinations in the world that they must explore. 
Whether you want to shop vibrant gemstones, silky articles, handicraft items, and tailor-made clothes, Bangkok has it all. The city even hosts night markets, making it easier for tourists and travellers to shop at any time they want. You can visit Chatuchak Weekend Market, Pantip Plaza, and Pratunam Market for affordable shopping of goods.
---
4. Spain
Did you know that Spain is one of the cheap shopping destinations in Europe? You get to do bargains, availing many discounts and can get almost everything at pretty affordable rates. Barcelona's La Plaza de Catalunya and Las Ramblas are the two most famous streets for shoppers to get the best shopping experience of their life.
Whether you are looking for large chains or independent boutiques, Spain holds the market for one-of-a-kind products that you must look into. You can even visit global brands like H&M and Zara but don't forget to visit their alternatives, Ivori and Tot-Hom. To make traveling easier for you, viator offers reasonable tours and trip packages along with various fun activities and must-visit places to explore in the country.
---
5. Indonesia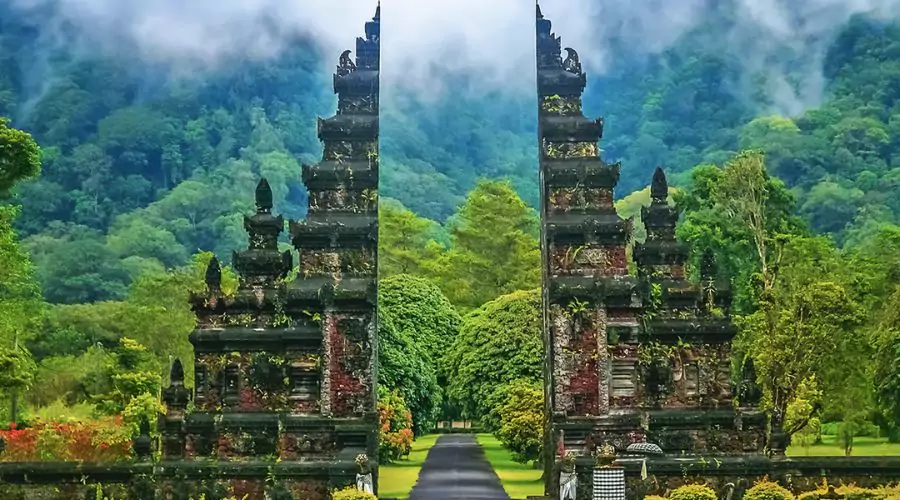 Not only Indonesia is the most affordable country you can travel to, but it also makes the shopping experience fun and cost-effective. The city is famous for its malls and local vendors selling unique and rare finds. You can find streetwear-styled apparel at local shops like United Hart, Crooz, and Studio Moral or branded stores like GAP, ZARA, and Uniqlo. 
Whether you want to shop for luxury brands or explore local articles, you get a wide range of items at very reasonable prices. You can shop for good-quality products for various categories including home decor, clothing, food, or even furnishings along with branded goods. You don't even have to pay taxes on certain items that you have bought from the local stores in the city.
6. Mexico
Mexico is America's biggest manufacturing hub and is one of the top cheap shopping destinations that explorers should definitely add to their travel list. With the help of Viator, you can now visit the place and do fun activities, book travel packages, and explore the city with travel guides, all at affordable prices.
From bigger brands like Nike, Patagonia, and Philips to local brands like Bohetnika, Zenigo, and Olala, you get the best prices offered in the city. Apart from clothing items, you should also invest in pottery, jewelry, toys, traditional handicraft items, and blankets manufactured essentially in the city using good materials and fabrics. 
---
Conclusion
There are so many fashion-forward countries that offer the best shopping places and lifetime experiences, but it's a struggle to pick which country you should go to. The abovementioned list of cheap shopping destinations includes the most affordable countries that let you shop local to high-end brands at jaw-dropping prices. 
With the help of the Viator platform, you can very quickly book amazing tours and trip packages that include various amenities. So, what are you waiting for? Book that flight and experience the ultimate shopping spree across borders. For more such updates, visit Celebzero. 
FAQs