It's no fun settling for something when you wanted something better. Smartphones are expensive and many people are left wanting more without getting the specific model they want because of monetary constraints. Finding cheap phones in the UK is made easy by Back Market. The online shop specializes in selling refurbished devices for way lesser than the market value, making sure that you get quality with cost-effectiveness.
Back Market partners with third parties to revamp old or used devices to give it a makeover and restore them to their near original conditions. Each product is carefully examined and determined to be 100% functional before leaving the "factory". No one's gonna be able to tell the difference between these restored devices and new models, so it's a great option for people not to settle for anything lesser than what they deserve. This article will look at cheap phones in the UK, along with their specifications and what makes them worth purchasing.
Cheap phones in the UK to impress the skeptical buyer 
Your frustration for not being able to find cheap phones in the UK ends here. Get the best one to suit your needs without paying more than necessary. Keep your eyes peeled for these mobile phone sales in the UK to find the perfect one:
1. Galaxy S20 5G, dual sim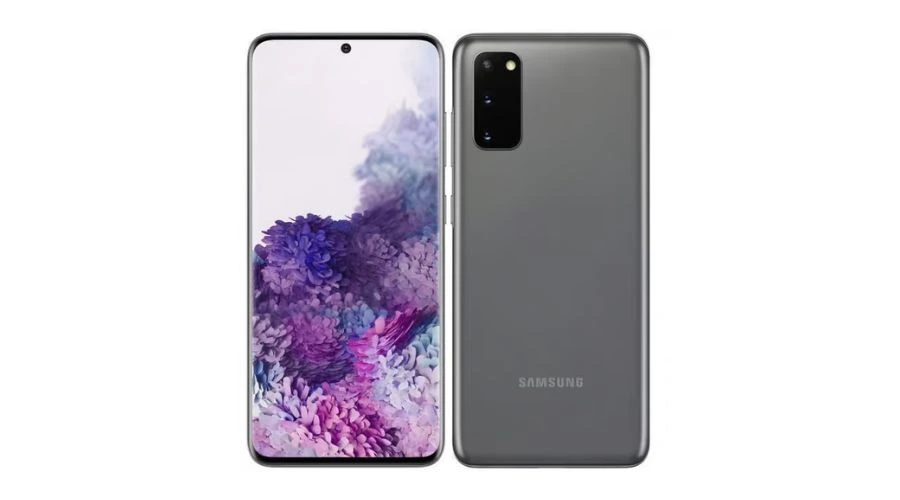 The Galaxy S20 5G with dual sim by Samsung is a high-end device with a large, high-quality display of 3200 x 1440 pixels. The stunning visuals are a feast for your eyes. One standout feature is the camera system. It comes with a triple-camera setup with a 12 mp lens, 64 mp telephoto lens and 12 mp ultrawide lens, those are fancy words which means that you can capture awe-inspiring images and videos from any perspective. Another cool thing about this phone is the 5G connectivity for lightning-fast download and upload speeds. Stream your content and play online games without any lag! 
The Galaxy S20 is powered by either the Exynos 990 or Snapdragon 865 chipset, it varies according to the location of purchase. This enables incredibly fast processing speeds with a lasting battery life. With a sleek and stylish design, it's an eye candy for sure. The phone is water and dust resistant which makes it great if you're always on the go. The duality of the SIM is a useful tool if you want two separate numbers to be active for work purposes or any other reason.
---
2.  iPhone 12
The iPhone 12 is a brilliant device with a 6.1-inch Super Retina XDR display which means that it has the brightest and most colour-accurate display.  It is powered by the fastest chip ever used in a smartphone, the A14 Bionic chip. You can multitask with ease and play intensive mobile games due to its meteoric processing speed. It supports 5G connectivity for fast downloads and uploads with reliable connections. 
Everyone knows about the high-quality cameras of iPhones. This model features a dual-camera system with a 12-megapixel ultra-wide lens and a 12-megapixel wide lens with night mode incorporated deep fusion technology- talk about taking it up a notch. Take aesthetic shots and cinematic reels to impress anyone. The iPhone is a premium smartphone with high-end technology for those looking to purchase high-end cheap phones in the UK.
---
3. Google Pixel 5
The Google Pixel 5 was released in 2020 and boasts some impressive specs and features. One standout feature is its camera, with a 12.2-megapixel main camera to capture images with exceptional clarity even in lowlight conditions. The Pixel 5 has a great display with a 6-inch OLED screen and a resolution of 2340 x 1080 pixels that delivers crisp and clear visuals with vibrant colours.
One thing that's different about the Pixel 5 compared to some other phones is that it doesn't have a super fancy design or lots of crazy features. It's designed to be really simple and easy to use. It's easily accessible and not hard to figure out. The Pixel 5 is also powered by a Qualcomm Snapdragon 765G processor for fast and smooth performance for all your apps and games.
---
4. iPhone 11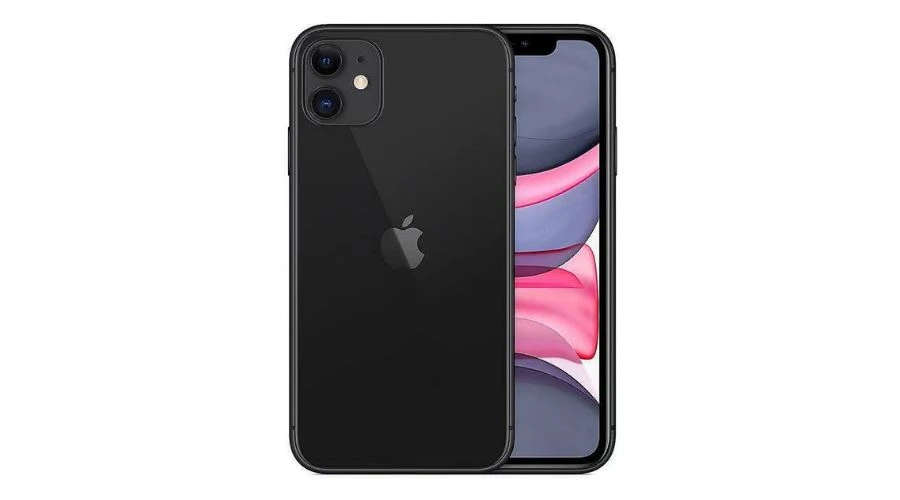 The iPhone 11 came out in 2019 and is an upgraded version of the iPhone XR which came out the year before. One of the best things about the iPhone 11 is its camera. It has two lenses, one for regular photos and one for wide-angle shots for you to take pictures of more people or scenery in one shot with outstanding quality.
The iPhone 11 has outstanding battery life. It can last up to a whole day with normal use, which is awesome if you're someone who's always on their phone. It is powered by Apple's A13 Bionic chip and can run apps and games really smoothly. Its big screen is perfect for watching videos or playing games. One thing that people don't like about the iPhone 11 is the absence of a headphone jack. You'll have to use wireless headphones or an adapter to consume media. It's a great option for those looking for cheap phones in the UK.
---
Conclusion 
Now that you've taken a look at a list of cheap phones in the UK on Back Market, making a decision will be easy. Invest in a great smartphone and it will last you a good 3-4 years. Back Market's refurbished devices are restored to their new-like condition and there is a 30-day money-back guarantee should you face any problems with your purchased product. They'll throw in a 1-year guarantee as well to set your mind at ease. For more information on cheap phones in the UK, visit Celebzero.
FAQ's