Marmaris is a coastal city and a major tourist destination located in the southwestern part of Turkey. It is known for its beautiful beaches, pine-covered hills, crystal-clear waters, untouched nature & Cheap Holidays to Marmaris. This is the city where the Mediterranean meets the Aegean and offers much more than an ordinary summer vacation. If you want to have a blast on your vacation, Marmaris is the place to be. The nightlife here is lit, with loads of bars and clubs to choose from. The best spot to hit is Bar Street, where you'll find many places to party and drink. The street is a lively and famous spot, always packed with tourists looking to have a great time. 
There are also a good number of outdoor seating options and different types of music, so you can find something that suits you. Not only that, but you can also enjoy other activities like beach parties, live music, and traditional Turkish folk dancing.
If you are interested in adventure activities, this city offers a wide range of options to choose from. Some adventure activities include hiking and trekking, white-water rafting, sailing, windsurfing, jet skiing, scuba diving, and more. 
But this is just one side of Marmaris. The city has a rich history, with many ancient ruins, castles, and landmarks to explore, such as Marmaris Castle, the ancient city of Physkos, and the Museum.
This coastal city is known as the best place for an alternative holiday, as it is a popular spot for backpackers and independent travelers. There's no need to worry about being expensive.
Cheap Holidays to Marmaris
Exploring a coastal city like Marmaris doesn't have to cost a fortune, and you certainly don't have to win the lottery for it – not if you plan your trip wisely.  To do so,  you must read these given tips thoroughly. 
1. Travel During Off Season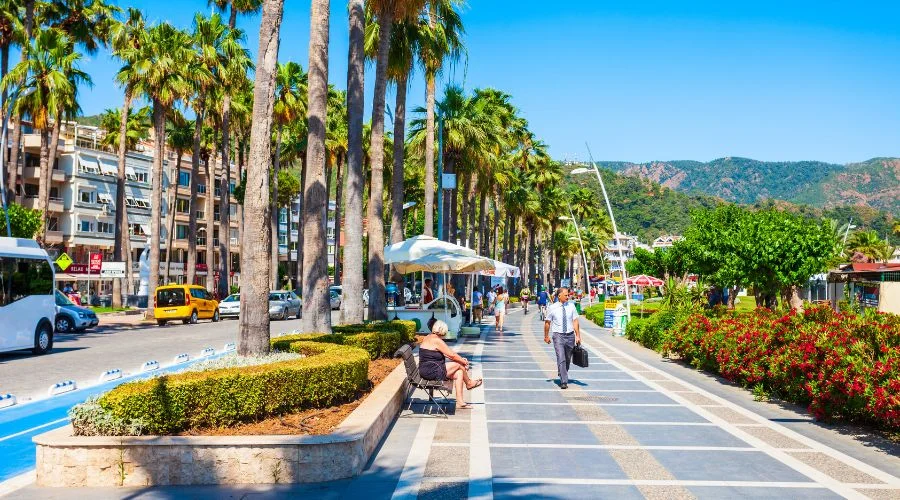 Avoid your trip to Marmaris during the peak season, from July to August, because this is the time when travel and accommodation prices tend to be higher. For cheap holidays to Marmaris, plan your trip before July or after August – this is the shoulder season for Marmaris, where you still have a great trip, but you won't see as much crowd as you can see during peak season. In the shoulder season, many travel industries reduce prices to attract customers. Your outdoor activities cost also gets cut off.
---
2. Book Flight In Advance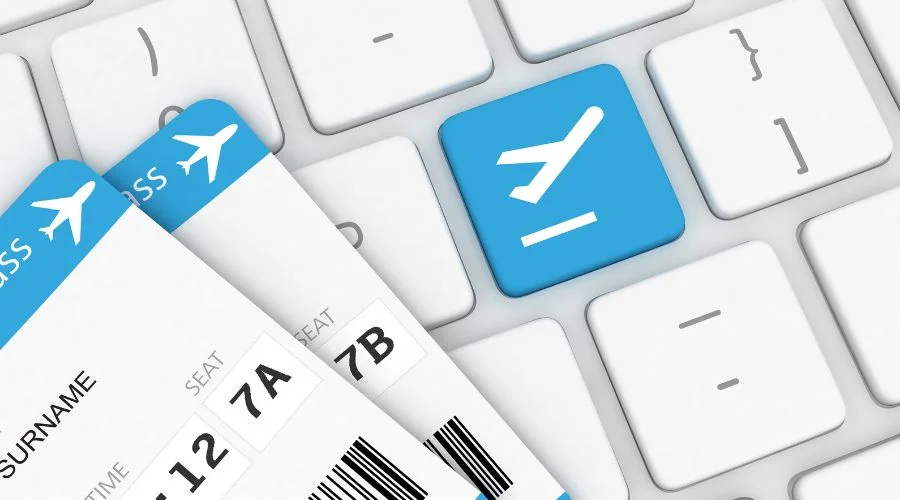 Booking flights in advance is another tip that can make cheap holidays to Marmaris possible. There are many airlines that offer special deals, so keep an eye on those. You should also compare prices online using third-party apps that give you discounts or cashback on flight bookings. – nothing wrong with it as long as those apps or websites are genuine. When booking a flight, do not forget to include a return ticket to prevent a money shortage on your trip. You can also book your flight through British Airways.
---
3. Consider Alternative Accommodation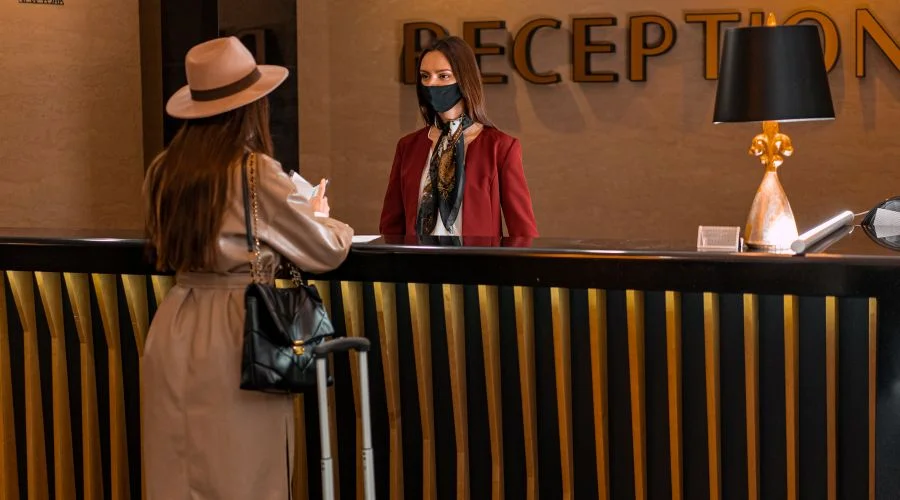 Booking fancy hotel suites in Marmaris won't be a good idea for a budget-friendly trip. Book a dorm room in a hostel; sharing a room with others divides the cost of the room, and the communal bunk bed gives an opportunity to meet new people who might be interested in exploring this port city with you or participating in new activities. 
Another alternative option would be couch-surfing. If you can find cheap holidays to Marmaris on the internet, they will agree to let you crash on their couch or bed. However, if you don't want to stay with others, then book your hotel in advance too.
---
4. Spend Money On Food Wisely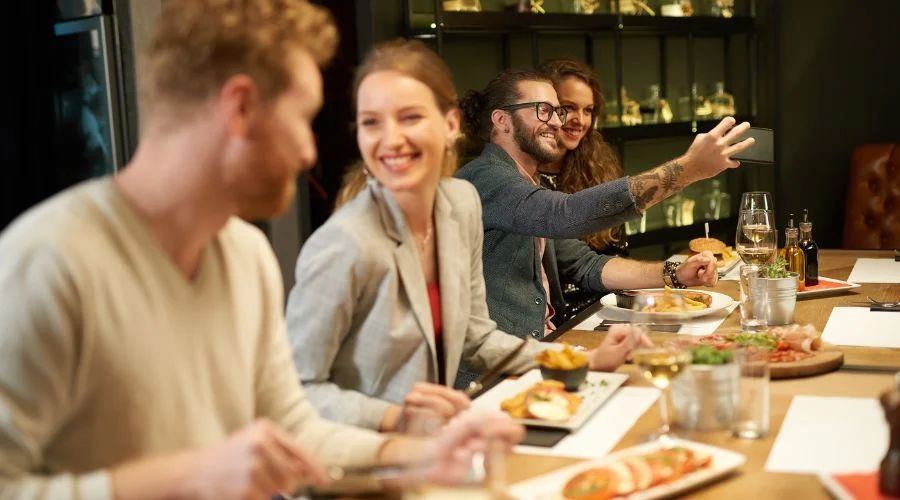 If you know how to cook, then prepare your meal yourself. Hostels (where you stay) or spare rooms often let you have access to a kitchen. This is a great way to save money and experience local meals. If cooking is not your cup of tea. Don't worry! There are a lot of local restaurants and cafes in Marmaris that offer delicious and authentic Turkish dishes at a more reasonable price. You can use food review apps and websites to find affordable, good restaurants and local street vendors in the area where you are staying.
---
Outdoor Activities On A Cheap Holiday to Marmaris
In this coastal city, there are numerous activities to choose from, both paid and unpaid, for you to enjoy.  But on this trip, your goal should be to participate in free activities as much as possible. Although, some activities are worth paying for. There are a few paid and unpaid activities listed below.  
1. Boat Trip For the Dalyan Tour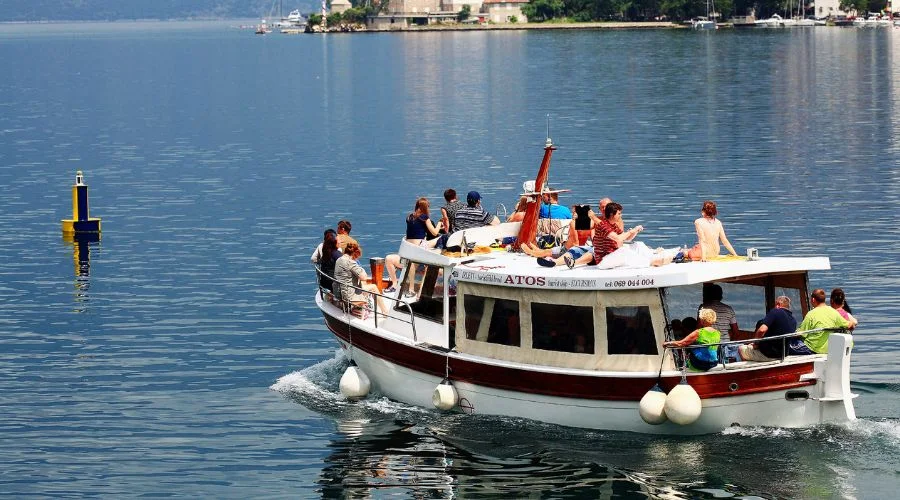 The reason why you should take a Dalyan tour on a boat is that you can experience so many things at a one-time cost. From the main marina to the beautiful Dalyan River Delta, you will be surrounded by the stunning beauty of nature. It's the best way to relax and take in the tranquility of the surroundings as the boat floats along the curving waterways. This is the highlight of any best holiday to Marmaris.
During your boat trip to Dalyan, you will pass ancient ruins of tombs used by the former king of the Kaunos. While you're cursing the boat, your guild will give you the lowdown on all the history of ruins and regions. If you can spend more money on this trip, you can rent a car to get a closer look at the ruins.
---
2. Visit Turgut Waterfall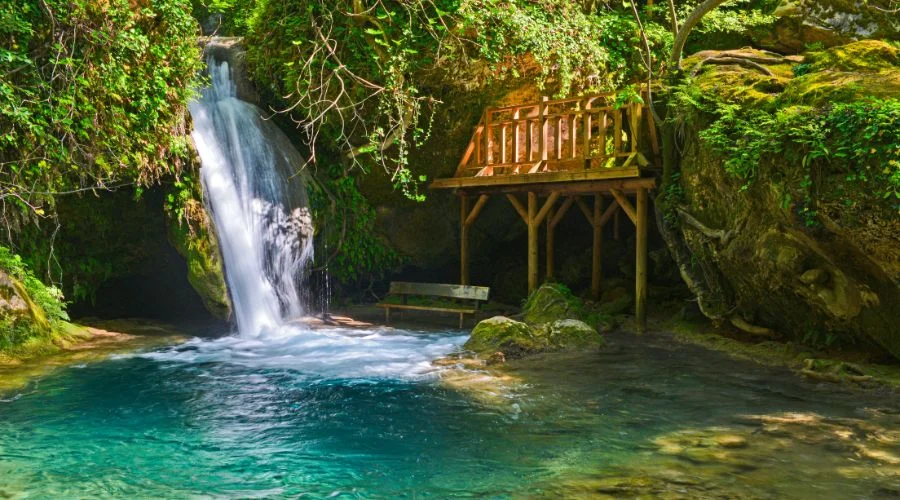 Just because you want a cheap holiday to Marmaris doesn't mean your Instagram has to be empty of beautiful photos and memories. Turgut Waterfall is a natural wonder that offers a unique harmony of blue-green. It is a perfect spot to snap a bunch of photos for your social media posts. 
The waterfall is 70 meters high and can be reached by walking through the forest for about an hour. It seems like the best spot for outdoor activities like hiking and picnicking. 
---
3. Hiking & Trekking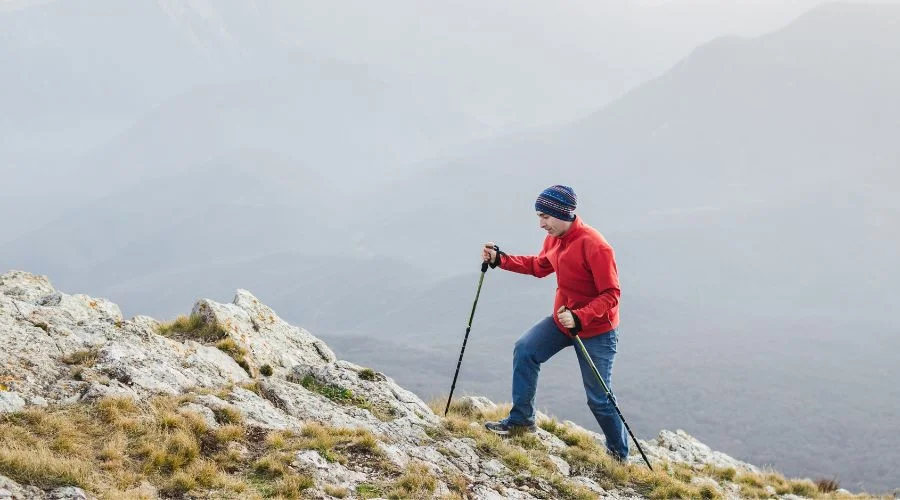 When you are planning cheap holidays to Marmaris, do not forget to include hiking and trekking as options for activities. The Marmaris National Park and its surroundings have plenty of trails that provide an opportunity to explore the natural beauty of the region at an affordable price.
---
Conclusion
If you are planning cheap holidays to Marmaris 2023, do more research on that. You can also visit Celebzero's official website for more travel information. Celebzero believes in simplifying travel for travelers. Now that you are familiar with some Marmaris package trending and well-liked locations, you can plan your cheap holidays to Marmaris effectively. You should schedule a longer vacation to see as much of the place as possible if you want to make the most of it. Plan a cheap holiday to Marmaris now with the best deals on British Airways.
FAQ's