Most funerals require all-black attire, with many mourners choosing something classy and dignified. A funeral is not the appropriate setting for a short LBD or revealing top. So one should keep hemlines at or below the knee, and spaghetti straps are sometimes frowned upon. Choose a dress without shoulder-length or long sleeves, or wear a black dresses for funeral turtleneck with a pair of black flared pants.
.
15 Black dresses for funeral
1. Round Neck Belted Black Dress, M&S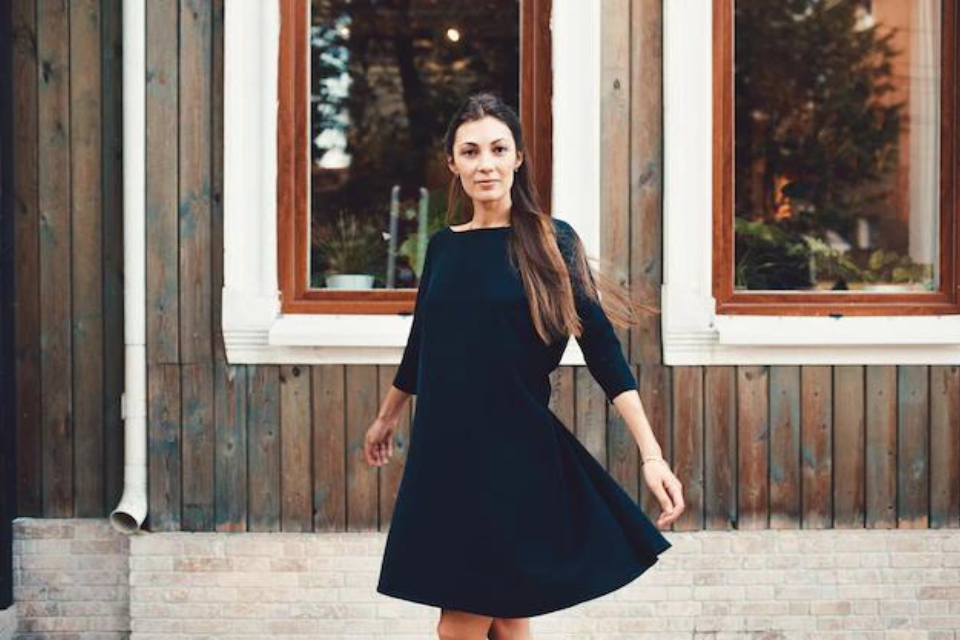 Black dresses, coats, jumpsuits, and more are available online at M&S from their labels and other merchants. However, we think that this elegant, timeless black dress is the most appropriate choice for a funeral.
---
2. Cape Gorgette Black Dress, Ralph Lauren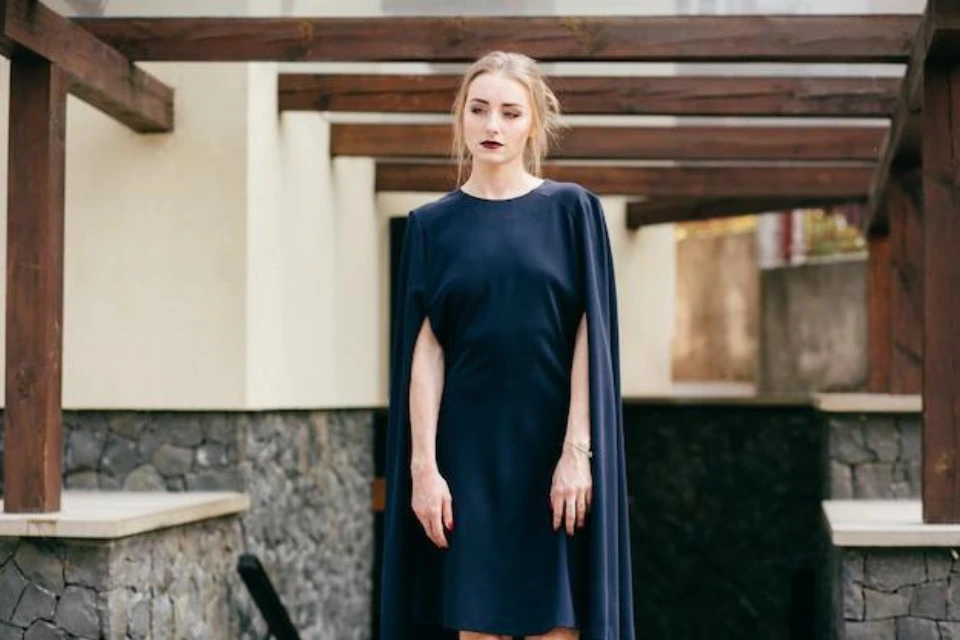 The flattering Cape dress by Ralph Lauren is a classy choice for a funeral. This dress has a boat neck, sits straight at the knee, and has modest cape detailing. The length is the sole distinction between Meghan Markle's design and this Ralph Lauren version. You can wear tights for a bit more coverage.
Also read: 6 Ways You Can Style Your Scarf to Get You Through Winter
---
3. Ro&Zo Black Ruffle Dress, John Lewis & Partners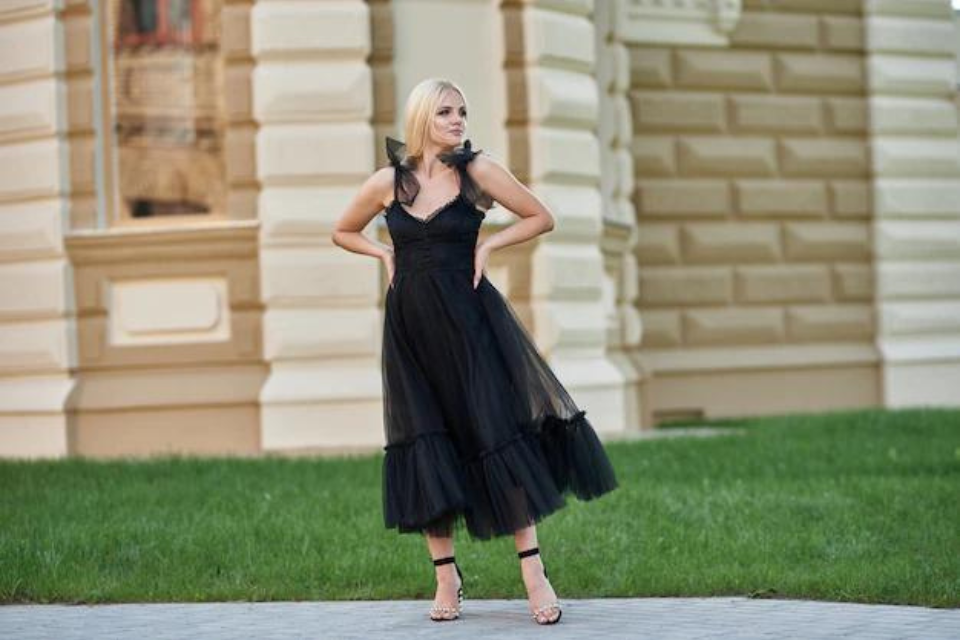 It is one of the perfect black dresses for funerals for individuals looking for a fashionable yet formal outfit to wear to a funeral. The design has sheer blouson sleeves that aren't too sheer to be unsuitable for a formal setting. It has a lovely asymmetrical frill accent that covers the dress's body and sleeves to boost the style without drawing attention away from the main event.
---
4. Ribbed Black Midi Dress, Mango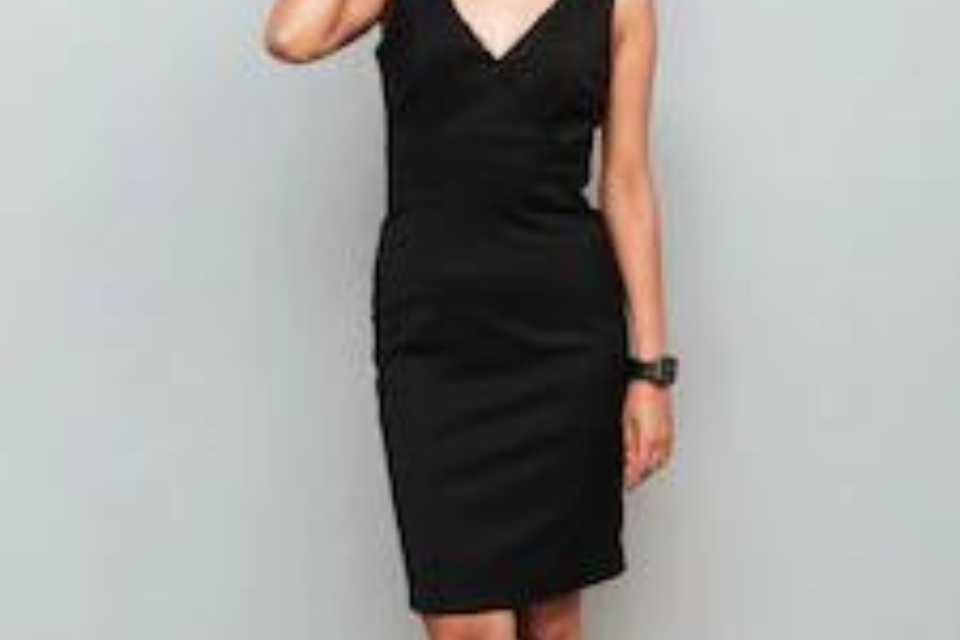 This classy midi dress from Mango is an ideal black dress for funeral attendees due to its small funnel neck, capped sleeves, and belted detail. You can layer it with heeled boots or heeled court shoes, a blazer, or a long, fitted pea coat. This one is one of the best black dresses for funerals by the Mango.
---
5. Self Portrait Crepe Midi Dress in Black, Matches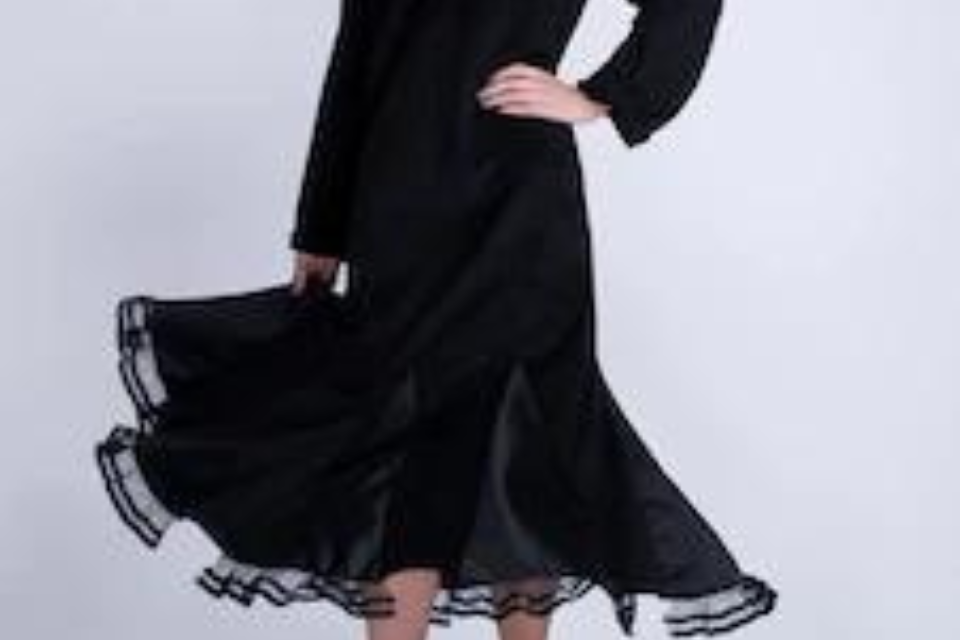 Self Portrait's Crepe Chiffon Midi Dress might be for you if you want something a little more stylish to wear to a funeral and want to copy Kate Middleton's look. This style, which is a coat dress, has the appearance of a blazer and skirt two-piece. In contrast, the pleated midi skirt at the bottom has a structured jacket with buttons and a peplum accent.
---
6. Elynah Asymmetric Peplum Black Dress, Ted Baker
Ted Baker excels at creating formal attire and occasional clothing. Due to its structured style, a midi length that hits just above the knees covered shoulders, and round neck, this black dress is formal for any event and suitable for a funeral. This is one of the best black dresses for funeral.
---
7. ASOS DESIGN Button Detail Maxi Shirt Dress in Black, ASOS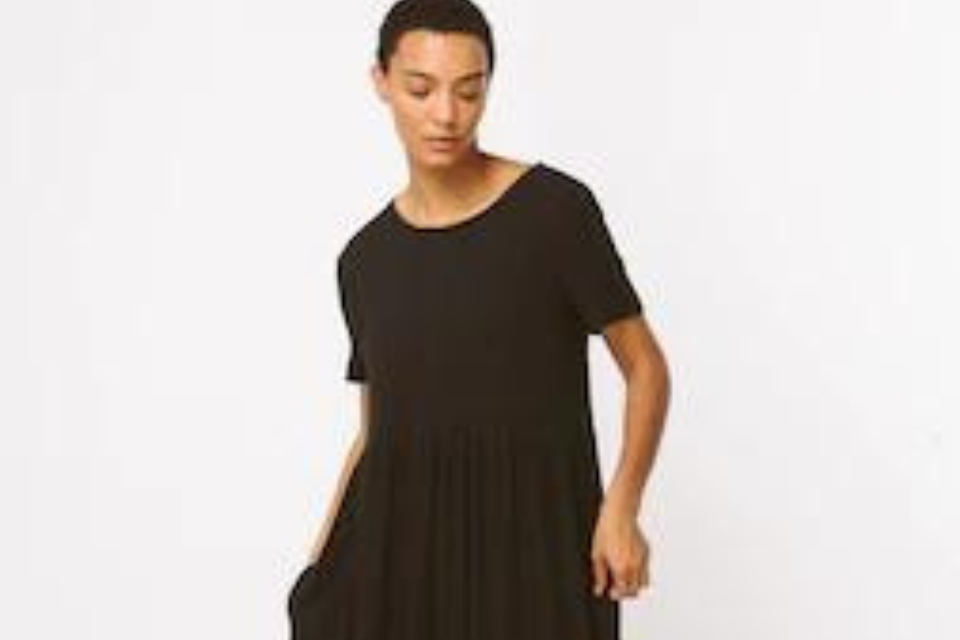 For a funeral, a shirt dress is a suitable option. Unlike other shirt dresses of a similar style that end at the mid-calf or the knee, this particular style ends at the floor, making it a more modest option.
---
8. Rib Detail Knitted Black Midi Dress, Boden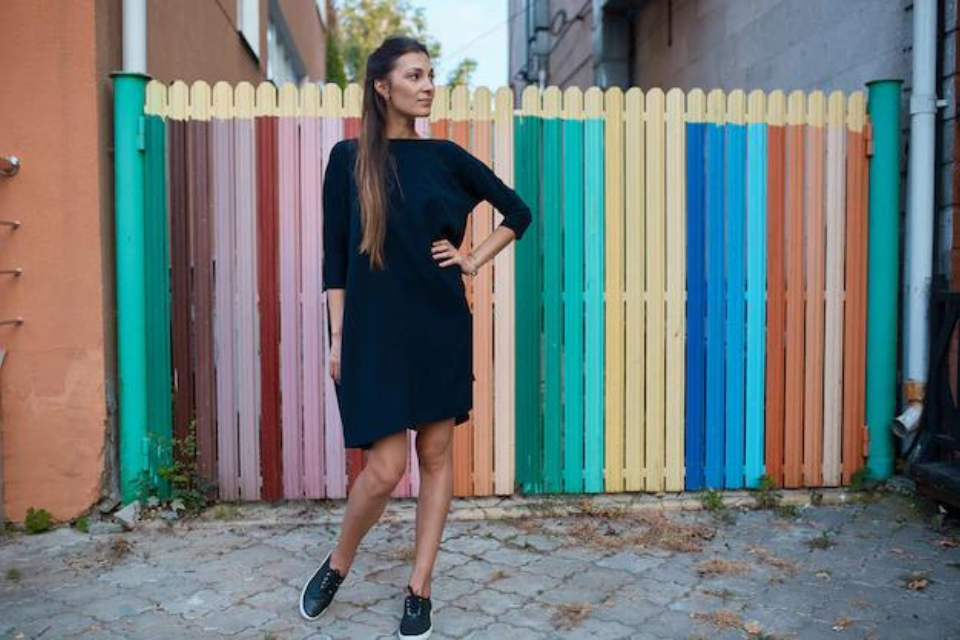 In the fall and winter, as well as for mourning guests, knit black dresses for funerals are super popular. This design is especially suitable for mourners attending a ceremony because the thicker fabric doesn't show through and keeps its shape, allowing you to seem put together yet at ease even on the most depressing days.
---
9. Tie-Back Poplin Black Cotton Midi Dress, Oliver Bonas
With this classy formal occasion design, Oliver Bonas has produced the perfect black dress for a funeral. This dress differs from jersey and shirt dresses since it is made of breathable cotton to help you maintain a comfortable body temperature. Additionally, it has simple yet feminine details like puff sleeves and an embroidered neckline.
---
10. Hattie Velvet Wrap Dress, Phase Eight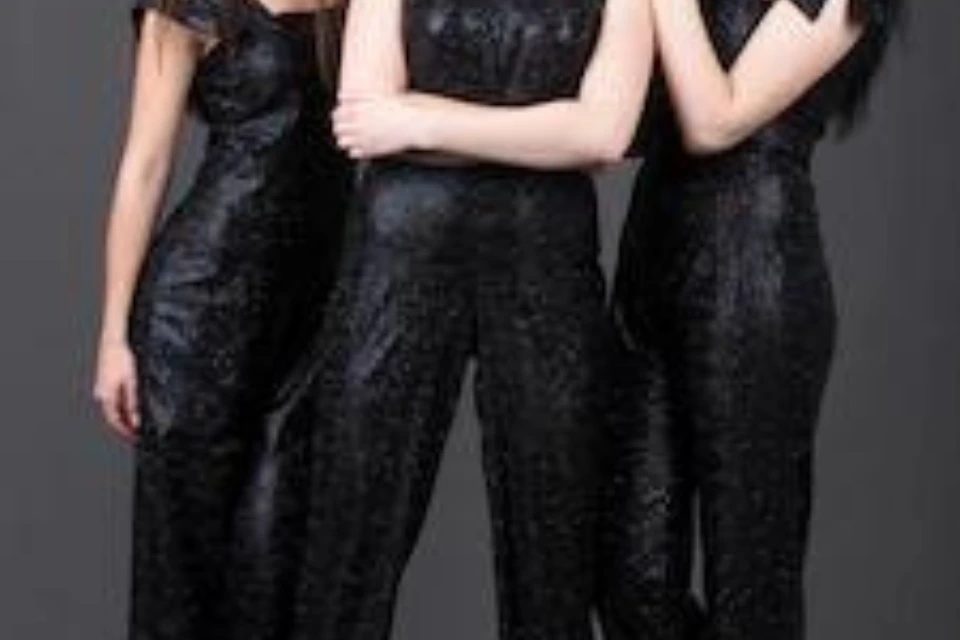 This velvet wrap dress is an excellent option for people who are unsure about what to wear to a funeral and are debating whether to wear a print or textured fabric.
---
11. Somerset Black Maxi Dress, Anthropologie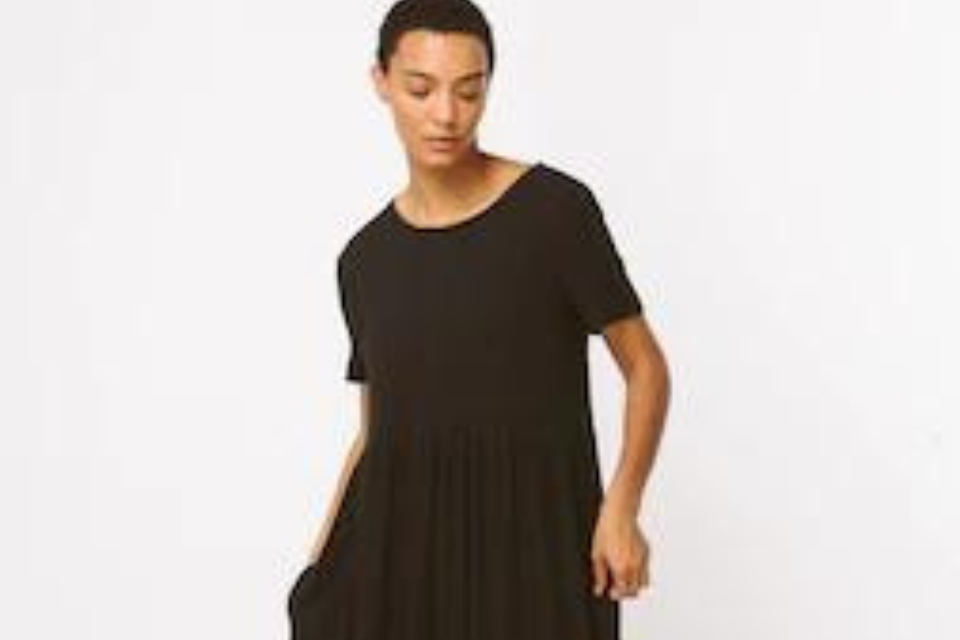 The Somerset Maxi Dress from Anthropologie is a favorite because of its understated elegance. This dress elevates a basic black dress while still adhering to the dress code with shirred details down the waist, tiered hem detail along the skirt, short sleeves, and a round neck.
---
12. SANDRO Ruffled Pointelle-Knit Midi Dress in Black, the Outnet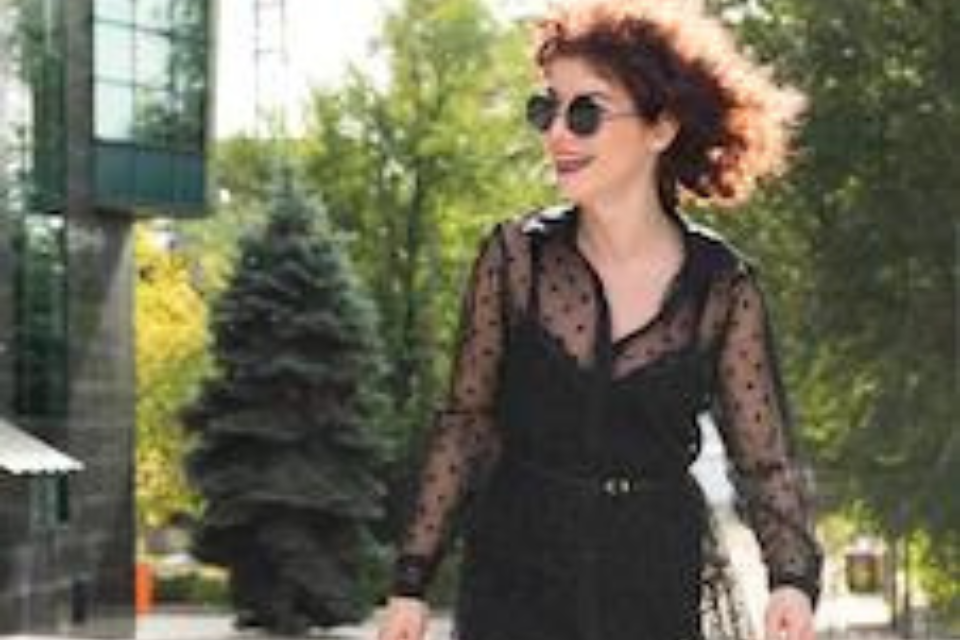 Sandro has designed a sophisticated, lavish black dress with a ruffled collar that is ideal for a funeral. It features a Victorian-inspired creation. For a funeral, you can pair it with high heels and tights, a nice coat, and even a hat, headband, or veil if you wish. This one is one of the best black dresses for funerals by the Outnet.
---
13. Nobody's Child blouson Sleeve Black Midi Dress, M&S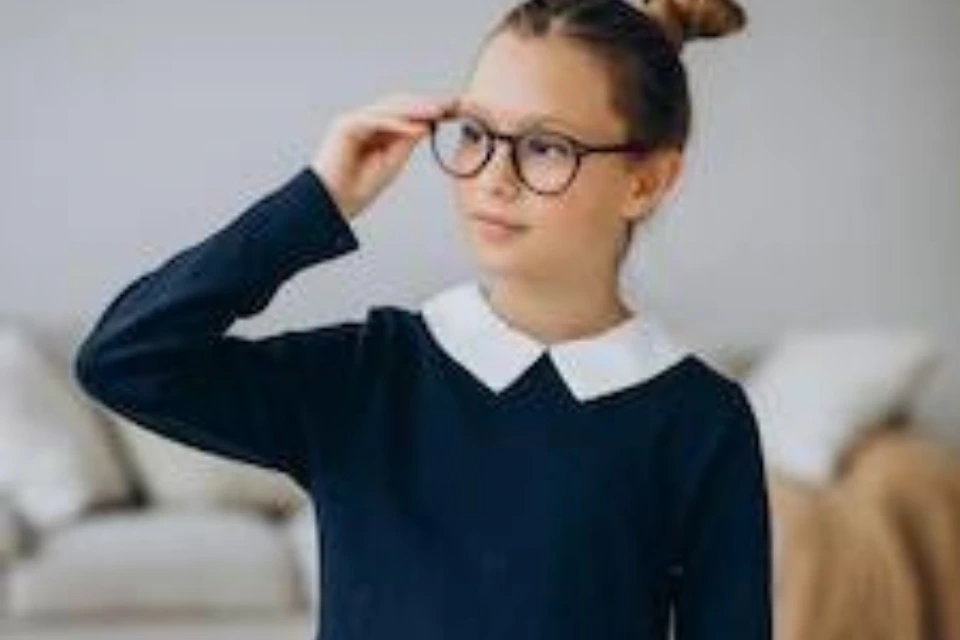 A selection of outfits is available from Nobody's Child, including black dresses for funerals. A simple black midi dress is given a little extra flair by the bow tie and blouson puff sleeve details, but not enough to overshadow the sorrowful occasion.
---
14. Talula Broderie Trapeze Black Dress, Whistles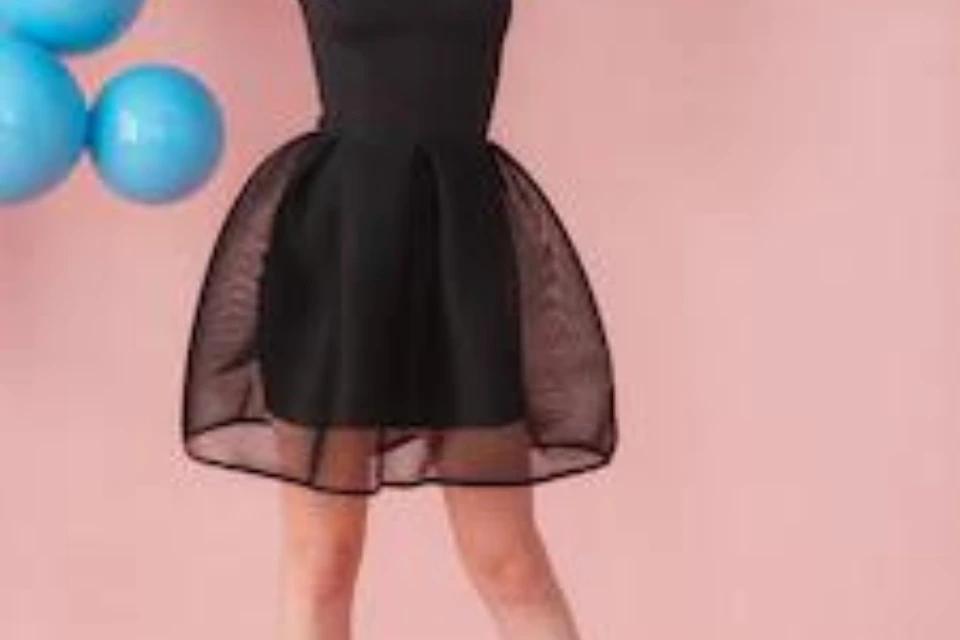 We were looking for something between a shirt and a midi dress, and we've got it. This dress has a midi length, long sleeves, and an embroidered design around the neck.
---
15. Ophelia a-line Black Dress, Hobbs
Although a long-sleeved dress is frequently preferred at a funeral, this stylish sleeveless creation by Hobbs may be worn on its own. It can also be layered under a blazer, over a blouse, or over a shirt. For this reason, it is one design that we suggest.
---
Conclusion
Many mourners wear something classy and dignified in place of the typical all-black attire required for funerals. The article covers the best black dresses for funeral. All these are trendy and elegant. Visit the official website of Celebzero to get more information about the best black dresses for funerals.
FAQ's
Source1 Source2 Source3 Source4 source5  source6 source7  source8  source9 source10