While travelling helps you relax and simply lets you get away from day-to-day activities, taking on your first solo adventure could be both thrilling and fearsome. Setting off on a solo journey, whether you are a newbie or an expert traveller, could help bring out a unique perspective into your life.
Viator helps you plan such adventures with ease by providing various tours and trip packages along with travel guides and tips. So, take a look at these 12 best travel destinations for solo travellers that will let you embark on the most beautiful solo journey of your lifetime.
12 best travel destinations for solo travellers
1. Bhutan: super-safe spot for solo travellers
Bhutan holds the lowest crime rates and because of its harmonious Buddhist culture, the place is considered one of the best travel destinations for solo explorers to embark on a soothing journey. You can visit Trongsa's high-altitude dzongs, take a walk on the iconic Trans Bhutan Trail, and hike up the sacred Tiger's Nest Monastery in Paro Taktsang. The view of the Himalayan mountainscape, green valleys, and remarkable rivers will give you a lifetime of experience.
---
2. Iceland: For Solitude and Perfect Scenarios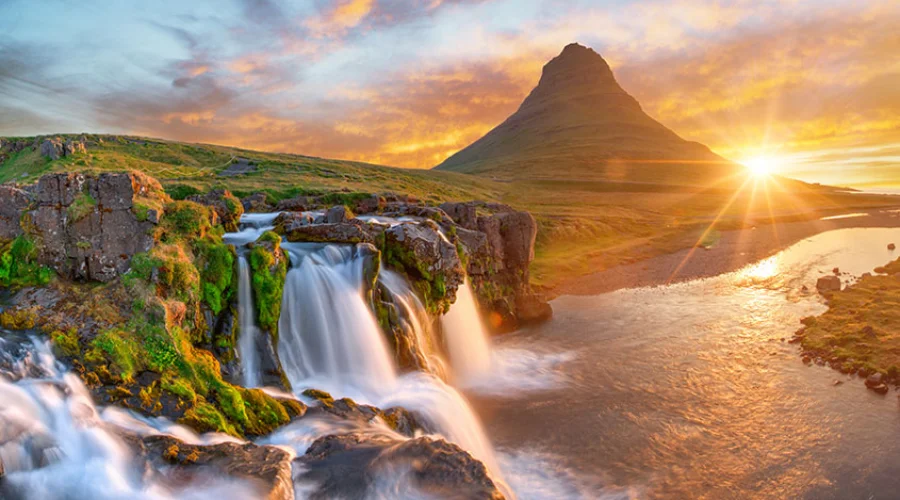 If you are looking for a calm and soothing place to enjoy the breathtaking views that the city has to offer, Iceland is one such place. You can safely travel alone to one of the best travel destinations in the world, along with getting the opportunity to experience the captivating beauty of Aurora Borealis. So, plan your travel well beforehand to take on the one-of-a-kind lifetime experience. To elevate your travel experience, you can always check out Viator's website for great trip deals and packages.
---
3. Canada: Stunning and Unique Ambiance
Whether you are thinking of exploring British Columbia or visiting Ontario, Canada is yet another best travel destinations worldwide to have an image of safe travellings for solo explorers. Unlike Canada's weather, the picturesque beauty of the place is simply stunning and undoubtedly worth exploring around. Viator can make your trip soothing by offering various affordable tours and travel packages.
---
4. Germany: Spa Treatments and Wellness Retreats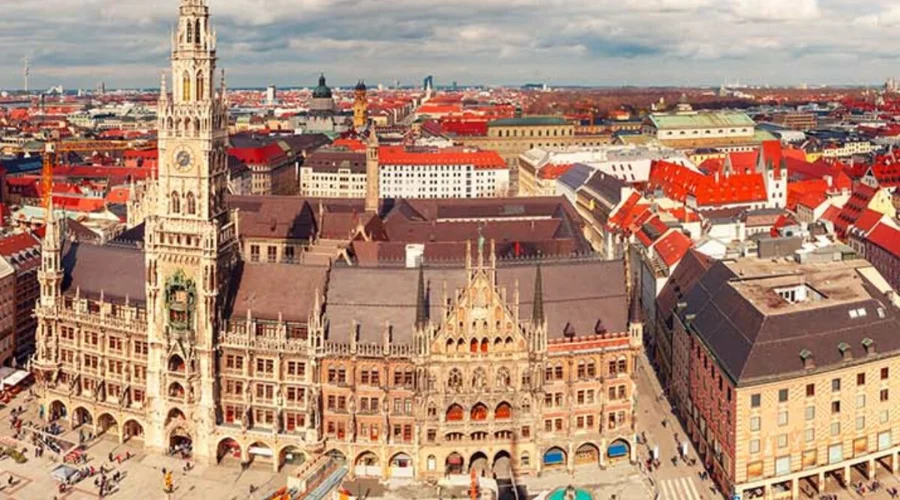 Although Germany has many fascinating spots that every explorer must visit, for those looking for a pleasant trip filled with spas, and wellness retreats, Bavaria is the answer. You can focus on your mental and physical health, spent some time doing self-care activities, and simply let go of all the worries and tensions of your life. Many Bavarian baths are drawn from natural hot springs with a view of either snowy mountains, crystal-clear lakes, or luscious forests.
---
5. Western Australia: Beautiful Landscapes for Road Trips
The country offers wider planes along with stunning landscapes for those who'd like to take fascinating road trips. Whether you prefer sitting behind the wheel and taking in all the scenic views coming your way or solo travelling through the rail, this trip will undoubtedly be the best experience you'll ever have. You can ride The Ghan, the world's most iconic train, or go for the transcontinental route for the amazing view of the Indian Ocean.
---
6. Portugal: A Backpacker's Dream Destination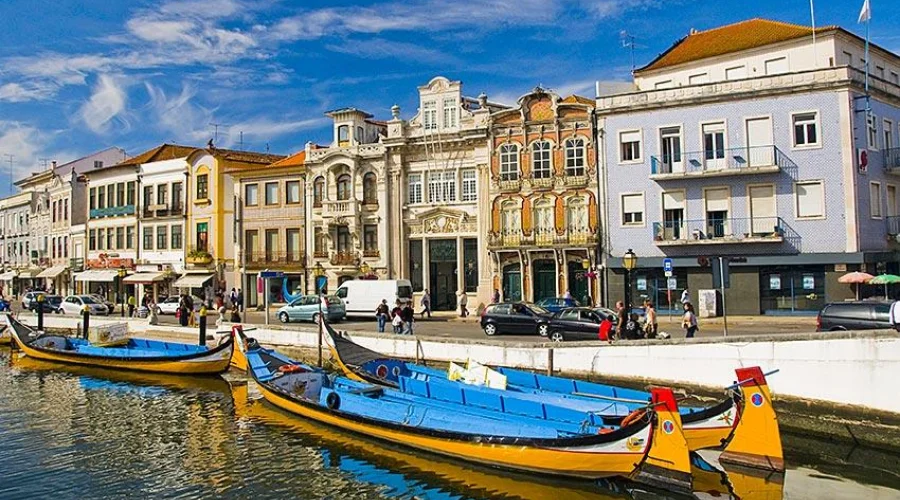 Lisbon is the dreamiest and one of the most fascinating cities in Portugal and is also considered to be one of the best solo travel destinations every solo traveller dreams about. Apart from Lisbon, Porto should also be on your city travels list of Portugal as its beauty also attracts hundreds of backpackers every year. You can also explore the country's various pretty sites and tourist spots, including the captivating Algarve City. Make your travel easier, book tours and trip packages from Viator offering affordable prices.
---
7. Slovenia: A Small, Friendly, and Beautiful City
Slovenia might be a small country but it is one of the best travel destinations for individual explorers starting their first solo journey. For adventure seekers, the city offers the adventurous activity of skiing in the giant Alps. For romantics, they can sit tight and watch the stunning sunset on the Adriatic at Piran. There are various social spots and famous lakes for enthusiasts to visit.
---
8. Costa Rica: Blessed with the Most Beautiful Beaches
For individual travellers, Costa Rica houses many friendly spots and affordable hostels to provide a wonderful experience. For adventure-seekers, there are various adventurous activities like hiking, mountain biking, kayaking, or even ziplining in the jungles of Costa Rica to take on. The city is one of the world's most biodiverse nations that house wildlife preservation, which you can surely explore. Don't forget to visit the most scenic beaches in the place for a soothing and relaxing time.
---
9. New Zealand: Safest Country in the World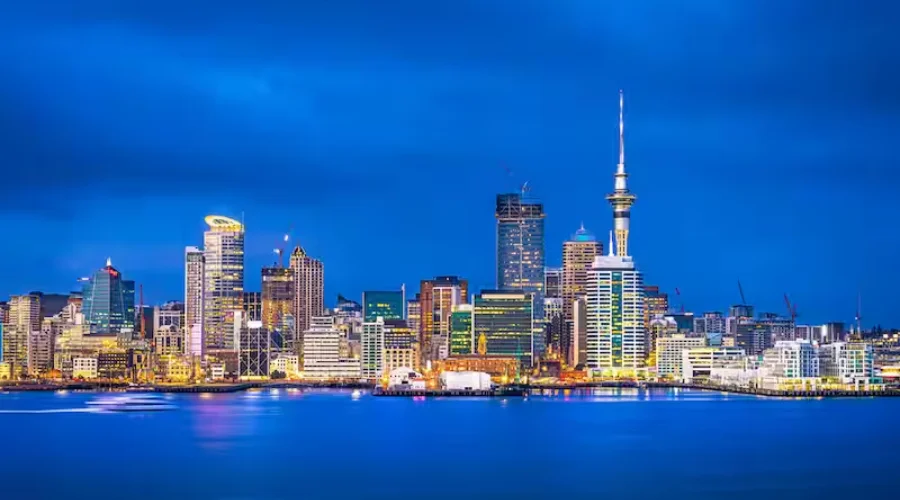 New Zealand is genuinely considered the safest country in the world, so it's a perfect destination for solo travellers to explore. Safety and security surely make New Zealand one of the best destinations for solo female travellers to start their newest journey. But the city has a lot more to offer than just security. You get to see beautiful landscapes and picturesque beauty and is basically a backpackers' heaven filled with history, culture, and amazing people.
---
10. Sweden: Absorb the City's Culture and History
While Sweden is miraculously beautiful and one of the best travel destinations to explore, Stockholm holds the heart of the country. The place looks like you have entered a fairytale world filled with culture and beauty. You can either explore the stunning landscapes and historical places of the city. Or take a water boat to explore the harbour town of Vaxholm for a pleasant evening. The best part about the city is, it is absolutely safe for solo female travellers to start their travelling journey.
---
11. Cuba: Houses the Most Secluded Spot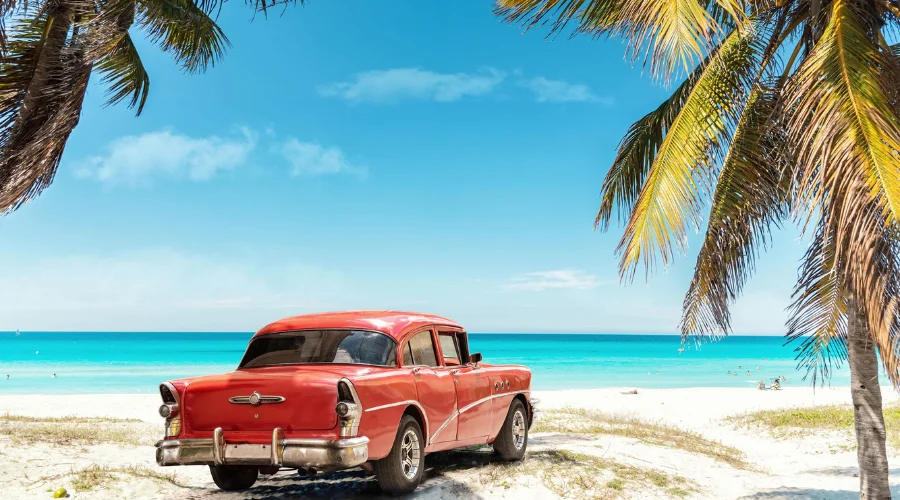 Cuba is undoubtedly a place where you may get overwhelmed at the start as there are many layers to the place. From people going calmly to work in the morning to suddenly turning into a party animal at night. However, once you have spent a day or two in the city, you'll get the hang of it and would surely fall in love with it. If you want to have a quiet and pleasing time, you can always visit Havana, the most secluded and captivating spot in Cuba.
---
12. USA: For the Delicious Food and Vibrant Ambiance
The USA has so many cities for solo travellers to explore and enjoy, but New York is the most preferred one. Because New York is one such city that never makes you feel alone. You can take a pleasant walk in Central Park, experience the Metropolitan Museum, or go shopping on Fifth Avenue. Don't forget to try their famous southern-style food that literally feeds your soul. You can enjoy a cruise around the Statue of Liberty or book a ticket to the Empire State Building through Viator.
---
Conclusion
The idea of solo travelling might seem intimidating at first, but when you start your journey, there's no going back. And, the world actually has so many amazing countries that make it much easier for individual explorers to provide soul-healing experiences. You can easily book tours and trips to various countries through Viator offering affordable prices. For more such travel updates, you can visit Celebzero.
FAQs