Stylists believe picking the proper hairdo may make a 50-year-old woman look ten or even fifteen years younger. Ladies can safely experiment with their looks at this age, looking for something unusual. Experimenting with looks at such an age is a common practice for ladies. Also, there are a lot of options that ladies can explore. We at Celebzero have curated a list of the best short hairstyles for women that you can try.
.
List of the 10 Best Short Hairstyles for Women
You can choose from multiple best short hairstyles for women and change your look. The list of best short hairstyles for women is as follows:
1. Pixie with A Messy, Long Undercut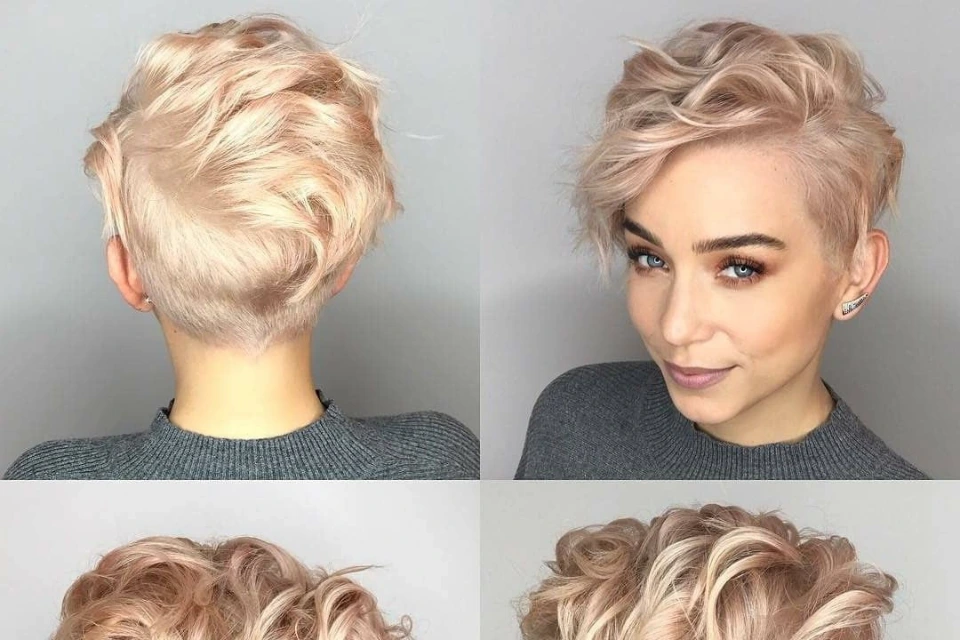 An undercut pixie is one of the best short hairstyles for women over 50. Tousled long pixie hairstyles have the youthful attractiveness and sassiness that women over 50 seek. Sweep the bangs to one side for a fashionable look. The layered haircut adds volume to your mane, while the side-swept fringe conceals any forehead creases. For a stylish, picture-perfect look, dye your hair a light hair color or add highlights.
---
2. Short Wedge Haircut for Older Women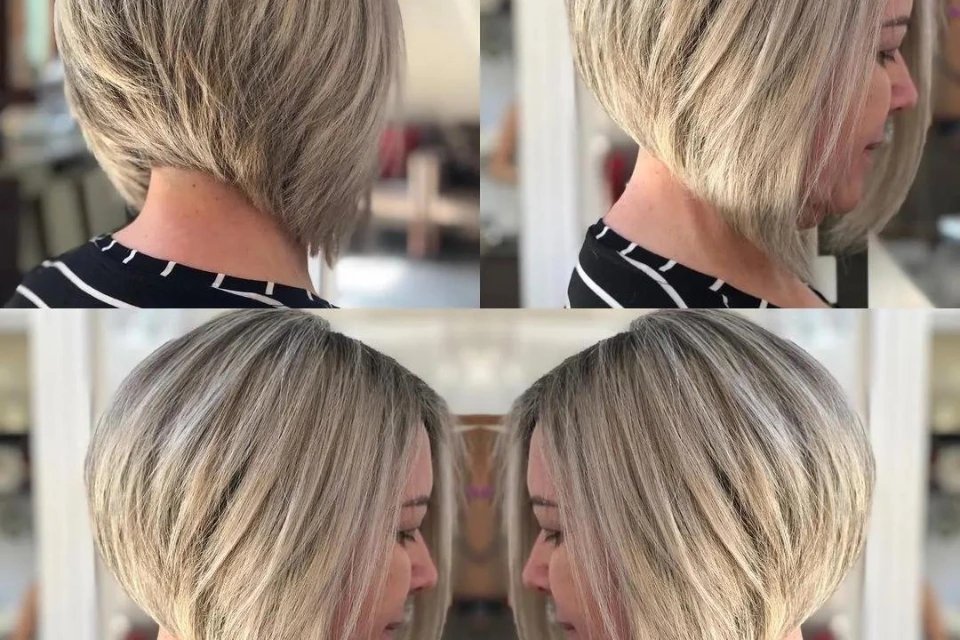 Modern wedge haircuts are among the best short hairstyles for women over 50 with straight hair. This hairstyle works on both hair types, thick and thin. Moreover, this short hairstyle has this mature and sophisticated' flare to it. The rear is piled and cut short, while the front layers are lengthy and airy. Never underestimate the power of highlights in short hair.
---
3. Long Pixie Shattered
The pixie cut is a classic and easy hairdo that may be found on any list of short haircuts for women over 50. It's not only a tribute to Twiggy's 1960s pixie, but it's also appropriate for any generation! This pixie cut gets the "shattered" look by shaving the ends of the hair and adding and emphasizing texture.
---
4. Short-Stacked Bob Hairstyle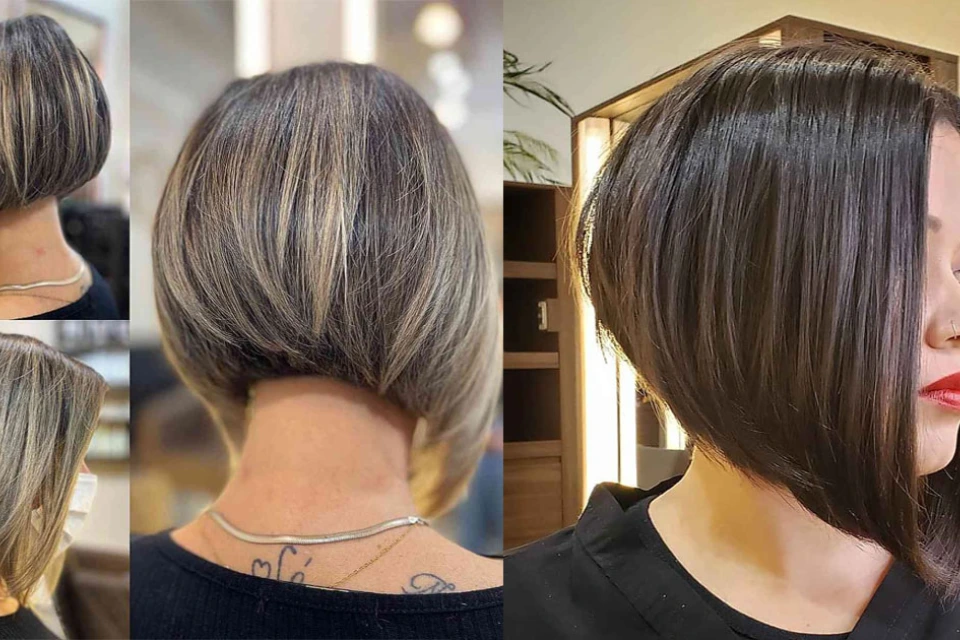 This charming short bob haircut is ideal for ladies over 50, especially those proud of their thick manes. The hair is chopped short at the nape to emphasize the model's neck length. Her layered bangs swept to the side and caressed one side of her face, giving her this adorable expression.
---
5. Hairstyle: Choppy Short Salt-And-Pepper Bob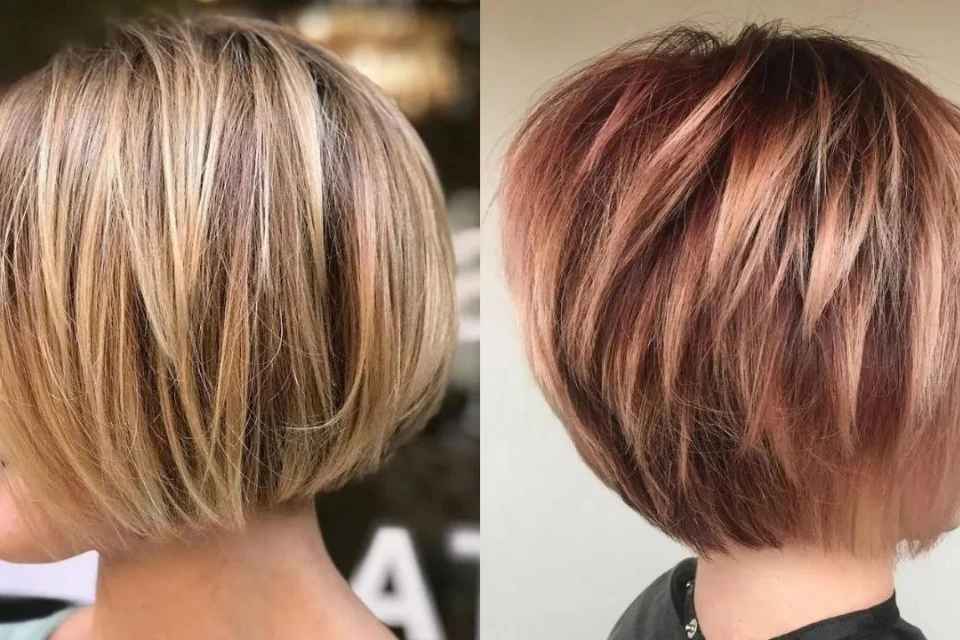 It is the best short hairstyle for women over 50 who want to stand out. You can add an exciting dimension to your conventional short bob haircut by cutting your hair in irregular choppy layers. Combine this with blunt-cut edges for an intriguing finish. Beautiful blonde highlights, particularly in ashy or silver blonde colors, lend a lovely twist to the combination.
---
6. Feathered Pixie, Short Tapered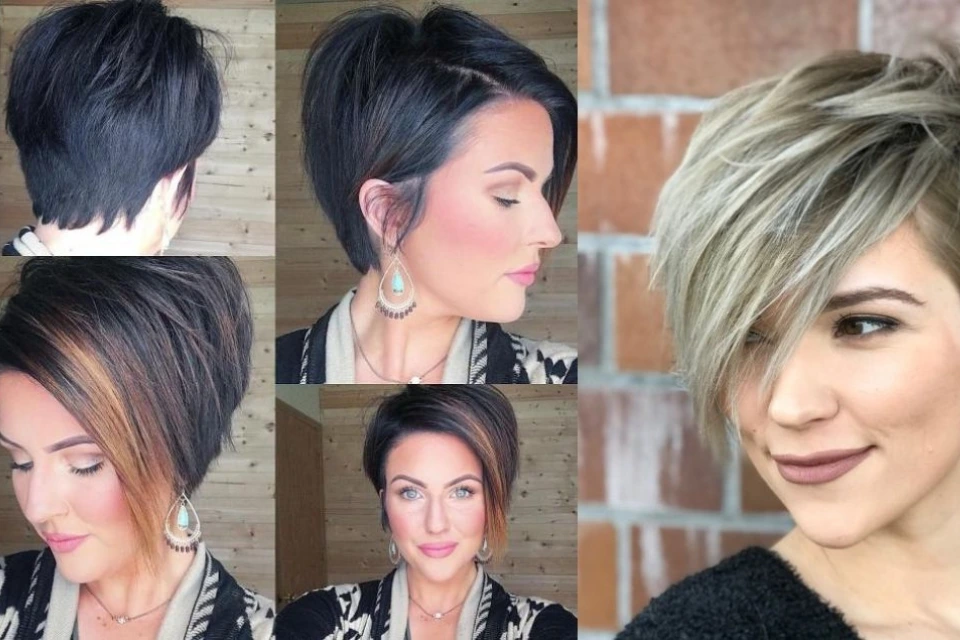 Want something a little shorter than a bob? The tapered pixie is the hairstyle for you. Slicing the hair to look like bird feathers will add texture. This approach was made famous by Charlie's Angels in the 1980s, and people still use it even today. Tapered, feathered pixies are daring and short.
---
7. Senior Women's Short Curly Haircut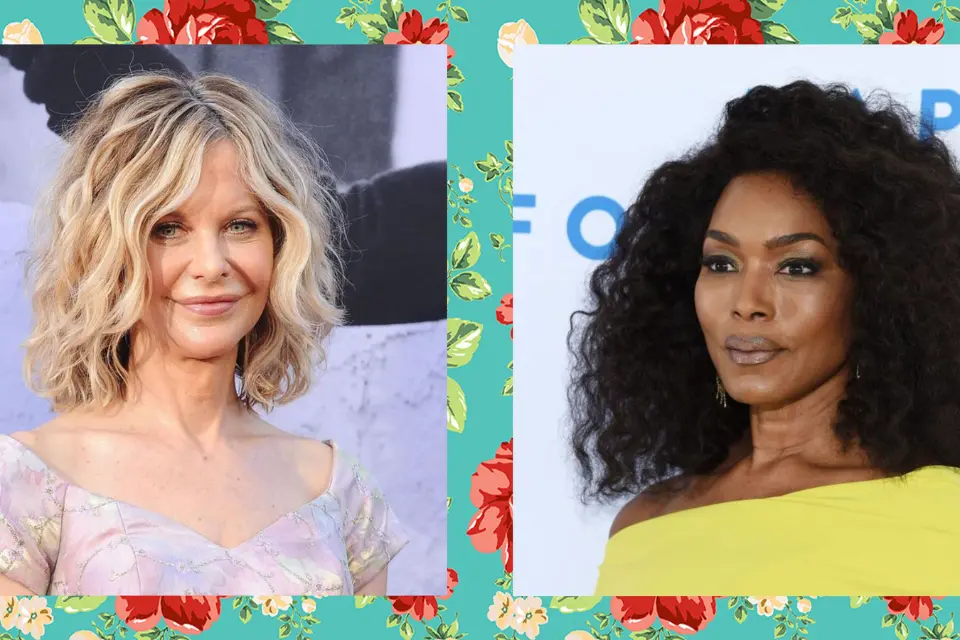 It is one of the best short hairstyles for women over 50 with naturally curly hair. This fantastic short hair do turns your everyday curls into a super-trendy, super-stunning curly haircut. The haircut commonly includes an undercut or a lower cut in the back to highlight a slim neck while also adding volume to your hair. A curly pixie is also a perfect short hairstyle for thin hair since the short curls make your hair look full and lovely.
---
8. Bob was layered with Highlights and Lowlights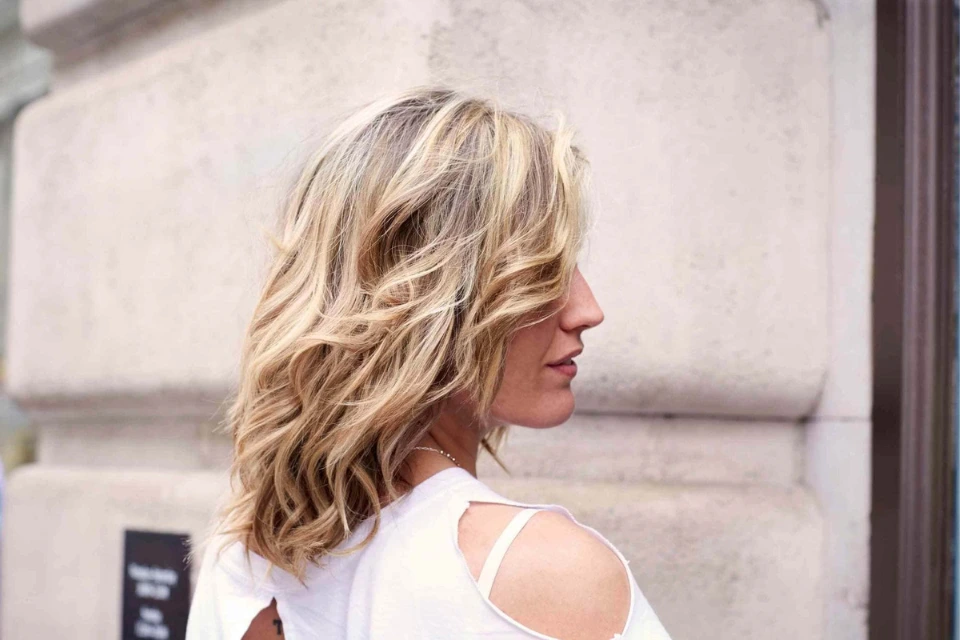 Highlights and lowlights are frequently seen in short hairstyles for women over 50. The highlights lend the hair a beautiful, touchable appearance. The lowlights add depth and dimension. This great no-fuss short bob with unique layers and defined ends exudes a super-modern vibe. It is also a perfect short hairstyle for overweight women.
Also read : Thin Hair Causes and Solution for Women
---
9. Dark Underneath is a classic Bob
Don't be afraid to try a bob cut. That's a short hairdo with a lot of possibilities. You can use layers to increase the movement of your bob. Cropping your hair to end at the nape exposes your neck and lengthens it.
---
10. Stacked Bronde Bob is stunning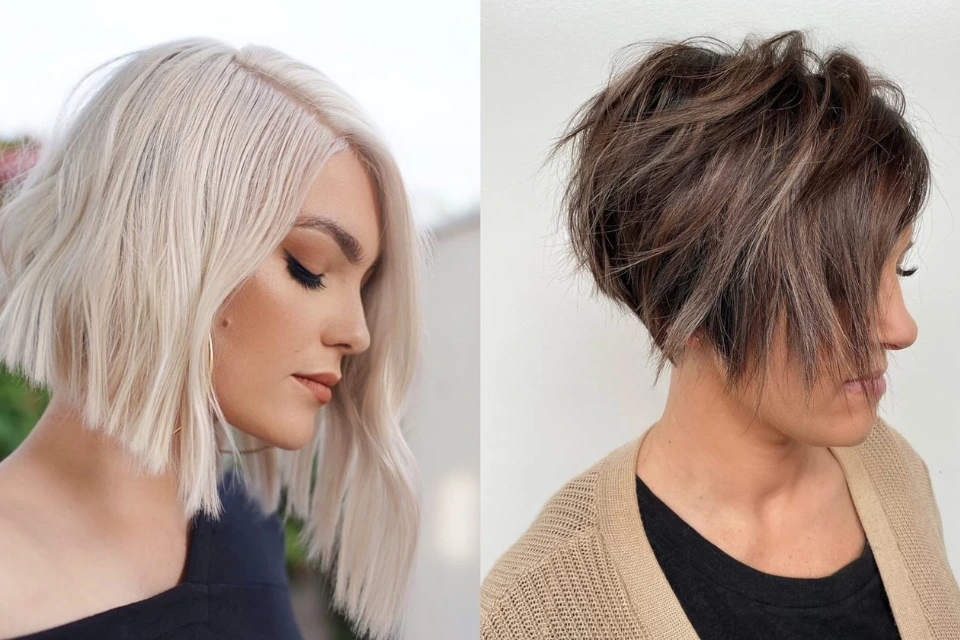 The stacking bob is one of many short haircuts for older women that continues to suit ladies of all ages – before and after 50. Combining it with the "bronde" trend, which combines brown and blonde hair, will provide a gorgeous variant of this trendy bob. With its limitless variations, this 1960s bob is suitable for any hair texture and facial shape.
---
Conclusion
These are some of the best short hairstyles for women that you can choose from and transform your look. However, it is essential to be confident with your choice, irrespective of which you pick. Certain factors like your face cut, length, and existing hairstyle can help you determine your next look. Moreover, you can check the official Celebzero website for more hairstyles for short hair.
FAQ's
source1  source2  source3  source4  source5  source6  source7     source9  source10