Baseball caps are a wardrobe staple for many people, and Baur Versand's selection of stylish and comfortable caps is second-to-none. From classic designs to modern trends, Baur Versand has something to suit every style and budget. Whether you're looking for a cap to complete an outfit or just to keep the sun out of your eyes, these top 5 caps from Baur Versand are sure to help you look your best. 
List of baseball caps from Baur Versand:
1. Jack Wolfskin Baseball Cap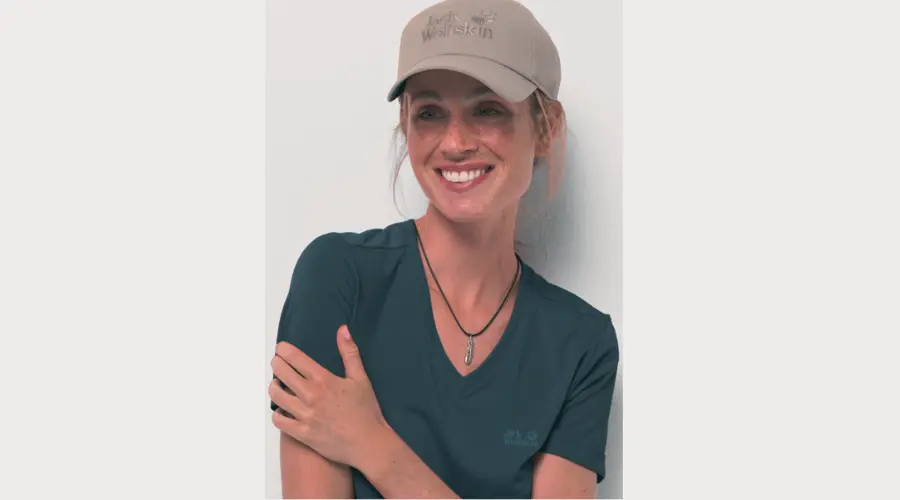 This classic baseball cap is made from organic cotton, offering a comfortable, breathable, and robust design that is sure to last. The cap has an adjustable back, so you can easily customize the fit and make sure it's as comfortable as possible. The material composition is 100% organic cotton on the outer fabric and 80% polyester and 20% cotton on the lining.
This combination of materials makes the baseball hat durable and breathable, so you don't have to worry about the heat or sweat when you're out in the sun. The natural white colour of the cap pairs perfectly with any outfit, and it's easy to care for – just a gentle wash is all it needs!
---
Also Read: Best Casual and Active-wear Adidas Joggers
---
2. Tommy Hilfiger Baseball Cap
This stylish baseball cap is crafted out of 100% cotton twill, with an embroidered Tommy Hilfiger flag logo and an adjustable strap with the Tommy Hilfiger logo. The cotton twill material is soft and breathable, making it an ideal choice for outdoor activities on a warm day. It is also durable and will last you through the seasons without losing its shape or colour. 
The cap baseball's classic black colour and plain design give the cap a timeless quality. The adjustable strap with the Tommy Hilfiger logo ensures a comfortable fit and perfect fit every time. The fixed screen and air holes also provide great ventilation for your head, keeping you cool and comfortable for longer.
---
3. Jack & Jones Baseball Cap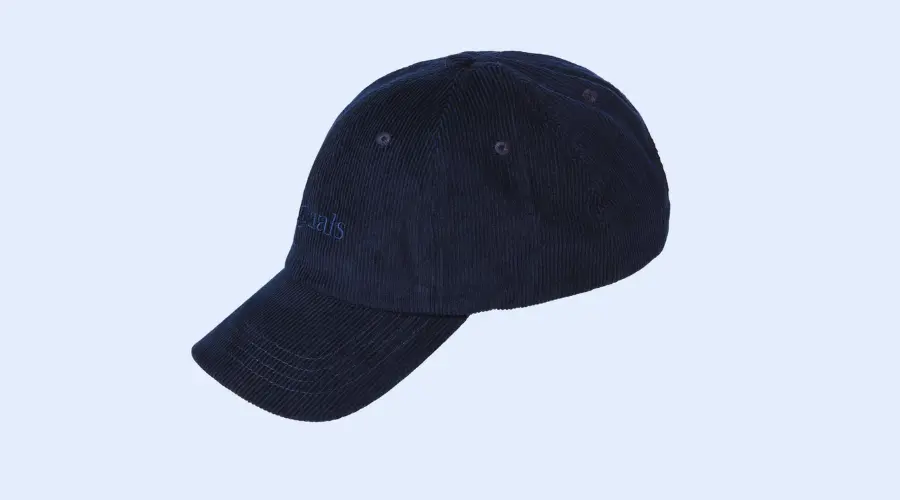 The Jack & Jones Baseball cap is the perfect accessory to finish any look. It is made from 100% cotton, making it comfortable to wear. The cotton material is strong and durable, ensuring it will stay looking great for years to come. The cap also features ventilation eyelets, which help keep you cool and comfortable on hot days.
Its stylish, yet subtle design means it's an accessory you can wear with almost any outfit. The cap is also easy to clean, so you can keep it looking great for years to come. Whether you're heading to the beach, running errands, or just out for a casual walk, the Jack & Jones corduroy cap is the perfect companion.
---
Also Read: Swimming Pool Accessories To Enjoy Your Swim
---
4. LEAGUE ESSENTIAL 9FORTY LEAGUE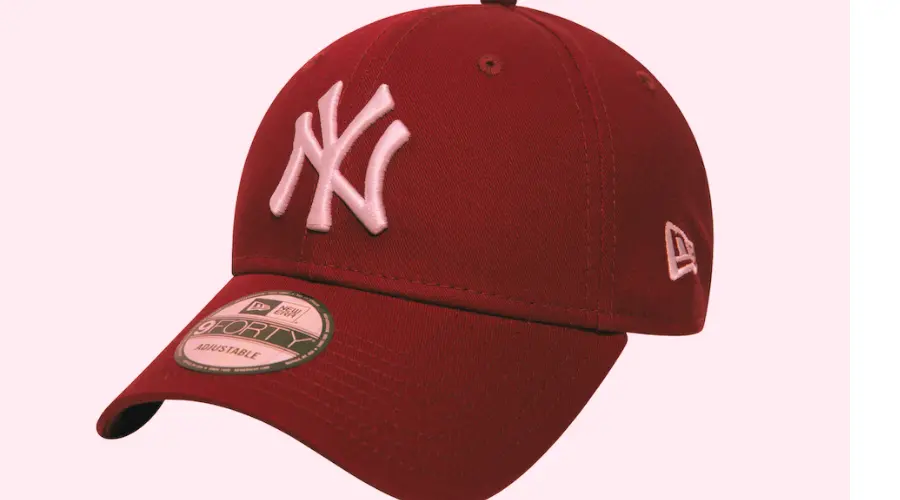 This baseball cap is made from 100% cotton and features the large embroidered Yankees logo on the front and the New Era logo embroidered on the side. It also has ventilation eyelets to keep you cool during the game. The curved screen has the traditional seal of the quality sticker.
The head circumference can be individually adjusted with the snapback closure. This size-adjustable cap also features ventilation eyelets and a curved screen with the typical seal of the quality sticker. Moreover, the fit is adjustable with the fabric belt and strap back closure. This sporty red cap is perfect for any New York Yankees fan. You can wear it at the stadiums, in the stands, or even out and about. 
---
5. Adidas Originals Baseball Cap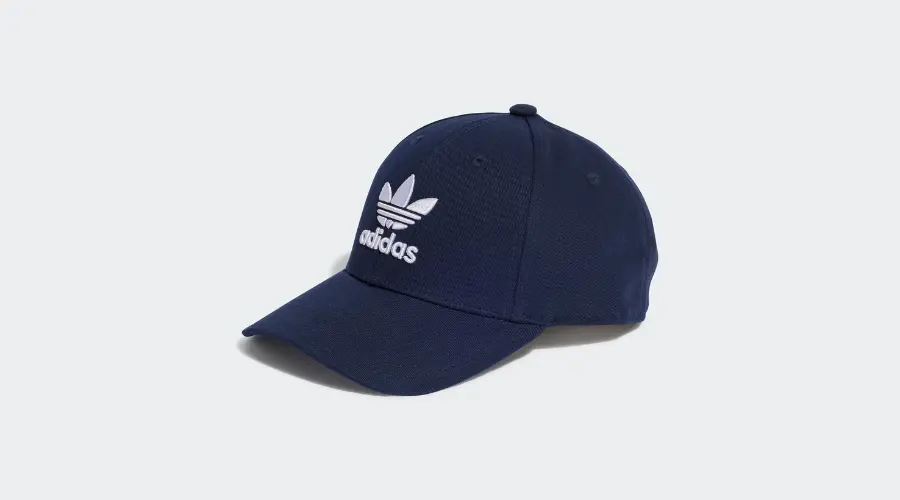 This great-looking Baseball cap is perfect for everyday wear and is made from comfortable cotton with a large embroidered trefoil on the front. The adjustable width closure strap with a D-ring eyelet at the back ensures that you get the perfect fit every time. It's ideal for those days when you don't want your headgear to feel too tight or too loose. 
The material of this cap is 100% cotton, making it comfortable and breathable. Not only that, but you can easily machine wash it when it needs a refresh. This cap also comes in a stylish LEGINK colour, so you can be sure to look your best wherever you go.
---
Conclusion
There is a reason that Baseball caps are so popular because they're comfortable and stylish. Whether you choose a cap to protect your hair or to keep the sun off your face, a cap can be a vital part of any wardrobe. There are so many options for hats to choose from that it can be hard to choose just one. The best thing to do is settle on a style and then go online to choose the best baseball hat that fits that style. For more such blogs, visit Celebzero.
FAQ's