The Northern Lights, also known as the Aurora Borealis, are a natural occurrence that never fails to impress tourists. You are privileged to witness this view no matter whatever part of the world you are in. On Northern Lights cruises 2023, you'll discover the best opportunities to view this breathtaking display in luxury and style. Northern Lights are a green glittering light that swirls through the sky at the very extremities of the northern hemisphere.
List of the best Northern lights cruises 2023: 
Here we have curated a list of some of the best Northern lights cruises in 2023 through recent researches, customer reviews, and public ratings:
1. Cruise to North America
There are many wet and wild activities to make your voyage the adventure of a lifetime if you desire to visit the last frontier of Alaska and Canada to see the Northern Lights cruises 2023. Take a ride on the renowned Icy Strait Point ZipRider, learn about the heritage and traditions of the region at the Totem Heritage Center in Ketchikan, or simply enjoy the breathtaking scenery and abundant wildlife, which ranges from bears and salmon in the nature reserves to glaciers and whale watching.
---
2. France, Belgium
This 20-night journey to Norway via France, Belgium, and the Netherlands checks off a lot of sightseeing requirements. The trip departs from Bristol and stops in historic Rouen, Rotterdam, and Antwerp in Belgium before heading north along Norway's breathtaking coastline in pursuit of the Aurora Borealis. The beautiful Gothic cathedral and Monet's home and garden at Giverny are also accessible day trips from Rouen. The Magellan cruise makes its way back to Tilbury.
---
3. East Greenland and Iceland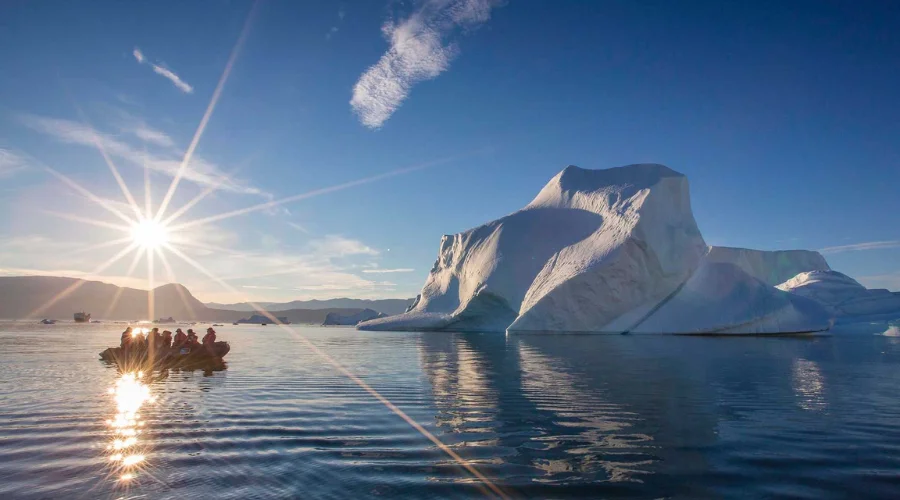 Quark Expeditions is offering a 14-day northern lights cruises 2023 adventure that takes travelers deep into some of the world's most remote and difficult-to-reach areas. Admire the wild northeast coast of Greenland, which is home to the world's largest fjord system, and Iceland's rugged Westfjords. Enjoy the stunning landscapes, breathtaking seascapes, and recognizable Arctic fauna. Experience Inuit culture firsthand at Ittoqqortoormiit, explore historic sites in Thule, and stop frequently to stare in awe at polar bears, muskoxen, and whales.
---
4. Norway & North Cape
The stunning 12-day Hurtigruten journey sets off in search of Norway's wintertime dazzling aurora, which is often visible there. This wild shoreline has a lot to offer adventurous explorers even without the lights. Visitors will find an Arctic region rich in mighty mountains, stunning fjords, and charming coastal towns. The voyage begins in Bergen, where visitors may explore Bryggen, a UNESCO World Heritage Site with more than 300-year-old wooden structures.
Also read : Things you Must know about cruises from tilbury Essex
---
5. Ambassador Cruise Line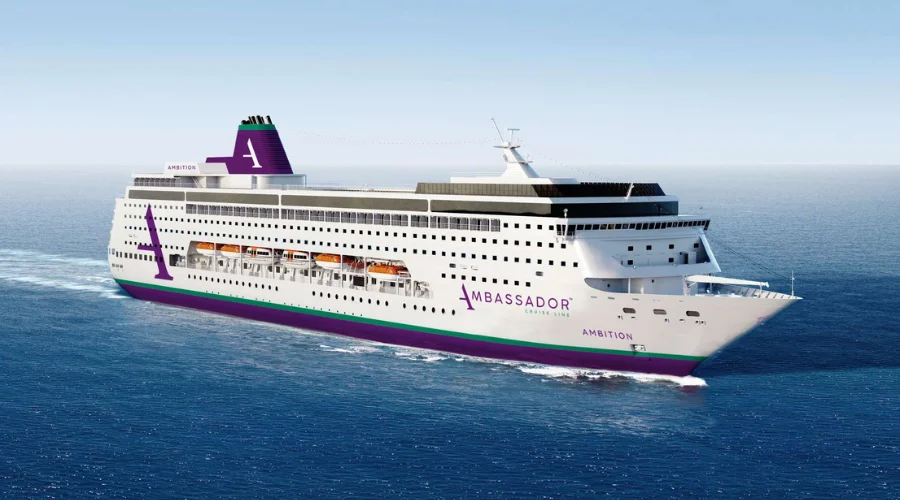 Ambassador is one of the newest cruise lines to provide excursions to search for the aurora. It offers cost-effective round-trip sailings from London Tilbury and is the first British cruise line to do so in over ten years. Onboard the 1,400-passenger Ambience are the first Land of the Northern Lights cruises 2023 excursions offered by Ambassador. Tromso, which is 220 miles north of the Arctic Circle and is referred to as the "Gateway to the Arctic" due to the legendary arctic voyages that left from here, is a stop on the 14-night trip.
---
6. Cunard
You may combine a transatlantic voyage on Cunard's ocean liner and flagship Queen Mary 2 with a sky-gazing illumination cruise with Cunard, one of the most exquisite lines at sea, for a double bucket-list adventure. There are 12-night round-trip Southampton cruise lines on Queen Mary 2 if you'd rather not fly. Astronomer and award-winning astrophotographer John Maclean frequently joins passengers on cruises to conduct seminars and provide onboard narration to bring the cosmic wonders to life, completing the once-in-a-lifetime encounter.
Also read : Things you Must know about cruises from tilbury Essex
---
7. Saga
The 999-passenger Spirit of Adventure and Spirit of Discovery of Saga provides a 15-night voyage that crosses the Arctic Circle. To enhance your chances of witnessing the light show, cruises sail to and from Portsmouth including an overnight stop in Tromso, where you can explore the Polar Museum or go on an adventurous husky or reindeer skiing excursion. To improve sightings, an excursion to an isolated camp with a fire that is far from any ambient light is included in Alta. Everyone is equipped with warm cold-weather gear.
Also read : Experience the Best Cruises from Liverpool 2023
---
8. Aurora Expeditions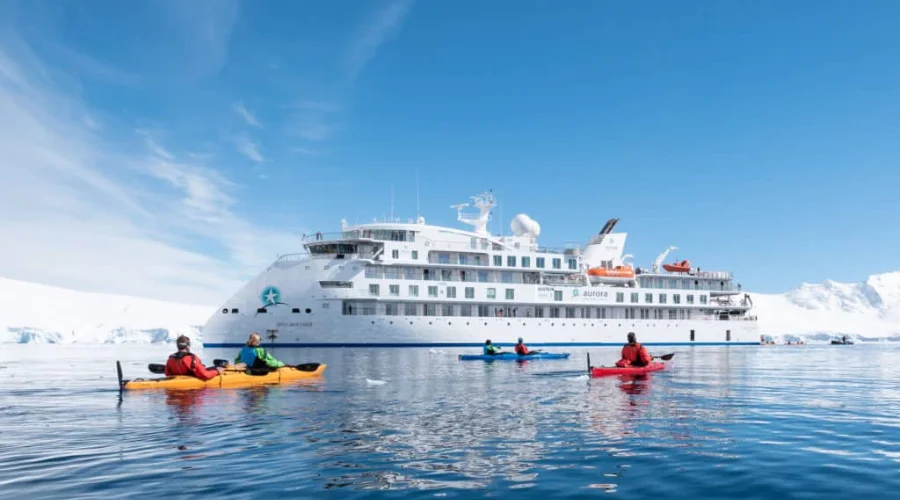 The 132-passenger Greg Mortimer, the first expedition cruise ship with a stunning inverted bow design for sailing, will set sail on an exciting voyage in 2023 with Aurora Expeditions. On its 21-night Northern Lights Explorer voyage from Kirkenes to Bergen, Aurora Expedition will cruise along Arctic Circle shores and visit remote islands and communities. Highlights include a stop at Norway's Lofoten Islands, home to the largest seabird population in mainland Europe, and includes sea eagles, puffins, and cormorants, and the Kaiser Franz Josef Fjord, a rarely seen fjord system in Northeast Greenland National Park.
---
Conclusion
Some of the best chances to observe the aurora borealis in action are on cruises. The best months for sightings in Norway, Greenland, and Iceland are September through April. The remarkable natural phenomena can be seen on clear, chilly nights. Where they are most likely to appear, ships go beneath the aurora oval, and while you wait to see whether the ethereal lights appear, you can stay toasty in expansive viewing lounges. On some sailings, you can choose to be awakened if the northern lights cruises 2023 appear after you have gone to bed. Shore excursions go to the greatest probable viewing areas based on meteorological forecasts. For more information visit the official website of Celebzero.
FAQ's