In the age of smartphones, mobile accessories are no longer optional add-ons, but rather essential companions that enhance your mobile experience. From improving the device's functionality to safeguarding it from everyday wear and tear, the right mobile accessories can significantly transform how you use your smartphone.
We'll delve into the top five mobile accessories available on Back Market. We've handpicked these mobile phone accessories based on their functionality, quality, and the value they add to your smartphone use. Whether you're an avid gamer, a music lover, a fitness enthusiast, or a photography aficionado, we've got mobile phone accessories for you. So, let's embark on this journey to discover how you can unlock the full potential of your smartphone with these top-notch mobile accessories from Back Market.
Here is a list of the best Mobile Accessories: 
1. Sony WF-1000XM3 Earbud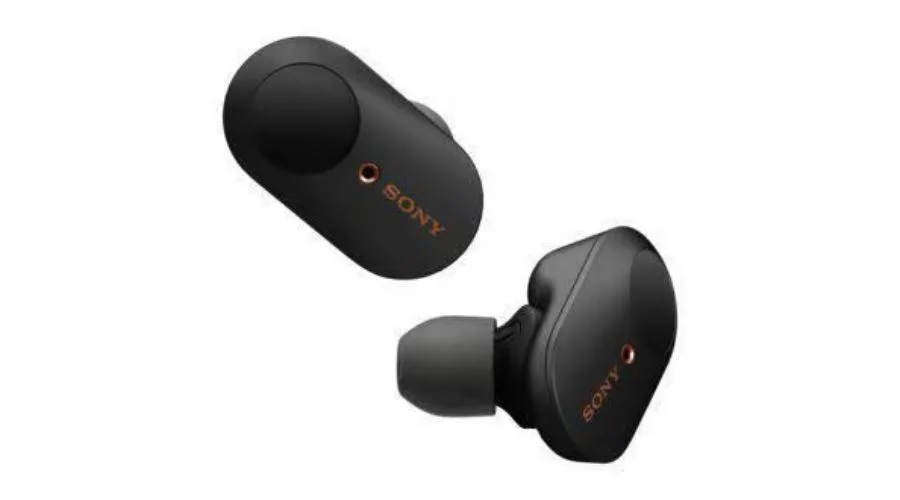 The Sony WF-1000XM3 Earbud Noise-Cancelling Bluetooth Earphones are a game-changer for any music lover or multimedia enthusiast. These earphones promise a high-quality audio experience that's hard to match, delivering crystal-clear sound whether you're listening to your favorite songs, watching videos, or making calls. The Sony WF-1000XM3 Earbuds feature Industry-leading Noise Cancellation technology. This helps to block out ambient noise, allowing you to fully immerse yourself in your audio experience, even in noisy environments. These earbuds are built for comfort and durability. The ergonomic tri-hold structure ensures they stay securely in place, while the high-friction rubber surface prevents them from slipping out.
---
2. USB-C to Lightning Cable (1m)
This 1-meter cable is designed to connect your iPhone, iPad, or iPod with a Lightning connector to your USB-C or Thunderbolt 3 (USB-C) enabled Mac for syncing and charging. This mobile phone is particularly useful if you have the latest Mac or iPad Pro models, which come with USB-C ports. It's also necessary if you want to take advantage of the fast-charging feature available on certain iPhone and iPad models, which requires a USB-C to Lightning cable and a compatible power adapter. The USB-C to Lightning Cable is compact and easy to carry around, making it perfect for travel or use in different locations such as home, work, or school. The cable is robust and designed for longevity, ensuring a stable and reliable connection between your devices.
---
3. Apple Clear case iPhone XR / 11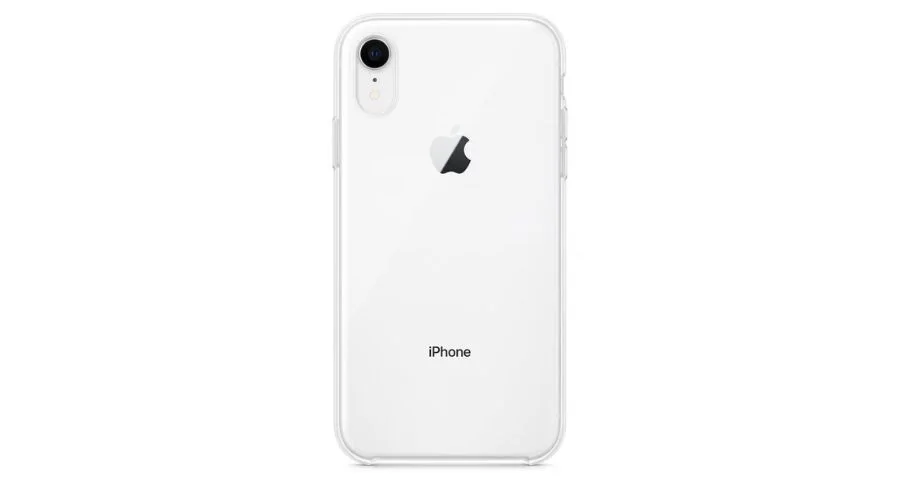 Protection is crucial for your mobile device, and the Apple Clear Case for iPhone XR / 11 ensures just that, without compromising on style. Made from a blend of optically clear polycarbonate and flexible TPU materials, this case provides a solid, comfortable feel in your hand, as well as protection. The Apple Clear Case is precisely crafted to fit your iPhone XR or iPhone 11 perfectly, with a scratch-resistant coating applied not just to the exterior, but also the interior. This means your case can stay clean longer. The clear design also means your iPhone's brilliant color is always on display.
---
4. Case Galaxy S10 and 2 protective screens
For Samsung Galaxy S10 users, this accessory combo from Back Market is a must-have. The set includes a transparent case made from recycled plastic and two protective screens, offering comprehensive protection for your device. The case is precisely designed to fit the Galaxy S10, ensuring easy access to all buttons and ports. Made from recycled plastic, it's not only sturdy and durable but also eco-friendly. The transparent design showcases the sleek aesthetics of the Galaxy S10 without adding any unnecessary bulk.
---
5. Power Adapter Apple USB-C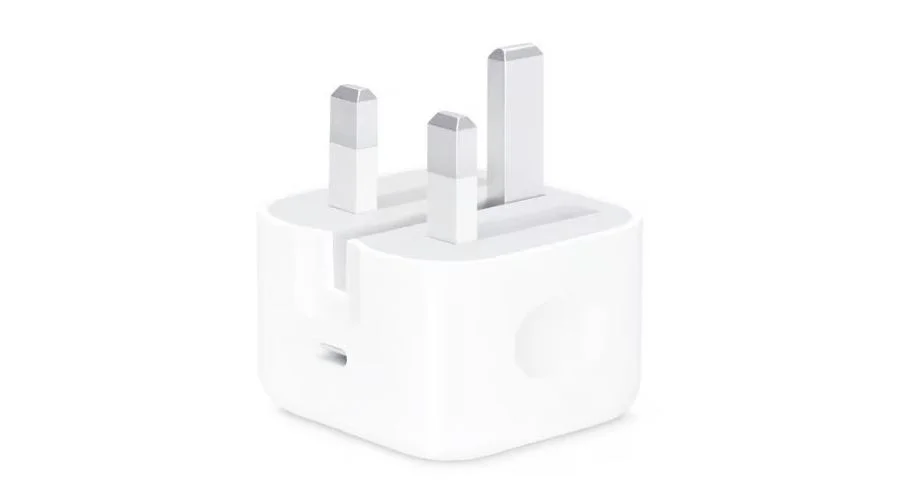 This power adapter is designed with safety and efficiency in mind. It provides optimal charging performance by delivering just the right amount of power to your device. Its compact design makes it easy to carry with you wherever you go, ensuring you're never without power when you need it. As a refurbished product on Back Market, the Apple USB-C Power Adapter offers the reliability and efficiency of an Apple product at a reduced cost, making it a smart and affordable choice for keeping your devices charged.
---
Conclusion 
In the world of mobile accessories can significantly enhance your user experience. The Sony WF-1000XM3 Earbuds, USB-C to Lightning Cable, Apple Clear Case for iPhone XR / 11, Case and Protective Screens for Galaxy S10, and the Apple USB-C Power Adapter are top picks on Back Market. These mobile accessories not only improve functionality and provide protection but also offer excellent value. Remember, buying refurbished products from Back Market means you're getting quality products at a lower cost and promoting sustainability. Check these out to elevate your mobile experience while contributing to a greener planet. For more information about cell phone accessories visit the official website of Celebzero.
FAQ's