Are you a nature lover? Have you ever wanted to visit Michigan to see the most fantastic Mackinac Island in the United States? Are you yearning for a getaway to an exceptional state in the United States? If yes, this article is for you. It will take you to the right companion for booking your next stay in Michigan. VRBO is an online platform that can guide you to find the perfect Michigan vacation rentals for your upcoming journey. 
Michigan vacation rentals
VRBO is an online platform that provides you with plenty of options to select from. It has a wide range of options and an extensive network that becomes easy for customers to choose a Michigan vacation rental.  It has a lot of amenities that will make anyone believe it's only a home away from home. VRBO provides the most premium service for all its customers. All the vacation rentals in Michigan enlisted are verified and are of superior quality. Below are the best Michigan vacation rentals enrolled in VRBO.
1. UpNorth Getaway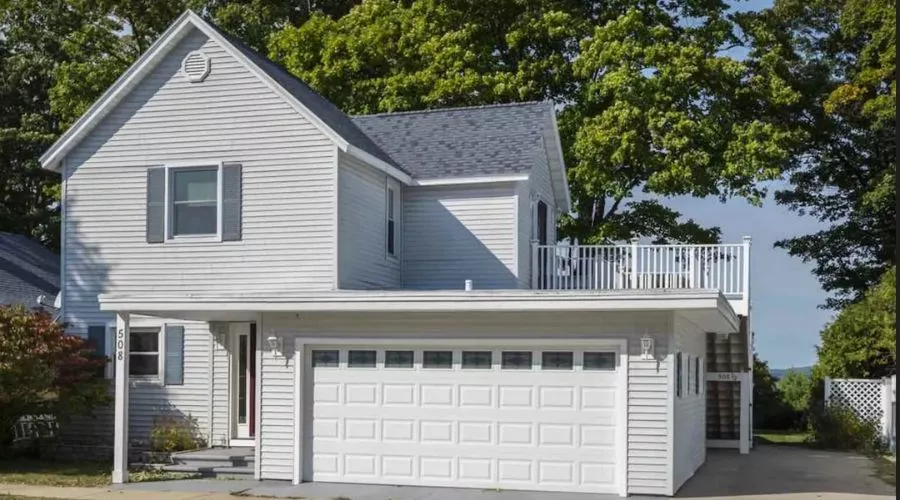 Here are perfect examples of Lake Michigan vacation rentals. This beautiful stay is located along the most scenic lakeshore of Traverse Bay in Petoskey town. It is at a convenient location and is situated only within walking distance to the Gaslight district and Petoskey town's finest dining and shopping center. The rental consists of one bedroom, one bathroom with a bathtub and a shower, a shared living room with a sofa bed and a shared dining space with seating for four. The bedroom has a queen size bed. Cable, Wi-Fi, washer and dryer are complimentary with the stay. The closest attractions are only a stepping walk away. The Bear River Park is an eight-minute walk away from the rental. The Great Lakes Center for Arts is only a five minute drive. There are also casinos that people would love to experience. It is also closer to the break wall, Little Traverse Wheelway and Bayfront Park. The apartment boasts of holding a private porch and patio with the scenic beauty of Little Traverse Bay. 
---
2. Spring Oasis at Lake Huron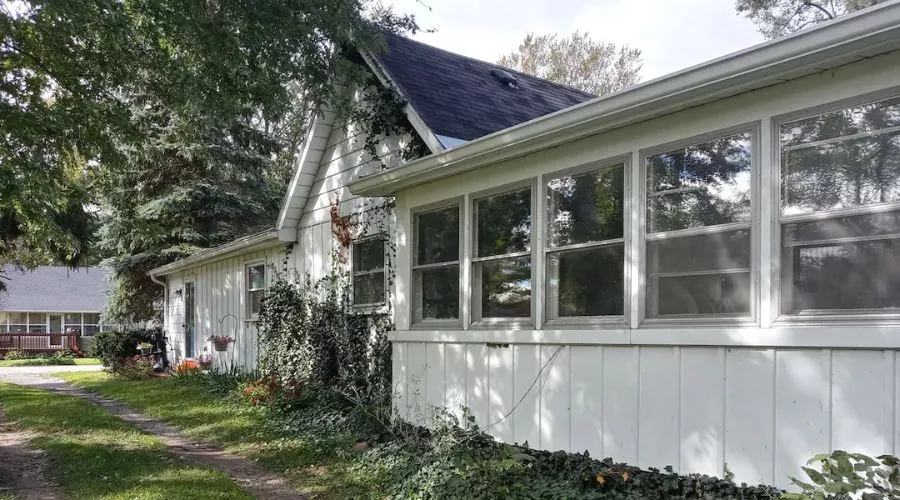 Enjoy this beautiful house, Spring Oasis! This rental provides fresh lake air, a comfortable suite and a majestic sunrise of Lake Huron as your morning view. This is the perfect setting for a romantic getaway or a family gathering. This apartment can house four people, and pets are allowed. This is one of the best Michigan vacation rentals for you to stay. This rental has one bedroom and a queen size bed in it and a pull-out sofa bed for two. The apartment consists of one bathroom. The shared spaces include a kitchen, dining area, living room, garden and an outdoor playing area.  The closest tourist destinations near this rental are Lake Huron, which is only a minute away, Lakeport State Park, which is three minutes away and Birchwood Mall, which is a nine-minute away from this vacation rental. 
---
3. Serene Lake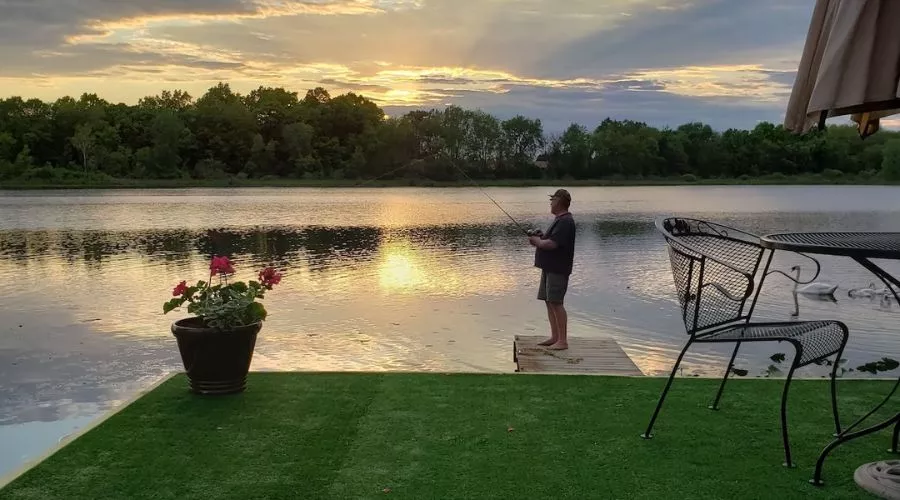 Are you someone who is looking for a serene atmosphere to write, think or nourish your soul? There is a perfect stay in Michigan for you, the Serene Lake, which is located near a peaceful lake. This lakefront apartment has a private jacuzzi and kitchen. The picturesque view in the morning is a sight for sore eyes. This is one of the best Michigan vacation rentals on the lakeside. Replenish yourself with the company of swans, kayaking, and making memories for your soul. The apartment has other amenities like a flatscreen, Wi-Fi, security cameras, air conditioning, internet and a cozy electric fireplace.  If you are looking for a comfortable getaway, this rental is the right choice. The property is highly secured, with motion light detectors and CCTV cameras at the front and the back of the rental. Notre Dame's campus and Shipshewana's Amish Tourism are easily accessible from the location of the Serene Lake.
---
Conclusion
Vacation rentals in Michigan can now be booked within your comfort from home. For more information, visit VRBO and the official website of CelebZero.
FAQ's