The MacBook, with its sleek design and powerful performance, is a standalone marvel in the world of laptops. However, to truly leverage the capabilities of this machine and customize it to your specific needs, certain accessories are indispensable. From protective gear to productivity boosters, the right MacBook accessories can significantly enhance your Apple experience.
We'll explore the top five MacBook accessories you can find on Back Market. These accessories are chosen for their functionality, quality, and value they add to your MacBook use. Whether you're a student, a professional, a digital artist, or a casual user, we've got something for you. So, buckle up, and let's dive into the world of MacBook accessories that promise to take your Apple experience to the next level.
Here is a list of top 5 Macbook Accessories: 
1. Apple AirPods 2nd gen (2019) – Lightning Charging case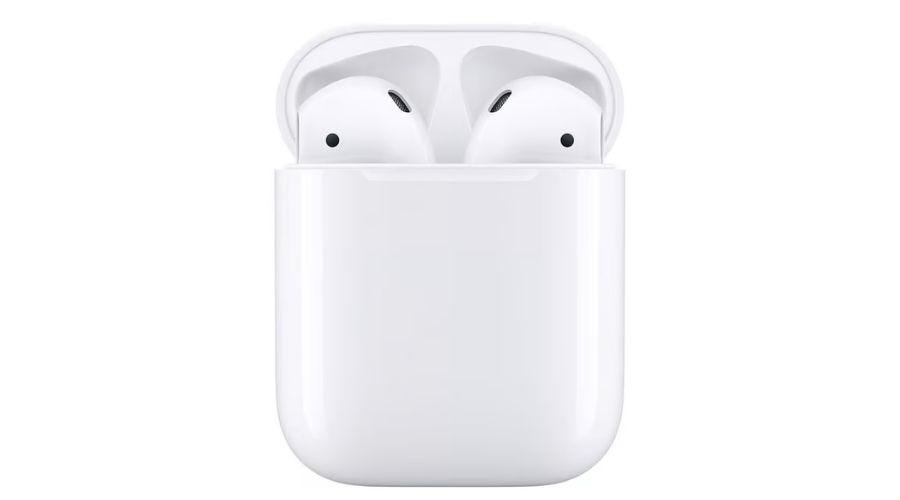 Topping the list of our must-have MacBook accessories are the Apple AirPods 2nd Gen with the Lightning Charging Case. These wireless earbuds offer an exceptional audio experience, whether you're on a video call, listening to music, or watching your favorite shows on your MacBook. The Apple AirPods 2nd Gen are designed with an H1 chip, which not only provides a faster and more stable wireless connection to your devices but also enables quick switching between your Apple devices. This means you can move from listening to music on your MacBook to taking a call on your iPhone seamlessly. These AirPods come with a voice-activated Siri access feature, making it even more convenient for you to change songs, make a call, adjust the volume, or get directions, simply by saying "Hey Siri." The AirPods are housed in a Lightning Charging Case that provides over 24 hours of battery life and up to 5 hours of listening time on one charge. Need a quick charge? Just 15 minutes in the case gives you up to 3 hours of listening time. Comfortable and lightweight, these AirPods fit comfortably in your ears, providing a great fit for extended use. 
---
2. Magic Keyboard (2021) Wireless
Enhancing your MacBook experience wouldn't be complete without the Magic Keyboard (2021) Wireless in Silver. This accessory brings a new level of comfort and convenience to your typing tasks, whether you're drafting emails, writing a report, or simply browsing the web. The Magic Keyboard (2021) features a sleek design that complements your MacBook perfectly. It comes with a stable scissor mechanism beneath each key, along with an optimized key travel and a low profile. This provides a remarkably comfortable and precise typing experience. This keyboard also includes a numeric keypad, a great addition for users who often work with spreadsheets or finance applications. It also features quick access keys for functions like brightness, Mission Control, and Launchpad, making it easier to navigate your MacBook.
---
3. Magic Mouse 2 Mouse Wireless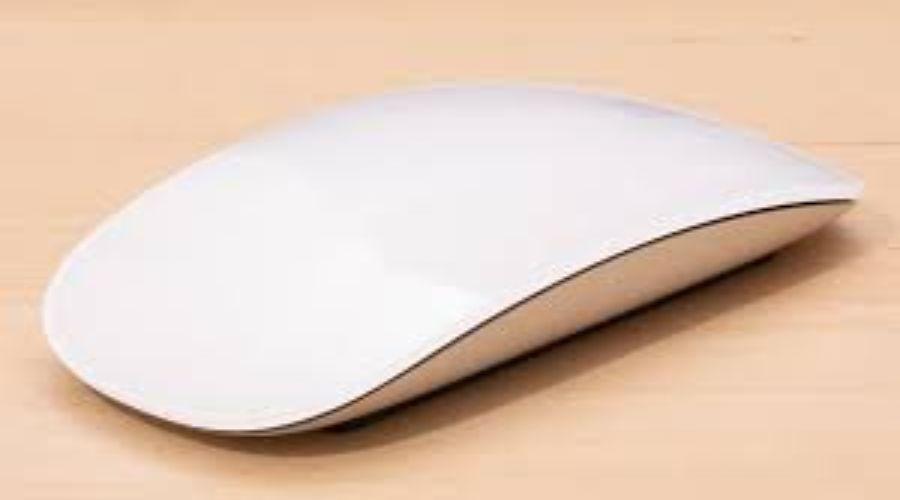 Another essential accessory to elevate your MacBook experience is the Magic Mouse 2. This wireless mouse brings a new level of interaction, making it a perfect companion for your MacBook. The Magic Mouse 2 is designed to glide smoothly across your desk, thanks to its optimized foot design. Its sleek and compact design makes it comfortable to use and easy to carry around, perfect for those on the go. One of the standout features of the Magic Mouse 2 is its Multi-Touch surface. This allows you to perform simple gestures such as swiping between web pages and scrolling through documents, making your navigation more efficient and intuitive. This mouse is completely rechargeable, eliminating the need for traditional batteries. Lightning to USB cable is included to charge the mouse, and a quick two-minute charge gives you around 9 hours of use.
---
4. MagSafe 2 MacBook chargers 60W
Keeping your MacBook powered up is essential, and the MagSafe 2 MacBook Charger is just the accessory for the job. This 60W power adapter is designed to provide a safe and efficient charging solution for your MacBook. The MagSafe 2 power adapter features a magnetic DC connector. If someone trips over the cord, the connector will simply disconnect, preventing your MacBook from being pulled off your desk. This magnetic connection also ensures a quick and secure connection with your device. One of the highlights of this charger is its compact and travel-friendly design. The AC cord provided gives you maximum cord length, while the AC wall adapter gives you an easier and more compact way to travel.
---
5. MagSafe 2 MacBook chargers 45W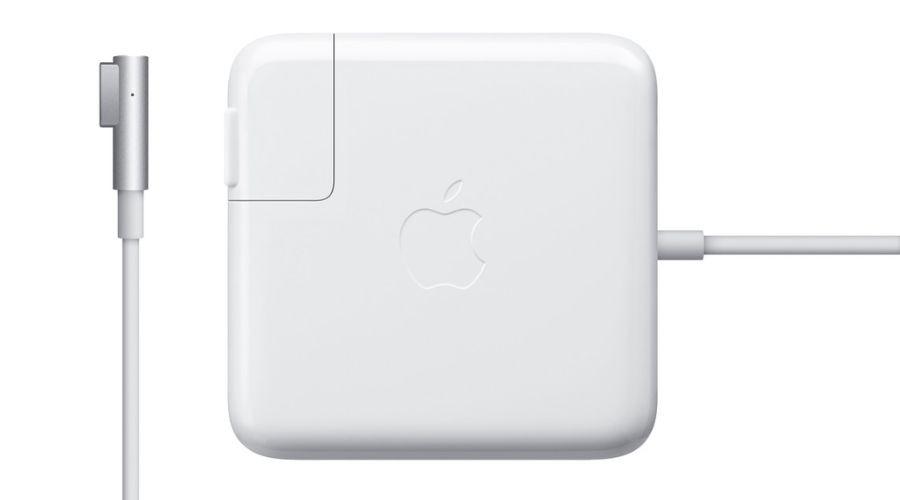 For users of the MacBook Air, the MagSafe 2 MacBook Charger 45W is an essential accessory. This power adapter ensures your MacBook Air remains charged and ready for use, whether you're at home, in the office, or on the move. Like its 60W counterpart, the 45W MagSafe 2 power adapter features a magnetic DC connector that ensures your power cable will disconnect if it experiences undue strain, protecting your MacBook Air from potential damage. This charger is designed specifically for the MacBook Air and provides the right amount of power for this model. It includes an AC cord for maximum cord length and an AC wall adapter for more convenient travel. The design of the MagSafe 2 MacBook Charger allows the DC cable to be neatly wound around itself for easy cable storage, making it a perfect accessory for those who frequently travel or wish to maintain a tidy workspace.
---
Conclusion 
Choosing the right accessories can greatly enhance your MacBook experience, making your work more efficient and enjoyable. These top five MacBook accessories from Back Market—Apple AirPods 2nd Gen, Magic Keyboard (2021), Magic Mouse 2, and the MagSafe 2 MacBook Chargers 45W and 60W—have been carefully selected for their functionality, quality, and value they bring to your MacBook usage. For more information about the best Macbook pro accessories visit the official website of Celebzero.
FAQ's