Hotels In New Orleans, "world-renowned for its distinctive music, Creole cuisine, unique dialects, and its annual celebrations and festivals," is renowned for being chill, hip, and creative. Located in southeastern Louisiana, the U.S. is also home to a vibrant gastronomy scene and a long history. There are many types of lodging alternatives, from cozy B&Bs to stylish boutique city hotels, to suit several interests and budgets. The majority of new Orlean's top hotels are located close bourbon street to the activity. Thus, start your trip planning with our list of the best hotels in New Orleans, whether you're coming for a significant event or a simple weekend getaway.
Which Are The Best Hotels In New Orleans?
A list of the best New Orleans hotels is given below:
1. FRENCH QUARTER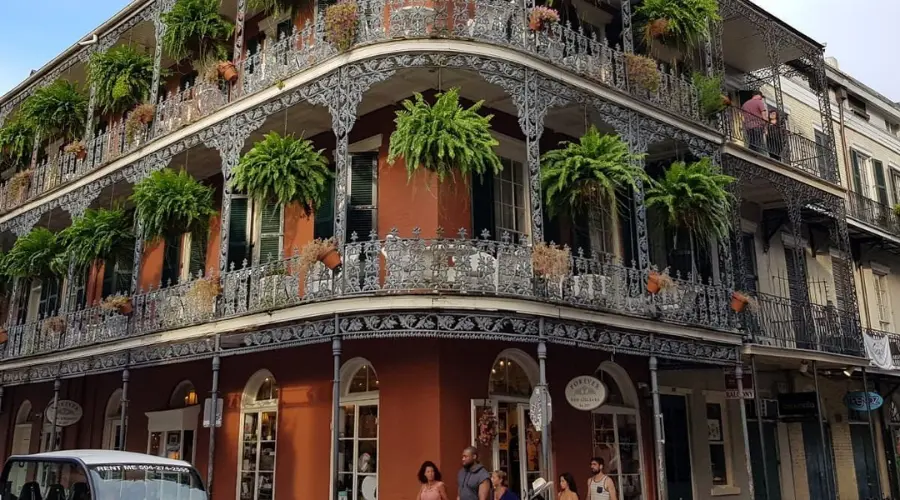 French Quarter is the heart of New Orleans. It is the oldest and the most historic neighborhood of New Orleans. You can find many beautiful and luxurious hotels in New Orleans to stay. The top most hotels in the French Quarter are given below:
If you're looking for a pet friendly hotel, we got one for you! Check out this hotel if you are travelling with your pets and make them enjoy the luxurious stay. Another unique thing about this hotel is that they have the city's only revolving bar. Hotel Monteleone is one of the last family owned and operated hotels in New Orleans.
Hotel Provincial is a family owned, two story hotel which has 94 rooms. It is a boutique hotel that is conveniently located near all the tourist attractions in New Orleans.
This 4 star hotel is located between Bourbon and Royal streets and is at a walking distance from Louisiana. It has a beautiful, royal lobby which features French styling similar to that of 1800s.
Bienville house, consisting of 80 rooms, was built in 1835 and is famous amongst tourists for its location. It is located in the midst of the French Quarter and has recently been renovated. It is a five minute walk from Bourbon and Canal Street.
It is a historic Place which is situated at the old city centre of the French Quarter. The 9 buildings built in the 18th and 19th centuries have been restored and now offer European styled accommodation.
---
2. WINDSOR COURT HOTEL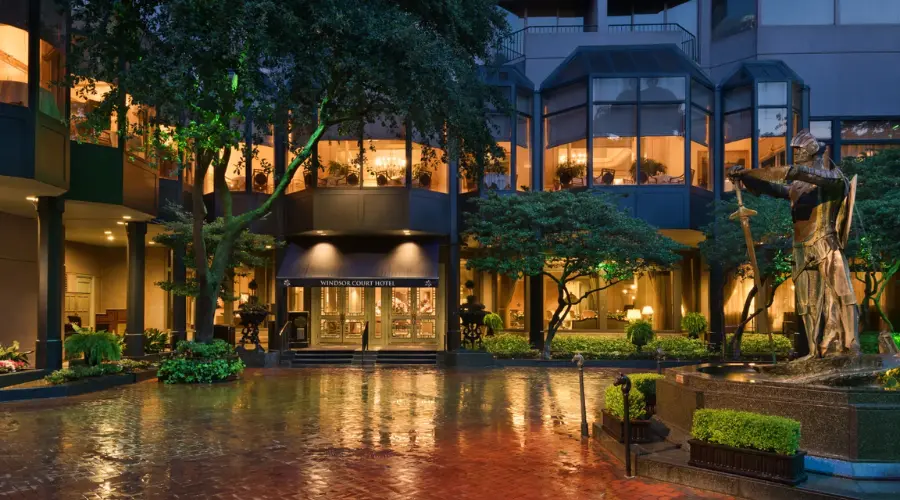 It provides a luxury experience with a combination of elegance and tradition with innovation. Having a total of 316 rooms and suites, all of them have a private balcony which gives a view to the amazing city skylines. It is a pet-friendly and 100% smoke-free property. Apart from all of these, this four-star hotel also provides other facilities such as a 65 feet pool with a cabana style bar, a spa, a lounge featuring live jazz, etc.
---
3. THE ROOSEVELT HOTEL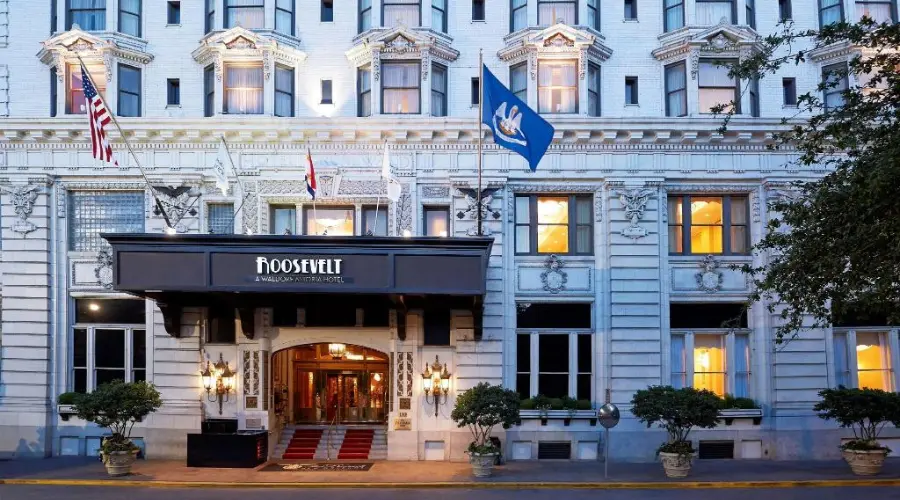 This five-star hotel is an 1863 building which offers 504 rooms and suites. It might be at the costly end but is definitely worth it with all the amenities it provides including a 42 inch flat screen TV, wifi, bathrooms with TVs or claw foot tubs, café along with the historic Sazerac bar, a hot tub at the rooftop, cabanas, etc.
---
4. MAISON DE LA LUZ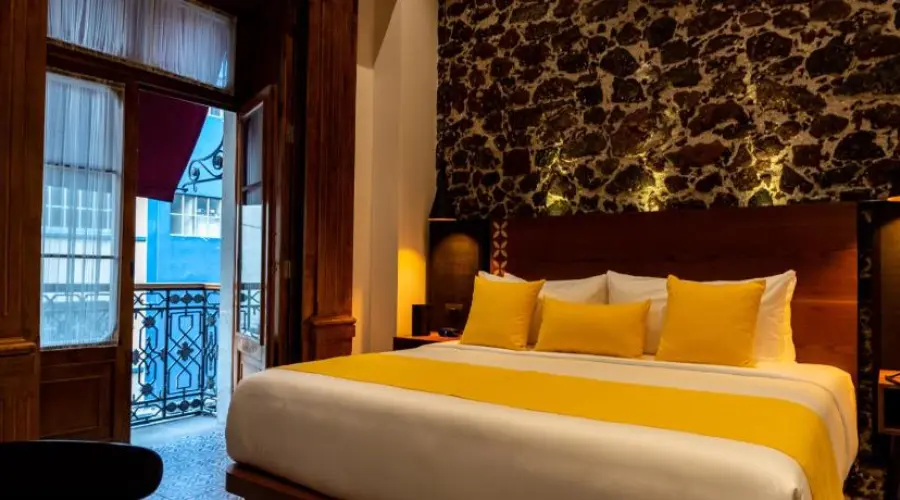 Maison de la Luz is a five-star hotel, located in the Central business and Arts district of New Orleans which is near the French Quarter.  It is a 67 room boutique hotel which was opened by the Ace in 2016. It features original artwork and offers various amenities such as a lounge offering cheese and wine receptions, etc.
---
5. FOUR SEASONS NEW ORLEANS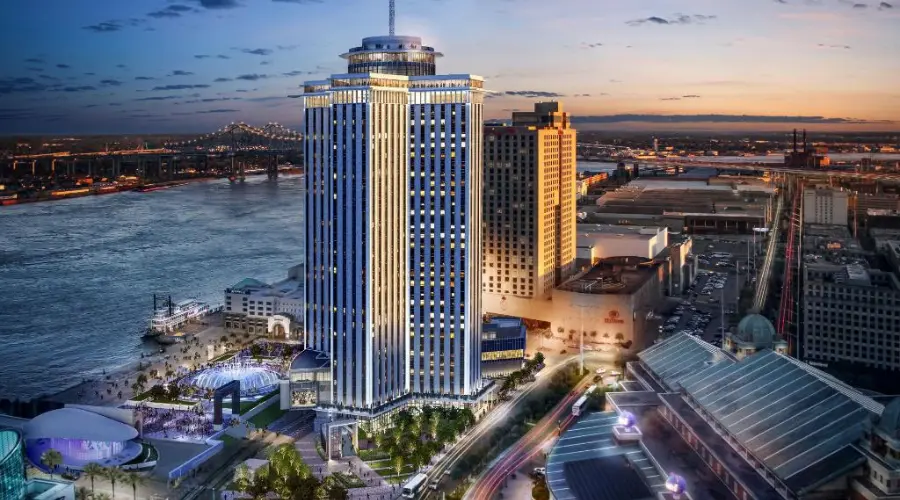 This five-star hotel is located 15 minutes from the French Quarter. It is a 34-storey hotel which has 341 rooms and suites. The rooftop pool deck which is on the 5th floor offers a panoramic view of the Mississippi river. 33rd and 34th floor feature the only 360 degree panoramic riverfront views of New Orleans. The hotel has a team of 500 employees who make sure every person has a comfortable stay. This is one of the best hotels in new Orleans.
---
 WHICH PLACES SHOULD YOU VISIT?
1. French Quarter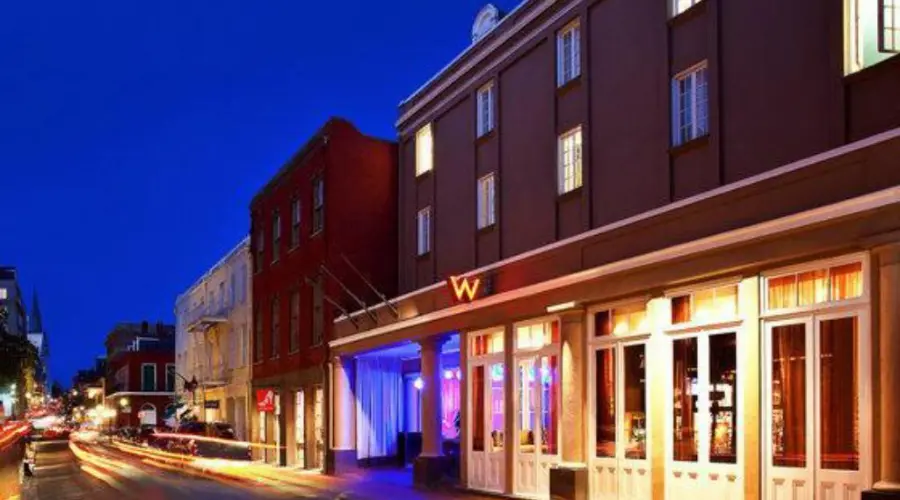 Many people would already know that if you think of New Orleans, French Quarter is what comes to mind. If you are in New Orleans, this is the place you have to visit before doing anything else. Royal Street is a must visit when going to the French Quarter.
---
2. Central Business district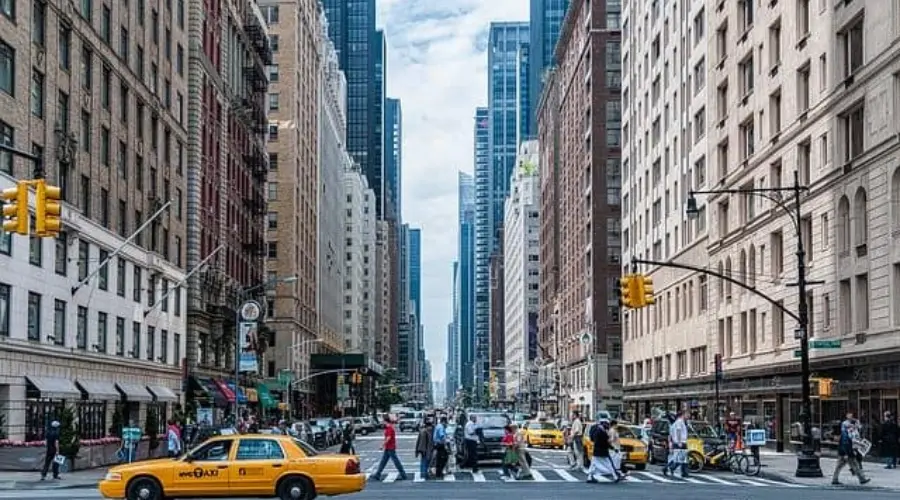 This is more than a business centre. It is known for various other things such as inventive restaurants, upscale shopping, etc. It is located near the French Quarter and the garden district, hence staying here would be a great choice for tourists.
---
3. Bourbon Street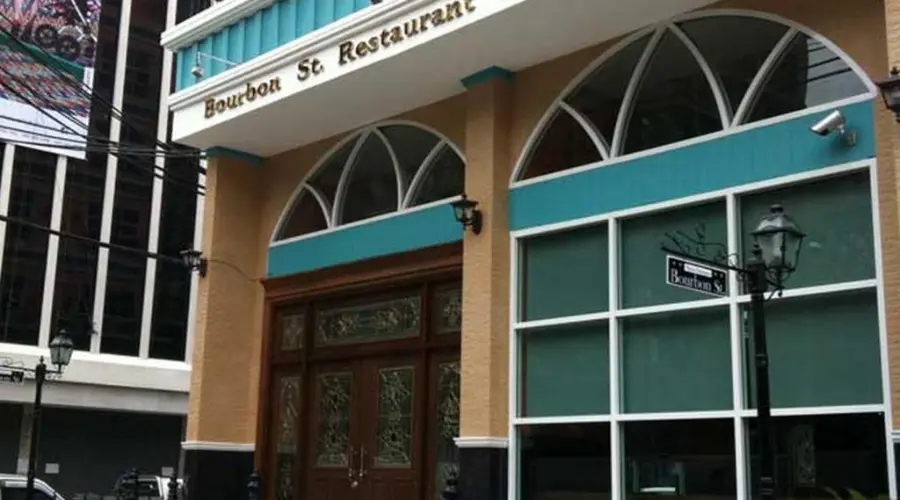 This is the most famous and the liveliest neighborhood in the city. It is also called "life of the party town."
---
4. Faubourg Marigny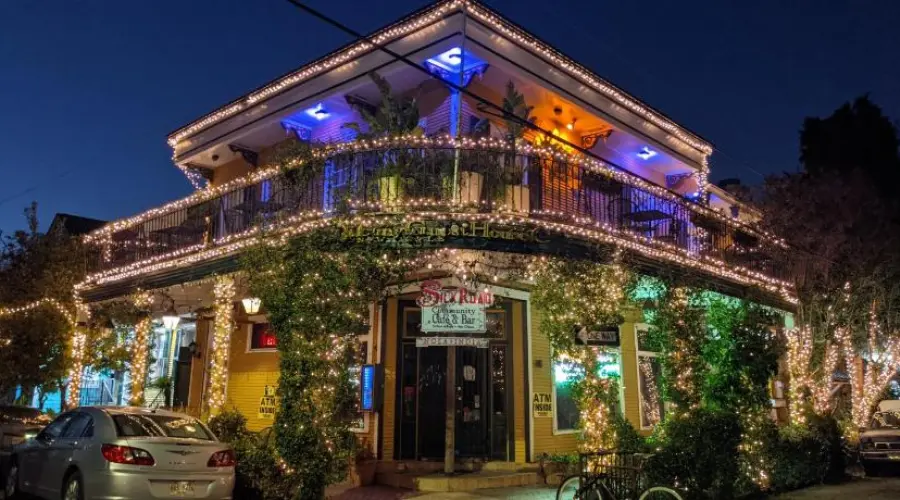 It is a historic neighborhood located to the east of the French Quarter. It is best known for great live music on the Frenchmen street.
---
5. Lakeview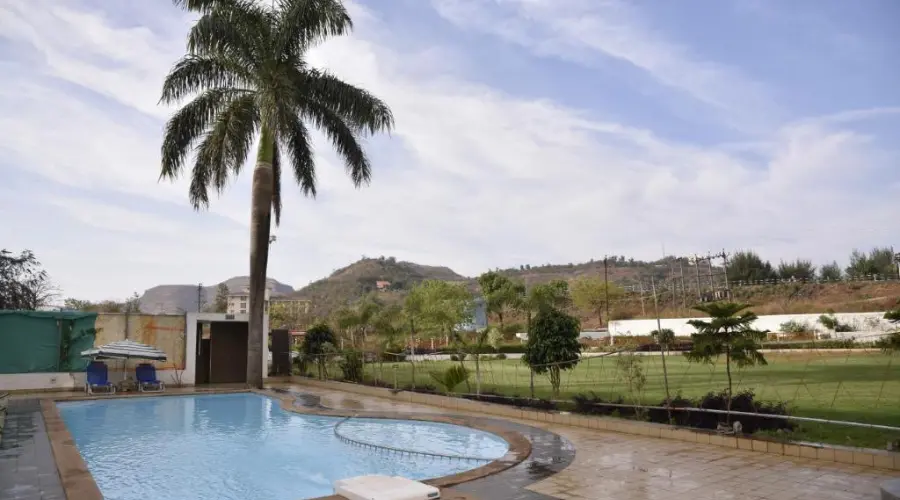 This is a homey residential place where you can stay with your family.
---
Is New Orleans Safe For Tourists?
Yes, New Orleans is a safe place to visit for tourists as long as they know which places and what time to avoid going out. Stepping out late night wandering alone, not just in New Orleans, but anywhere in the world, will prove to be dangerous. So do your research well before going out and make sure you follow the basic safety rules.
CONCLUSION
To conclude, New Orleans is a great place to visit and CelebZero recommends Agoda for all your bookings. You can search for the best flights and hotels in New Orleans for further bookings and steal the deal!
FAQ's