Cyprus, which is Europe's island country, is the perfect summer destination for having an authentic Mediterranean experience. Here is a guide on the prices of flights to Cyprus, entry requirements and why you should fly there. Read till the end to know everything about flying to Cyprus.
---
What are the Prices of Flights to Cyprus?
The starting prices of flights to Cyprus from different locations for the month of April are given below:
| | | |
| --- | --- | --- |
| From | To | Starting price (April) |
| Bristol | Cyprus Paphos  | £ 60.99 |
| Bristol | Cyprus Larnaca | £ 70.99 |
| Edinburgh  | Cyprus Paphos  | £ 77.99 |
| London Gatwick | Cyprus Paphos  | £ 41.99 |
| London Gatwick | Cyprus Larnaca | £ 66.99 |
| London Luton | Cyprus Paphos  | £ 71.99 |
| London Luton | Cyprus Larnaca | £ 73.99 |
| Manchester  | Cyprus Paphos  | £ 65.99 |
Traveling guide to Cyprus: Entry requirements and some tips to follow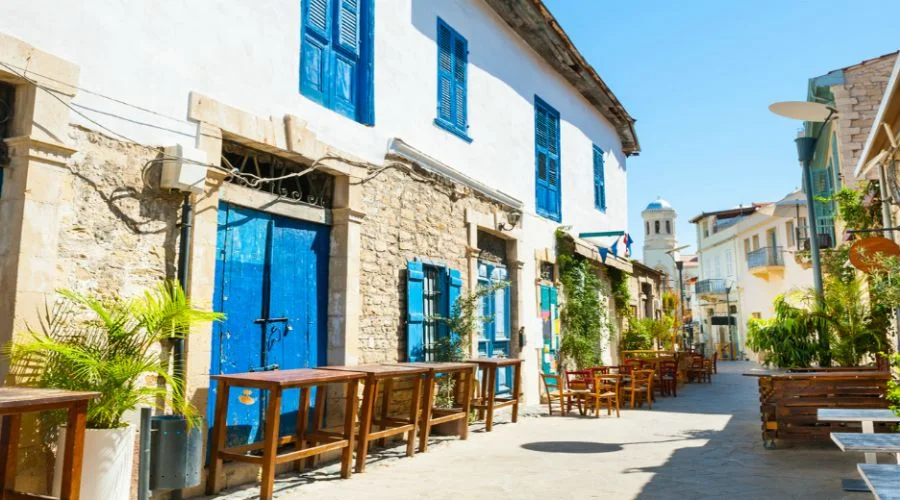 Go through this traveling guide for any entry requirements that may or may not be needed when flying to Cyprus:
1. During and after flight
You can book a flight with Dubai at one Stopover. Do check the baggage allowance for your flights to Cyprus and make sure you don't exceed the weightage allowed. Check out all the useful information about your destination and its airport.

Book your car rentals in advance to avoid any hassles and have a smooth hassle free trip.
2. Best time:
The best flight time to Cyprus is during the spring season when it's not too crowded and the prices aren't too high. You can also visit during the autumn season when the  temperature is 17 degrees.
3. Vaccination: 
You are not required to present any sort of vaccination proof or recovery certificates, nor a negative COVID-19 test result.
4. Visa, Passport and other documents:
You may or may not need to carry a valid visa before you travel depending on the country you are traveling from.

If you're not sure about how Cyprus's entry requirements apply to you, then you should contact the UK Embassy, High Commission or Consulate.

No special requirements are needed for the young children.
Cyprus is not a part of the Schengen area which means visiting there does not count towards your 90-day visa-free limit.

You can go to visit Cyprus for up to 90 days in a period of 180 days without a visa. This only applies if you travel as a tourist or for short-term studies/training.

You need to meet the entry requirements of the Cypriot government if you need to stay for longer.

If you are a resident of Cyprus, you need to carry your issued residency documents.

If you stay for more than a period of 90 days, you will have to face difficulties at the airport.

If you are visiting Cyprus, your passport will be stamped on entry as well as exit. Apart from this, you may also need to show a return flight ticket or sufficient bank balance for your stay.
---
Why should you fly to Cyprus?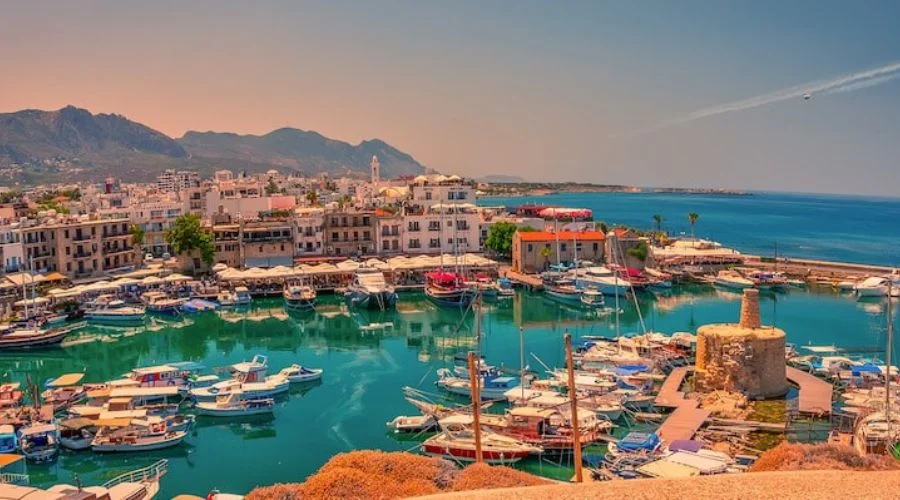 You should fly to Cyprus because of the reasons stated below:
This place has a history of 10,000 years! It is known to be one of the most beautiful and popular islands in the Mediterranean.

Not only that, it is also the Love Goddess Aphrodite's Birthplace.

If you want, you can go to the action packed resorts such as Limassol and Ayia Napa. If not, there are quieter and cultural destinations as well such as the towns of Paphos and Larnaca.

If you are a history lover, you have got to visit the Crusader castles, and the ruins of ancient Greek and Roman or those old age Neolithic settlements.

You can go on a discovery and adventurous mode to the traditional Cypriot villages, mountain tavernas and resorts, wild flowers in spring, ski slopes in winter.

There are plenty of beaches to visit, as per your choice. Not just that, there are waterparks, golf courses, various museums and archaeological sites.

The weather stays warm throughout the year ranging from 25 degree celsius up to 35 degree celsius.
---
Conclusion
We are sure that you cannot wait any longer to go to Cyprus. We don't blame you- the place has this magic of its own that nobody can resist booking flight tickets. To find the best deals of cheap flights to Cyprus, visit EasyJet and the official website of Celebzero.
---
FAQ's