When it comes to travelling, everyone has a different perspective. A few people want to try the best food places in the city they are flying to, while others want to purchase the best articles that the city has to offer. For those who want to discover the most famous fashion-forward destinations and know what and where to buy from, this article incorporates it all. 
From clothing to fashion accessories, these 8 leading countries are revolutionising the world of fashion and have become the must-visit cities that everyone, especially fashionistas, should definitely visit in 2023. And, with the help of viator, a leading enterprise in the traveling industry, you can easily book tours and get trip guides to reach these fashion places.
1. Paris: The High-Fashion City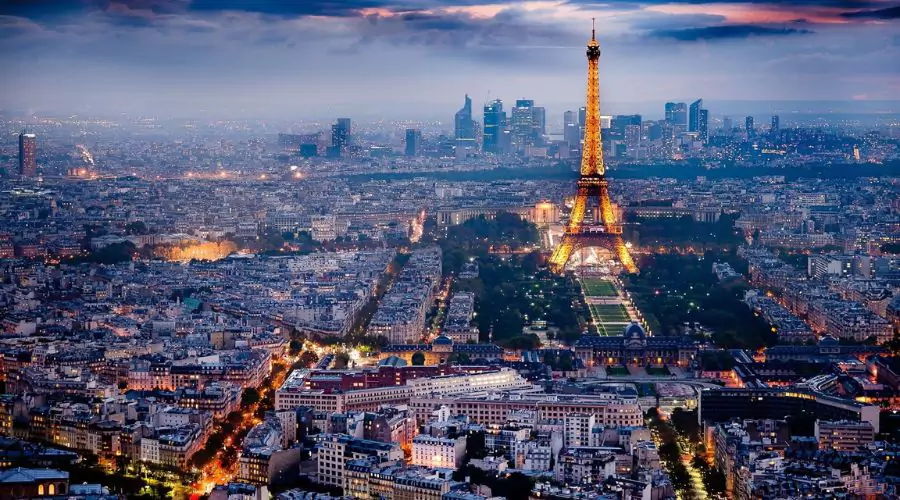 When one thinks of fashion, the first city that comes to mind is without a doubt Paris. The city of high-fashion houses numerous fashion brands like Alexander McQueen, Hermes, Dior, and Balmain. The lavish city is considered to be one of the most popular fashionable countries for 2023 in the world which hosts several fashion shows every year, setting the newest trends globally.
The place is known for its sense of timeless style and quality products. So for all the fashion enthusiasts looking for the vintage shopping experience, visit iconic fashion stores like colette, Printemps, and The Broken Arm. From high fashion to streetwear, you'll find everything in Paris that a fashionista would be looking for.
---
2. Milan: House to Luxury Brands
Milan hosts the most luxurious brands in the world like Prada, Fendi, Versace, and Gucci. All these fashion legends inspire millions of designers and artists on a daily basis with their thoughtful and stylish collections. The fashion weeks that the city holds attract many fashion lovers every year to visit their favorite fashion houses and find out what new fashion trends are taking over the city.
Being the cashmere and leather capital, you can visit and shop from various brick-and-mortar luxurious stores in Milan like Loro Piana, Brunello Cucinelli, or Il Bisonte. Apart from the designer brands, you can also explore fashion stores like Slam Jam or Stone Island to buy stylish clothing, accessories, and footwear collection.
---
3. London: Expert Tailoring and Handicrafts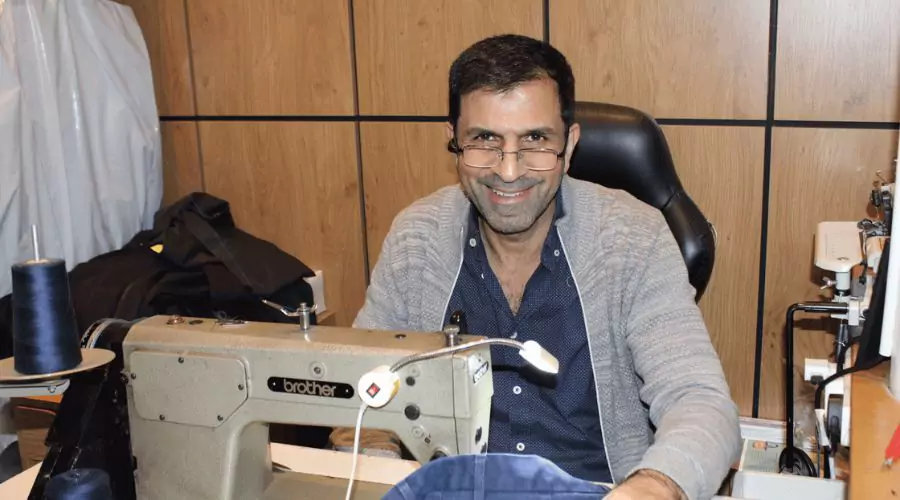 Londoners are known for their fashion sense and styles. All you need to do is stand on a London street and watch people walking in such style and class that will immediately make you fall in love with the city. The city houses various high-end brands like Stella McCartney, Jimmy Choo, and Burberry. You'll find many independent street-style brands and a new era of bold and brave designers trying to sell distinctive items on the streets of London.
Currently, London is one of the most prestigious cities for fashion enthusiasts to shop for the men's collection. Whether you want something minimalistic or the finest deluxe articles, you can find it all in London. A few of the stores you can visit are Harrods, Goodhood, Liberty, and Dover Street Market.
---
4. New York: Graffiti-Culture and Streetwear
New York is another famous fashion hotspot to explore, among other countries that fashionistas love to travel to. Many designers and enthusiasts from all around the globe visit New York for its stunning fashion shows happening every fall and spring. Even, if you want to study or start your fashion journey, New York offers the best institutes like the Parsons School of Design and Fashion Institute of Technology for you to explore.
The city has given the world numerous trends and styles that get followed everywhere in the world. It's not just the brands like Supreme, Alife, or Alexander Wang that make New York one of the best fashion-forward destinations, it's also their culture, heritage, and value that they add to their brands. You can shop almost every fashion article from various New York stores including Gentry, NikeLab21M, or Saks Fifth Avenue.
5. Tokyo: Shopping in the Future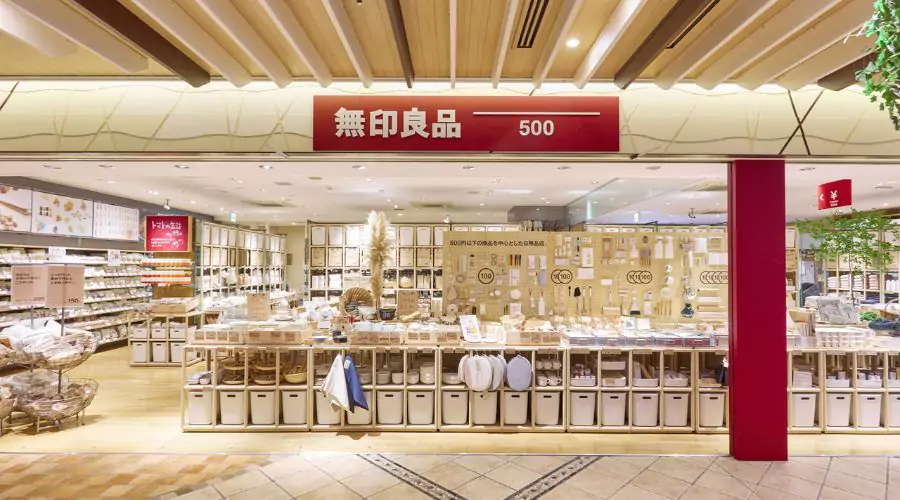 Tokyo is one of the most fascinating places that fashion enthusiasts are crazy for. The city's fashion game is so strong that it leaves every country behind. When you go shopping in Tokyo it's almost like going shopping in the future. You can purchase everything starting from streetwear to luxury brands offering the trendiest collections that are regarded as high-fashion in the industry.
Whether you decide to explore famous retailers like the Pool aoyama, or BAPE or go for the designer brands like COMME des GARCONs, or uniform experiment, Tokyo should definitely be on your list of fashion-forward destinations. For a whirlpool of trends and subcultures, these Tokyo brands motivate numerous people worldwide.
---
6. California: Shopping for Investment Basics
Los Angeles is home to almost every luxury brand there is along with numerous small-scale boutiques offering you basic clothing lines you should definitely invest in. Although it's a long road for LA to beat the fashion-forward destinations like Paris and New York, the city's laid-back, and rebellious sense of style is catching quite a lot of attention. Visiting California and not trying their streetwear clothing would be like going to Paris and not visiting Eiffel Tower.
Whether you are looking for linen skirts that always stay in fashion, or that amazing mini boots that allow you to curate a style statement, California has so many fashion styles to offer. You can explore stores like Maxfield. The Odells, Undefeated, or the luxurious ones like HUF, Joyrich, and The Hundreds.
---
7. Berlin: Bold to Minimalistic Aesthetics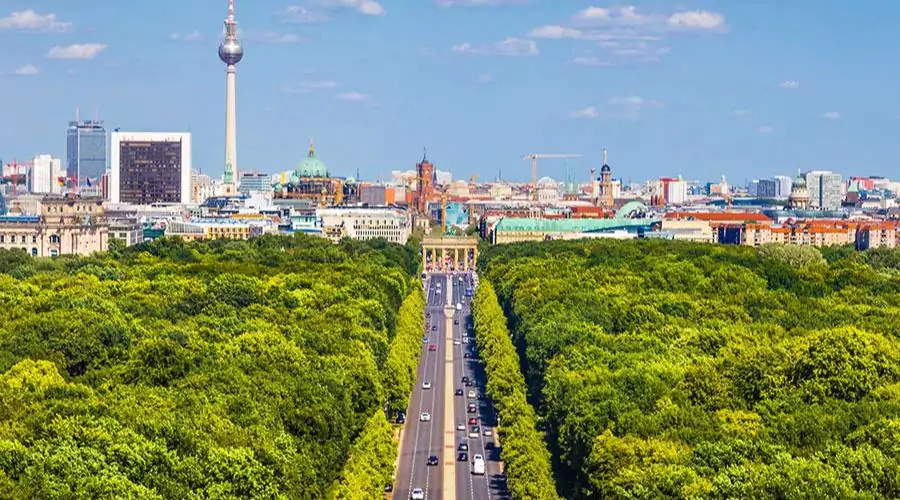 The city is Germany's biggest fashion hub, known for its cutting-edge designers and labels interrupting the world of fashion. You'll find so many rising artists and designers on the streets of Berlin showcasing their talent through their style and originality. While shopping in Berlin, you can also absorb the vibrant culture and mouth-watering food the city has to offer in your budget.
From affordable clothing and accessories to creative art pieces, Berlin has so many amazing streets to shop from. Fashionistas can explore various independent stores like Voo, The Store, and Andreas Murkidis for purchasing statement items. If you want to visit high-end stores, you can shop from Sadak, Simon Freund, and ACRONYM.
---
8. Barcelona: High-Quality and Authentic Designs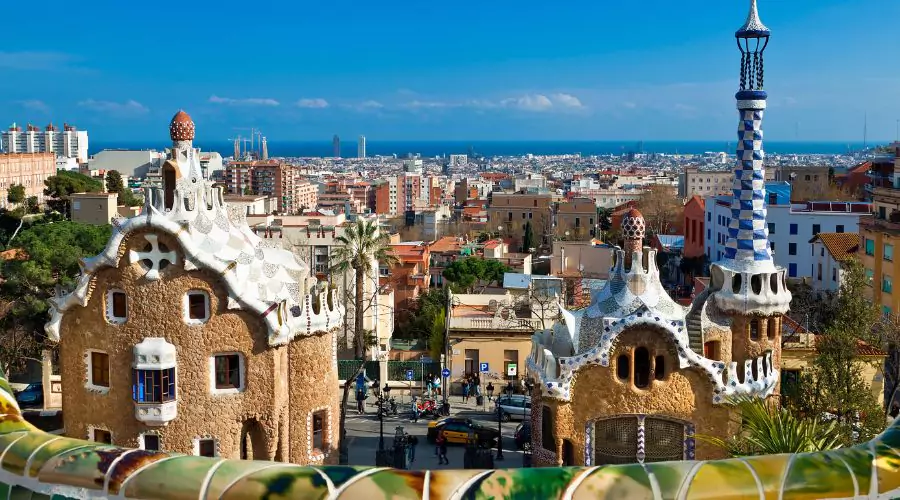 Just like the colorful city of Barcelona, their fashion style is also lively and vivid. From delicious treats like Turron food to shopping at luxurious brands, the city of Barcelona is a one-stop solution for fashion enthusiasts. The city is known for its high-quality fashion styles along with genuine designs that are giving tough competition to other fashion-forward destinations like France and Italy. 
For shoppers looking for fashion-forward destinations, the city is the hub for fast fashion. Visit Barcelona's famous street La Rambla to shop for souvenirs or confectionaries to bring back home. Also, explore lavish stores at Passeig de Gracia like Zara, Desigual, Chanel, Louis Vuitton, and Prada.
---
Conclusion
From Paris to Tokyo, there are so many captivating fashion hotspots to explore in the world that you should definitely explore in 2023. Whether you are a fashionista looking for luxury brands or a newbie entering the fashion world, these cities have so much to offer for everyone. And, you don't have to spend tons of money to travel to these cities, as you can simply find affordable tours and trip guides at viator to make traveling easier for you. For more such travel updates, visit Celebzero.
FAQs