Every sports lover wants to own sports accessories. But the biggest question is, where to get them? JD Sports is the perfect place to get cheap customizable football accessories! From caps and backpacks to shoes, you can get anything of your choice written or drawn on these special customised products. JD Sports is the best for the job because customers have a wide range of products to choose from, and the quality is remarkable. We are here to tell you about the different kinds of products you can get customised and share our insights on them! 
Why choose JD Sports? 
If you are looking for customizable football accessories, JD Sports is one of the most trusted retailers in the sports industry. They offer authentic and trusted products from brands like Nike, Adidas, and Puma. They have a wide reach in this market and provide customers with the top quality customizable football accessories with impeccable service  
They have a multitude of customizable football accessories available for customers to choose from. They can add a piece of their own personalised touch to make the product more familiar and suited to their needs. JD Sports is a suitable place to create your personal favourite items and get them in the best quality. Some of the customizable football accessories and brands they offer are: 
Fashionable Caps
There are 15+ brands with customizable football accessories on the JD Sports website. We'll tell you about a few of them and their products! For the full list, please check out our website! 
1. The Nike Heritage86 Futura Washed Cap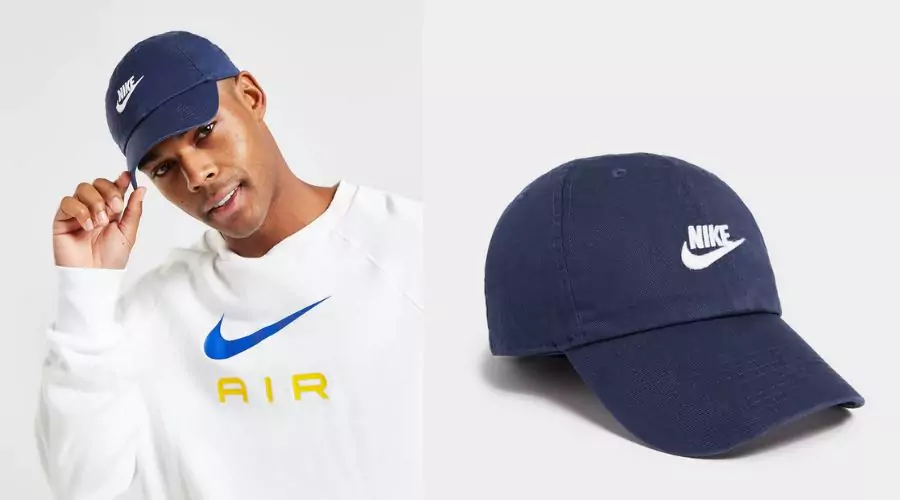 The Nike Heritage86 Futura Washed Cap is made with 100% cotton and a navy blue shade. A white Nike symbol on the front panel adds a finishing touch. Easy to carry and wash, this cap is the perfect accessory to augment your outfit. Get your favourite word, or number customised to it, adding a sense of personal connection with it. 
Besides the Nike Heritage86 Futura Washed Cap, the other customisable Nike caps available on the website are Nike Futura True 2 Snapback Cap and Nike Metal Swoosh Adjustable Cap H86. The Nike Heritage86 is present in more colours, including Black, Pink, and Grey.
---
2. Under Armour Blitzing 3.0 Cap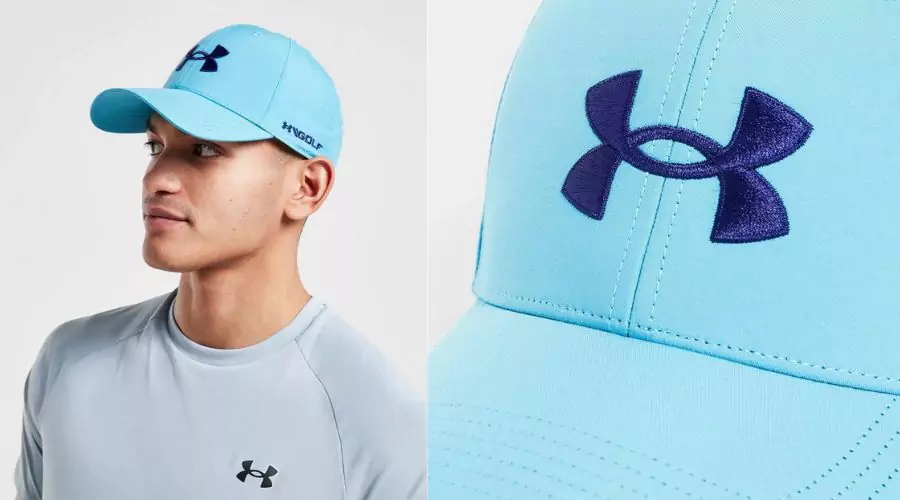 The Under Armour Blitzing 3.0 Cap is the ideal adornment one needs to complete their signature look. Built from micro thread fabric, it gives space for air and helps avoid sweating. The front of the cap is embellished with a black coloured Under Armour logo. Make this flashy cap a part of your wardrobe and add some excitement to it. 
Some other Under Armour caps are: Under Armour UA Storm Cap and Under Armour Cap Gold 96. 
Convenient and handy bags
You can find it all on JD Sports, from Belt bags and everyday carry bags to sports bags and shoulder bags. Personalise these bags with a name or alphanumeric character of your choice! Whether it's a trekking trip or a visit to the gym, carrying your daily essentials is now easier than ever. 
1. Nike Brasilia Medium Bag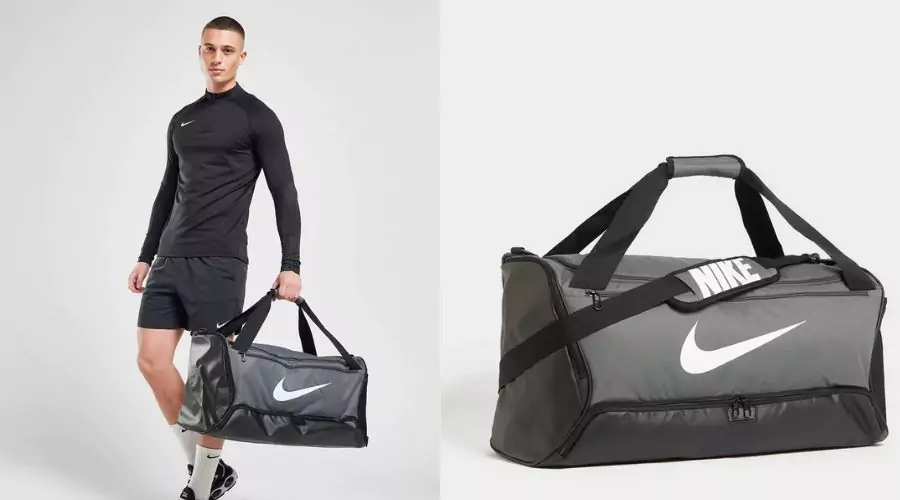 Here to accompany you on your early morning workouts, this Nike sports bag is structured in such a way that you can easily organise your items. Carry it according to your convenience and remove the straps if you like!
---
2. Jordan Airbone Shoulder Bag
Take this Jordan Airbone Shoulder Bag for your daily casual outings and brush off the burden of carrying big bags.
---
3. Lacoste Tape Backpack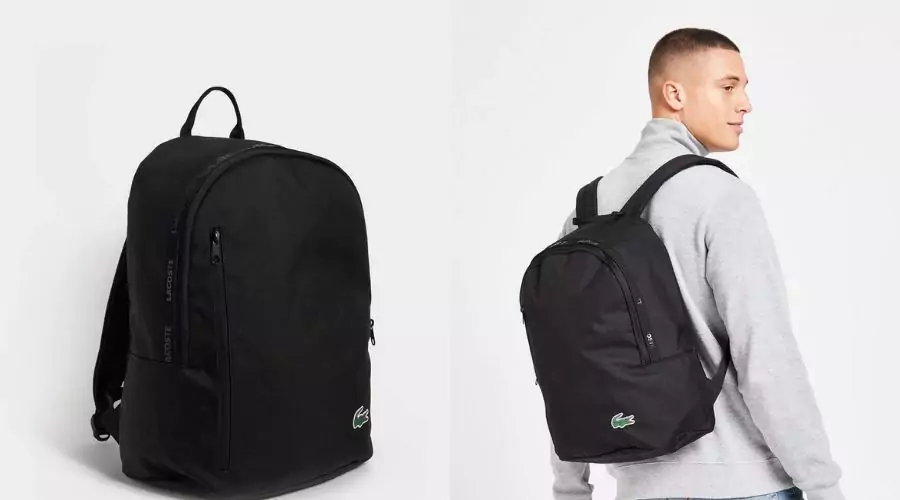 Make this Lacoste Tape backpack your new friend for daily errands or short trips! This jet-black coloured item comes with padding on the shoulders, which helps prevent stress or strain on the shoulders.  
Some other bags JD Sports features are Adidas Originals Adventure Backpack, Berghaus Brand 25 Backpack and Hoodrich Classic Backpack. For more customisable football accessories, visit the JD sports website!
---
Fancy and customisable T-shirts
Demonstrate your evergreen support for your favourite football team with these customizable football accessories. Currently, jerseys are available on the website from 5 different brands. Personify the jersey with your name or your favourite player's name!
1. Adidas Arsenal Home Shirt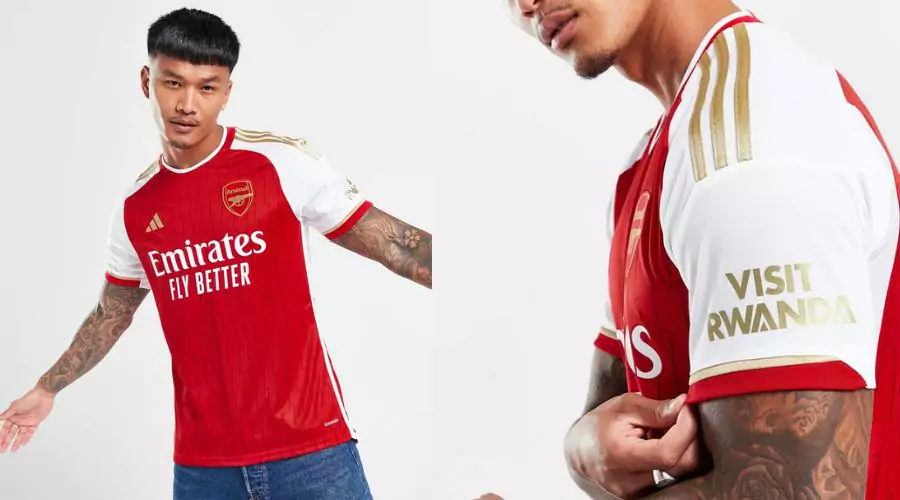 Made with AEROREADY Technology, this Adidas Arsenal jersey is your perfect on-field partner. It keeps sweat away from the body and hence is ideal for the hot summer days.
---
2. Puma Manchester City FC Home Shirt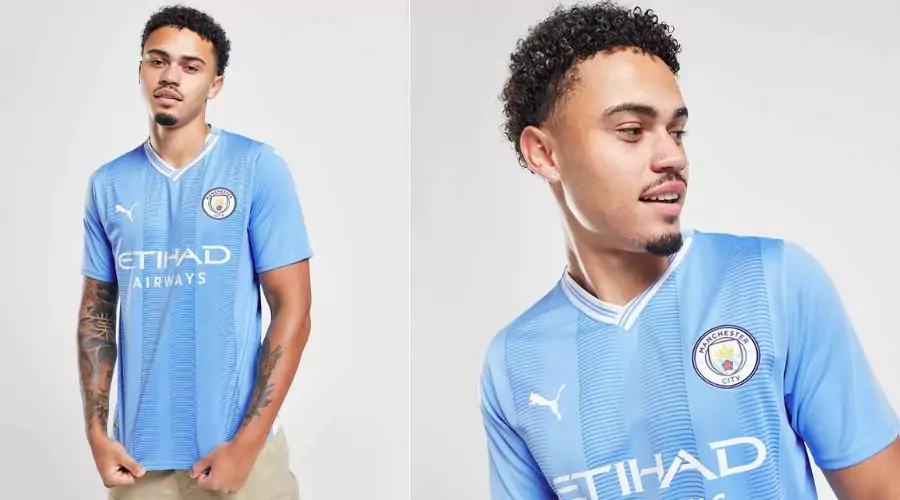 This sky-blue Manchester City T-shirt is here to help true "Cityzens"' connect with the team from any part of the world. Get the stadium feels from watching the match on your sofa as you cheer for the players! 
Some other customizable football t-shirts present are- Nike Liverpool FC, Adidas Celtic FC Away Shirt and many more! 
Conclusion 
Embodying a touch of uniqueness and authenticity in their accessories is something any sports fan will be up for. With a plethora of high-quality and affordable products, JD Sports assures standards in its service! If you are looking for cheap football accessories customised according to your liking, then we recommend you check out the above products. And for more information, visit Celebzero. 
FAQs