Rome, the eternal city, has a bustling and diverse shopping scene that can accommodate a variety of tastes and price ranges. When it comes to the best places to shop in Rome, there are many options for shoppers to explore, ranging from upscale luxury boutiques to neighbourhood markets bursting at the seams with one-of-a-kind items. With flagship locations for prestigious Italian fashion businesses and premium labels, it is a fashionista's dream come true. You will find locations which are great for finding trendy clothing at affordable costs because it has a mix of foreign brands, fast-fashion businesses, and department stores.
Rome has the best places to shop with its gorgeous architecture and chic atmosphere. There are amazing places where you can purchase for a reasonable price while still sticking to your shopping budget. It offers a mix of trendy fashion stores, independent designer shops, vintage stores, and artisan workshops. It's an excellent place to discover unique fashion pieces and handmade crafts. These best places to shop in Rome offer a shopping experience to suit every taste, making it a haven for ardent buyers whether they are looking for designer goods, trendy attire, regional treasures, or vintage gems.
Top guide on how to shop in Rome
1. Boutique Treasures & Chic Finds with Local Guides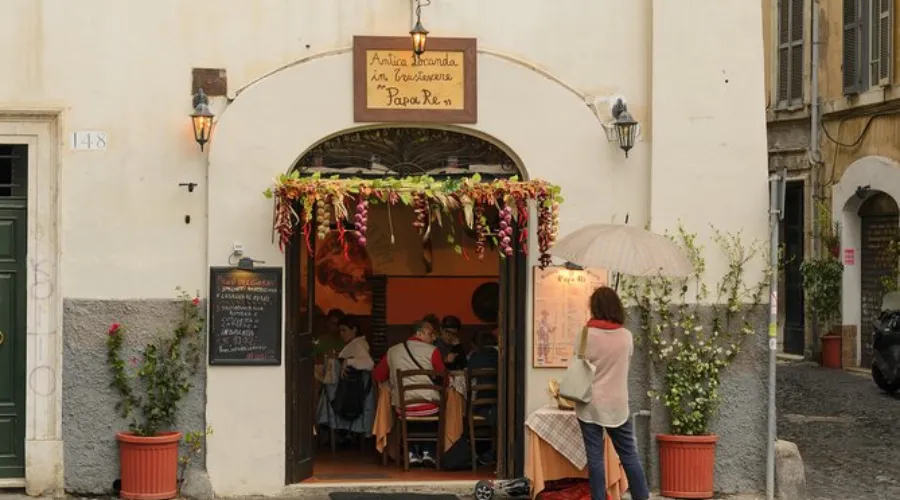 If you don't know where to begin, the shopping districts in Rome might be intimidating. You may shop with a Rome native who has all the insider information you need to uncover the most fashionable and distinctive items in the city by booking this customised trip. In a place like Mercato Rionale Monti, there are innumerable stores where you will find hand-made leather purses and shoes. To fit your style, you can also go for luxury shopping in Rome and find designer labels or vintage gems at shops like Pifebo Vintage Shop – Valeri. 
---
2. 3-Hour Artisanal Shopping Tour in Rome
Discover the best artisan shops and secret gems in Rome with the local authority. You can buy genuine gifts and trinkets, like handcrafted jewellery, leather crafts, original perfumes, and handcrafted accessories, on this tour as you meander through local artisans' workshops. The tour is conducted in one of Rome's oldest neighbourhoods, Rione Monti, which is close to the Colosseum. You'll come across typical neighbourhood pastimes, customs, and crafts that give the area character. You will meet local craftsmen, experience real "Made in Italy" up close, and explore the real Rome in between conversations and shopping. This tour is one of the best places to shop in Rome for those looking for genuine presents or hoping to carry a bit of Roman artisan culture home.
---
3. 2-Hour Private Shopping Tour in Rome with Personal Stylist – Personal Shopper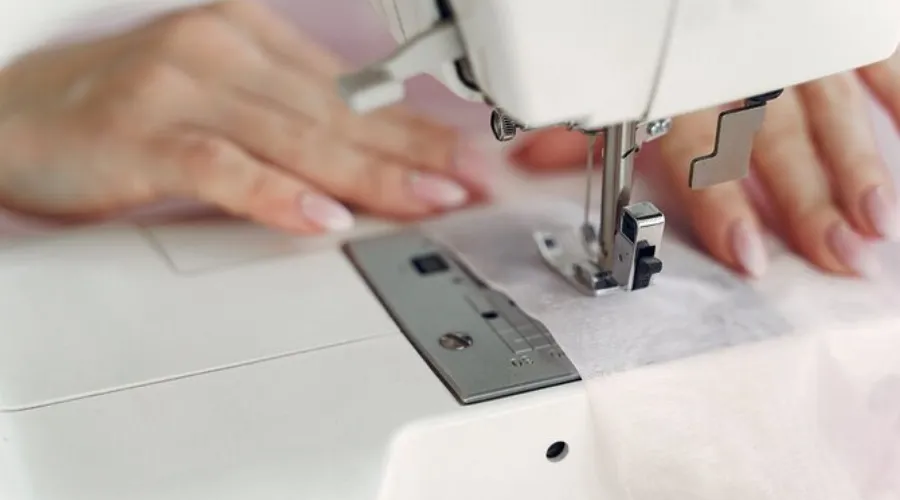 Enjoy the journey to Rome that a passionate, imaginative, and experienced personal stylist has planned just for you. Take advantage of the opportunity to get a spectacular makeover while visiting one of the world's top shopping destinations. Based on your personality and needs, we will give you personalised fashion guidance. Discover the secrets of Italian style and design on an exclusive private tour in Rome with a Professional Stylist, the only one in Rome who can create shirts, trousers or an Elegant Suit for you in just one or two days. You can choose from a variety of activities to tailor your treasure hunt in the Eternal City, such as visiting upscale shops, vintage stores, artist studios, etc.
---
4. Full-Day Shopping in Rome with Hotel Pick Up
One of the most significant shopping destinations in Lazio and central Italy is the Outlet Village Valmontone. The Valmontone Outlet, one of the most well-known Outlet Villages in Rome and Lazio, receives over 6 million visitors annually and is regarded as the most popular Outlet in Italy. The Outlet Village of Valmontone offers excellent shoppers the chance to purchase at over 170 points of sale while saving money on the greatest brands of apparel and other goods. Shopping in perfect relaxation is made possible by the exceptionally pleasant and peaceful experience of strolling by the windows of the outlet stores in Valmontone. This is without a doubt one of the best places to shop in Rome. 
---
5. Shopping Tour Castel Romano Designer Outlet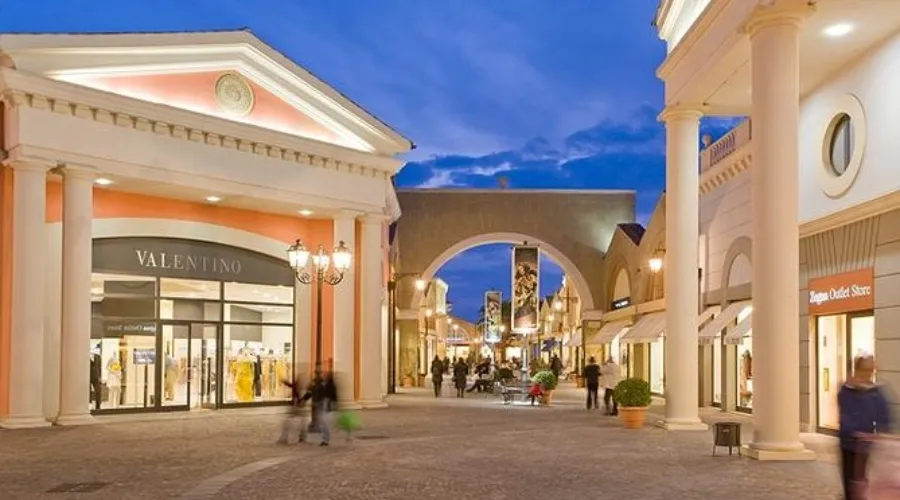 Explore Rome's Castel Romano Designer Outlet, a spacious outdoor mall with 100 shops offering high-end designer labels like Valentino and Burberry. Enjoy discounts ranging from 30 to 70% on luxurious items, including clothing, accessories, footwear, and home decor. The Castel Romano Designer Outlet offers convenient hotel pickup and drop-off services for a hassle-free shopping experience. This is also one of the best places to shop in Rome which features luxury brands, discounted prices, and an outdoor atmosphere, making it a must-visit destination for high-end fashion and designer shopping.
---
Conclusion
The best places to shop in Rome cater to diverse tastes, ensuring a shopping experience that suits everyone's preferences. Based on your particular style and spending limit, you can shop for the top local fashion designers and companies. In a setting that is both distinctive and upscale, you will encounter an unparalleled shopping experience. The curated collection of prestigious international fashion brands ensures that you have access to the finest and most sought-after products. It would be a wonderful chance to learn about Italian culture through local activities and buy distinctive presents and trinkets like handcrafted accessories, jewellery, perfume, leather, and glass products. Prepare to go on a real adventure into Roman crafts. For more information, visit Viator and the official website of Celebzero. 
FAQ's