Most of the Airpods available in the market today have their prices reaching great heights. It has become hard to find affordable Airpods for daily use. That is when investing in used Airpods seems like a feasible option. What is more interesting is that there is not much difference between new and refurbished ones in the market. They work at similar efficiency and are usually flawless. Back Market comes into the picture when we think about used Airpods. At competitive prices and exciting discounts, it has gained the trust of millions of its customers. While availing used Airpods entirely similar to their original condition, they have attracted a lot of good reviews. This article provides a guide to buying used Airpods from Back Market.
Used airpods from Back Market
Back Market is headquartered in Paris and operates as an e-commerce website for selling refurbished devices. With a well-trained and certified staff employed to take care of all the technical issues, refurbishment, and cleaning, the company is highly trusted by millions of its customers. It deals with iPads, iPhones, MacBooks, Laptops, Airpods, and earphones. The perfection of its refurbished devices has a miraculous similarity to the original ones. Besides good product efficiency, it offers exciting deals for all its customers. The used airpods are usually the most bought devices from the website.
A guide to buying used airpods from Back Market.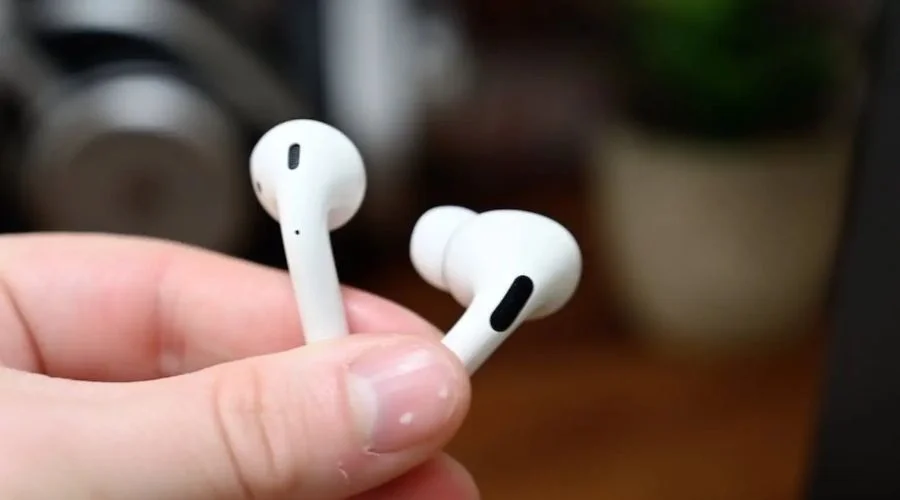 Visit the Back Market website.

The homepage has a good number of refurbished devices to choose from. Starting from laptops and watches to airpods. Choose the

airpods and earphones

section. 

You'll be redirected to the collection of used air pods. 

You are provided with over 500 products to choose from. They are available in different colors and select models. 

Choose one of the used airpods that match your needs. There are a lot of options available for everyone's liking. 

After choosing the

airpods of your choice

, you are provided with options on the condition of the refurbished device you'd like to receive. 

They are available in fair, good, and excellent conditions, all at different prices. You can choose the ones you can afford as per your needs. 

There is a 30-day return policy and free express delivery. 

After reading through the information and features, click on the Add to Cart option at the end of the page. 

You'll be directed to a pop-up for trading your old devices for the used airpods you've chosen. If yes, you can avail of the Airpods at an even more discounted rate. If not, you are directed to the payment portal. 

You have options for completion of payment in a number of installments with a credit card. Apart from that, you can pay the entire amount at one go through various modes of payment available. 

Once you have filled in all the shipping details and made the payment, your order is placed. A possible delivery date and time are fixed for you. 

You receive email updates from where you can track your order in real-time. 
Why Back Market?
What makes Back Market a reliable website for buying used airpods is its customer-friendly policy. Be it Airpods or any refurbished device, you can trust the website blindly to cater to all your needs and have appropriate answers to all your queries.
---
There is a 1-year warranty on all the used devices. If any device fails to work properly within a year of buying, the company usually gets it repaired or replaced as soon as they receive the complaint.
---
There is also a 30-day easy return policy. In case you change your mind about the choice of Airpods, you made while buying. You can always have the option open to return it within 30 days of buying the product.
---
The refund is processed as soon as the company receives the product back in its usual condition.
---
The effective customer support service makes it a trustworthy website that never returns unsatisfied customers. Every query and doubt is catered to within 1 business day.
---
The only difference between the new and used airpods sold by Back Market is in their prices. The airpods used are available at prices that don't make you feel the burn in your pocket.
---
Conclusion
Refurbished devices are environment-friendly. While cutting down the amount of e-waste in the environment, they make the used devices available in their original condition at pocket-friendly rates. Back Market is one of those unique marketplaces that understands the need of the hour. It employs many certified staff who work on the user devices to make them 100% new. We give you an overview of how the website is one of the best places to buy used airpods. For more information, visit Back Market and the official website of Celebzero. 
FAQ's