Refurbished unlocked phones are pre-owned smartphones that have been restored to their original condition, both in appearance and functionality. These phones have previously been used by someone else but have undergone a rigorous refurbishment process to ensure they meet high-quality standards before being resold.
The refurbishment process typically involves the following:
Inspecting the phone for any defects or damage.

Repairing or replacing any faulty parts.

Cleaning the phone thoroughly.

Testing it to ensure that it works like new.
Once the phone has passed these tests, it is unlocked from its previous carrier and made available for purchase as an unlocked phone. While refurbished unlocked phones may not be brand new, they offer a reliable and affordable option for anyone needing a smartphone. They are also environmentally friendly, as they prevent the unnecessary waste of electronics by extending the lifespan of pre-owned phones. Read on to learn more about Refurbished unlocked phones, refurbished mobile phones unlocked, and cheap refurbished phones.
A list of good refurbished unlocked phones
Unlocked phones offer several benefits over locked phones. They can be used with any carrier, making them ideal for people who travel frequently or want to switch carriers. They are also often less expensive than brand-new phones, making them a cost-effective option for those who want a high-quality smartphone without a high price tag. Clebzero has curated a list of refurbished unlocked phones so that you don't have to research. The list of refurbished unlocked phones is as follows: 
Galaxy S20 FE 5G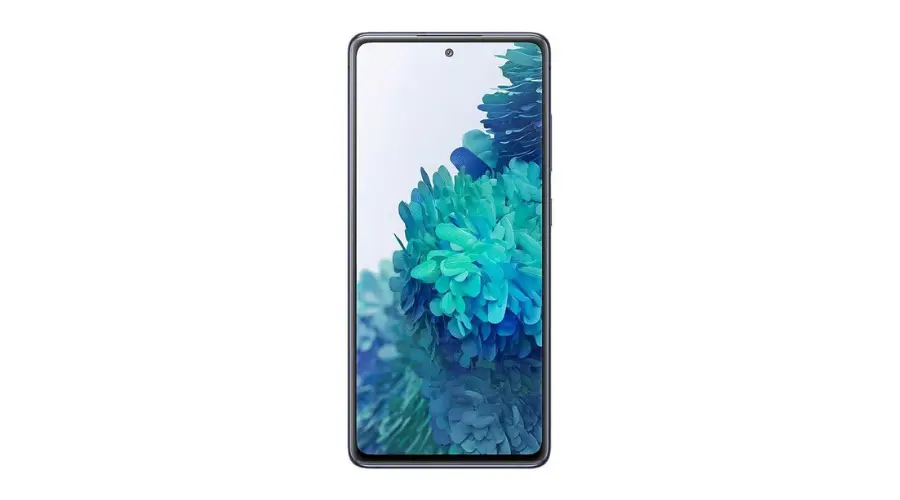 The Samsung Galaxy S20 FE 5G is a high-performance smartphone with exceptional user experience. The phone was released in October 2020 and has quickly become a popular choice for consumers looking for a premium phone without breaking the bank. One of the standout features of the Galaxy S20 FE 5G is its 6.5-inch Super AMOLED display with a 120Hz refresh rate, making it ideal for streaming videos and playing games. The phone is powered by the Snapdragon 865 processor, providing fast and reliable performance. The device also comes with 6GB of RAM and 128GB of storage, which is expandable up to 1TB via a microSD card.
The Galaxy S20 FE 5G boasts an impressive triple-lens camera system with a 12MP ultra-wide, 12MP wide, and 8MP telephoto lens. 
The phone also features a 32MP front-facing camera, perfect for taking high-quality selfies and video calls. The camera system also includes 30x Space Zoom, allowing users to capture images from a distance. The Galaxy S20 FE 5G is equipped with a 4,500mAh battery, which offers all-day battery life even with heavy usage. The phone runs on Android 10 with Samsung's One UI 2.5, providing a clean and intuitive user interface. The phone also features an IP68 water and dust resistance rating, making it durable and reliable in various environments.
---
iPhone 12
One of the exciting features of the iPhone 12 is its MagSafe technology. MagSafe is a magnetic system built into the back of the iPhone 12 that allows for easy attachment and detachment of accessories such as cases and chargers. With the MagSafe feature, users can quickly and easily attach a case or charger to their phone without worrying about lining up cables or connectors. The magnets are strong enough to hold the accessories securely in place but not so strong that they will damage the phone.
Additionally, MagSafe allows for faster wireless charging than previous iPhone models. The magnets ensure that the charging coil is precisely aligned with the receiver, resulting in more efficient charging. Apple has also released several MagSafe accessories, including leather cases, silicone cases, and a wallet that attaches to the back of the phone. The MagSafe technology opens up various possibilities for future accessories, making it an exciting and innovative addition to the iPhone 12.
---
iPhone SE (2020)
The iPhone SE (2020) is a budget-friendly option in Apple's lineup of smartphones. Released in April 2020, the iPhone SE (2020) combines the design of the iPhone 8 with the powerful A13 Bionic chip found in the iPhone 11 series. One of the most notable features of the iPhone SE (2020) is its 4.7-inch Retina display with True Tone technology, providing sharp and vivid colours. The phone also boasts a single-lens 12MP camera with advanced computational photography features like Portrait mode, Depth Control, and Smart HDR. The A13 Bionic chip provides excellent performance and efficiency, making the iPhone SE (2020) capable of running the latest apps and games. 
The phone also features a Touch ID fingerprint sensor, allowing for secure and easy authentication. The iPhone SE (2020) is available in three storage options: 64GB, 128GB, and 256 GB. Additionally, the phone is water and dust resistant, with an IP67 rating, and supports wireless charging.
---
Conclusion
Refurbished unlocked phones provide a viable and cost-effective alternative to buying a new one. They have been restored to their original condition, unlocking them from their previous carrier and making them compatible with any page. refurbished unlocked phones offer a reliable and sustainable option for anyone who wants a high-quality smartphone without breaking the bank. Additionally, by purchasing refurbished phones, you are helping to reduce electronic waste and minimize your environmental impact. Refurbished unlocked phones are an excellent option for affordability, reliability, and sustainability in smartphone purchases. For more information, visit Celebzero.
FAQs