Are you ready to take your family on an unforgettable journey? Look no further than the Lone Star State for an unforgettable vacation filled with excitement, exploration, and cherished memories. From vibrant cities with thriving cultural scenes to breathtaking natural wonders just waiting to be discovered, Texas is a vast playground of diverse experiences. Texas has it all—the excitement of theme parks, the quaintness of historic towns, and the tranquility of scenic landscapes. Prepare to bond with loved ones during your family vacations in Texas and create treasured memories.
Budget-friendly family vacations in Texas: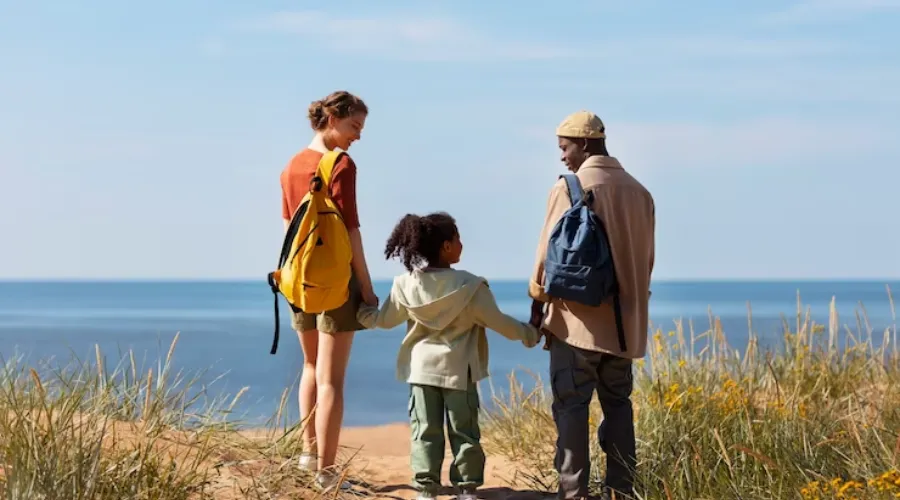 Looking for family vacations in Texas on a tight budget? The Go City Passes are a great way to experience Texas' finest attractions while saving money, so look no further. You will get cheap admission to numerous sites and activities with Go City Passes. Here are some suggestions for budget-friendly family vacations in Texas using Go City Passes:
1. Houston
The Space Center Houston, Houston Zoo, and the Museum of Natural Science are just a few of the attractions in the city that are accessible with the Go Houston Pass. Visit the Museum of Fine Arts and the Children's Museum of Houston to learn more about the city's cultural scene. The pass is ideal for a low-cost family holiday since it can save you up to 45% off individual admission costs.
2. San Antonio
The Go San Antonio Pass provides excellent discounts at a number of sites, including the San Antonio Zoo, LEGOLAND Discovery Center, and Buckhorn Saloon and Museum. Don't pass up the chance to see the intriguing San Antonio Museum of Art and Ripley's Believe It or Not! Odditorium. Your family's trip to San Antonio will be more affordable and fun thanks to the pass, which enables you to see more for less.
3. Dallas
The Go Dallas Pass allows you to see the best of Dallas without breaking the bank. Enjoy excursions to the Perot Museum of Nature and Science, the Reunion Tower Geo-Deck, and the Dallas Zoo. With the pass, you can visit the Dallas Arboretum and Botanical Garden for less money and learn about Texas history at the Sixth Floor Museum at Dealey Plaza.
4. Austin
In the exciting city of Austin, the Go Austin Pass gives discounts on a number of activities. Visit the Austin Aquarium, enjoy a leisurely riverboat ride on the Lone Star, and explore the Bullock Texas State History Museum to learn about Texas's past. With the pass, your family's trip to Austin will be more enjoyable and affordable.
5. Corpus Christi
You can experience the best of this seaside city on a budget with the Go Corpus Christi Pass. Enjoy family-friendly activities at places like the South Texas Botanical Gardens & Nature Center, the USS Lexington Museum, and the Texas State Aquarium. The pass offers significant savings, making it a go-to option for a family vacation that isn't too expensive.
You can maximize your fun during family vacations in Texas by lowering your costs and choosing Go City Passes. Your trip to Texas will be full of great experiences and exciting activities owing to the diversity of attractions and activities covered by the passes, all without breaking the bank.
Top attractions you can't miss if you are spending family vacations in Texas: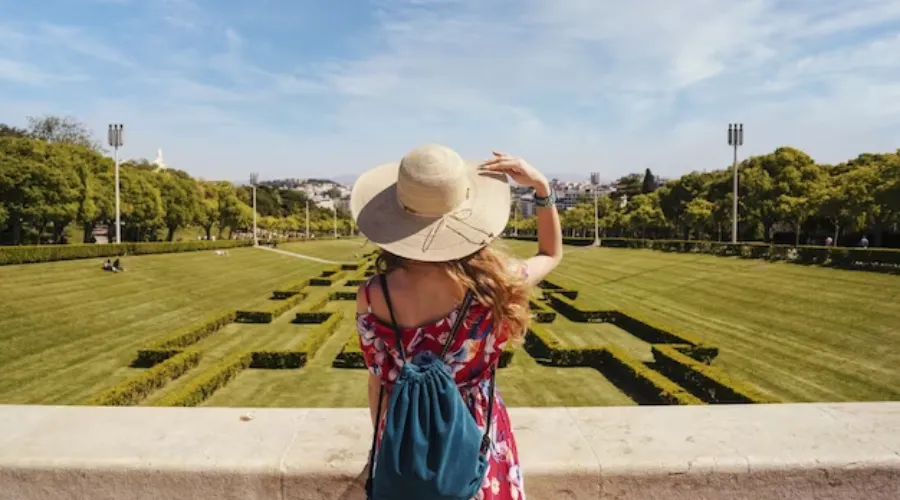 1.   Themed Parks
No trip to Texas is complete without heart-pounding excitement and a stop at one of the action-packed theme parks. Gravity-defying roller coasters and fun performances are waiting for you at Six Flags Fiesta Texas in San Antonio. Discover the wonders of marine life at SeaWorld San Antonio, and enjoy the thrilling thrills. Besides, enjoy a family-friendly baseball game at Globe Life Field and root for the Texas Rangers to round off the day.
2.   A Taste of the Old West
In Fort Worth, where the Stockyards National Historic District transports you back in time, saddle up for a taste of the Old West. Witness the only daily cattle drive in the world and get a taste of real cowboy life. Experience the charm of the Wild West by riding an antique train on the Grapevine Antique Railroad.
3.   Beach Fun and Coastal Delights
Visit the Texas Gulf Coast for sandy beaches and fun beach activities. With its sandy beaches, exhilarating water parks, and beautiful Moody Gardens, Galveston Island beckons. Besides, take your kids to one of the best family vacation spots in Texas, i.e., a dolphin-watching cruise, to experience the aquatic splendor.
Conclusion
As your trip through Texas comes to an end, you'll take home a treasure trove of priceless memories and one-of-a-kind experiences shared with your loved ones. Texas, the state with vast landscapes, a lively culture, and many adventures, has shown off its best for you and your loved ones. From the bustling city to the peaceful countryside, the amusement parks to the national parks, you will experience the best family vacations in Texas.
As you say goodbye, keep in mind that Texas will always be waiting to welcome you back, eager to share new delights and enthusiasm for your upcoming family vacation. So embrace the Lone Star State's spirit. Till we meet again in the heart of Texas!
Visit Go City's official website if you want to see packages related to family vacations in Texas. For more blogs like this, visit our website- Celebzero.
FAQs